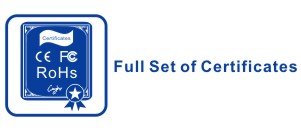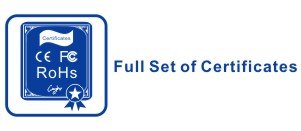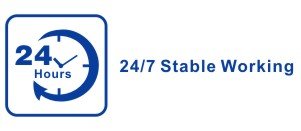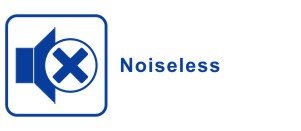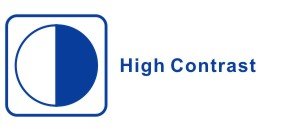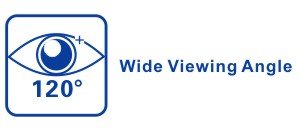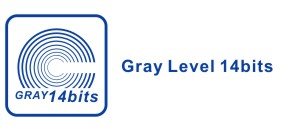 Brief introduction of LED display soft module
Flexible module strong magnetic suction installation, simple, fast, precise, easy to disassemble, easy to maintain, silicone mask on the surface, soft and flexible, 14bit grayscale processing, brightness up to 1000cd / ㎡, diversified display modes, can Display text, video, two-dimensional, three-dimensional animation, adopt VGA synchronization technology, screen body and computer display synchronously, support gravity interaction effect of video screen.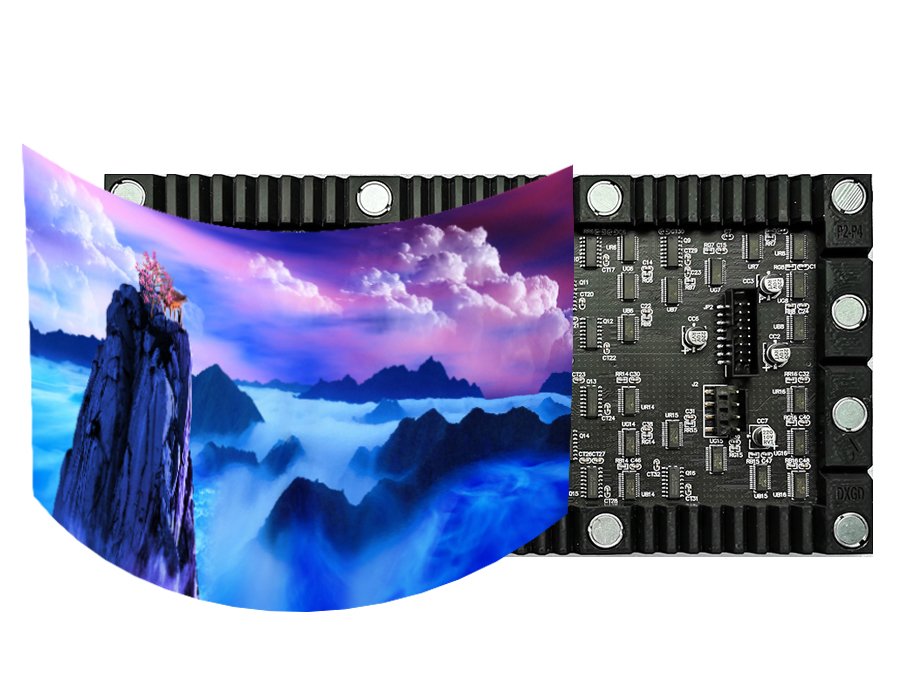 Soft module modular structure
The flexible module LED display uses flexible material circuit boards, flat and no color difference, the mask is made of silicone, the module is flexible, and the bending angle of the entire screen can be customized at will, which can realize the display requirements of various screen shapes, cylindrical, wavy, arc Various irregular creativity of the shape screen, etc., can also make corresponding boxes for use.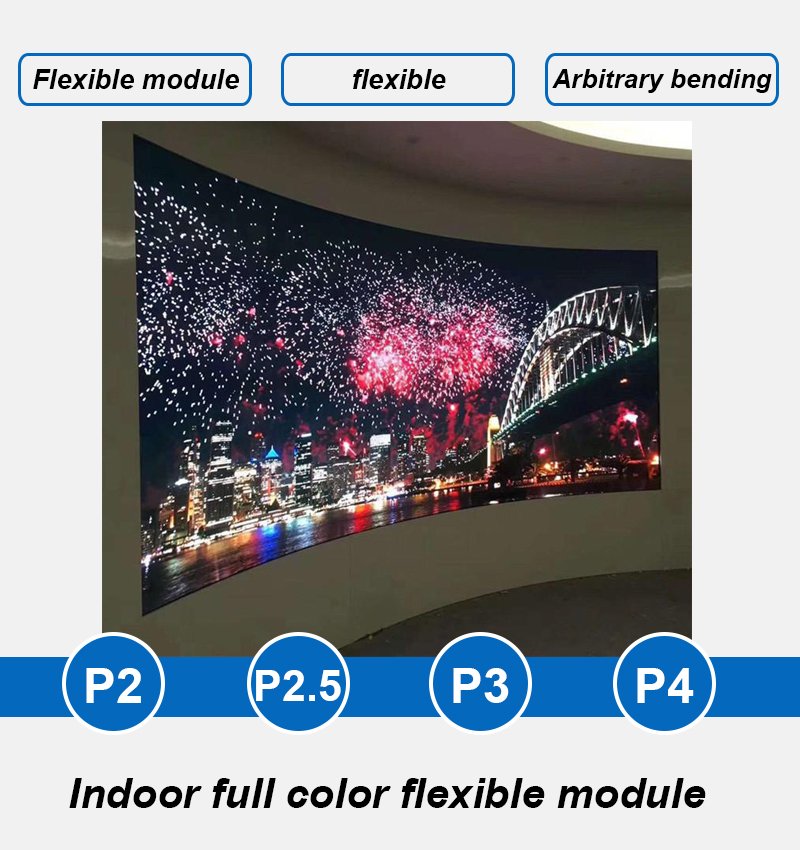 product characteristics
Flexible module LED display products are light, thin, flexible and can be bent freely, with high brightness, good flatness, strong stability, long service life, uniform color distribution, high-performance IC chip drive, stable quality, and high refresh , Independent resistance and voltage protection circuit to ensure the quality of the display screen and the stability of the product.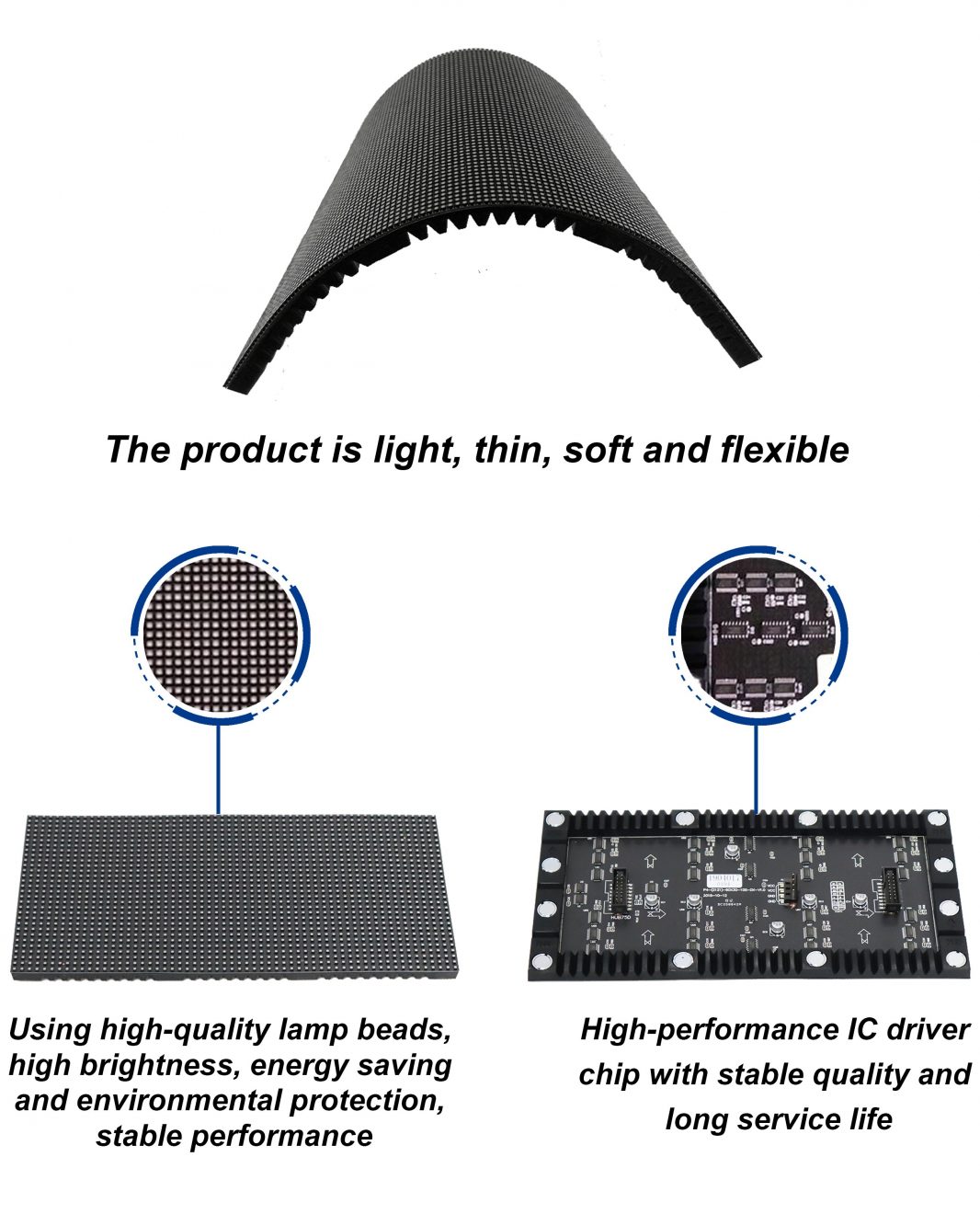 Soft module standard size module
Soft module has standard size panel module 320x160mm, 240x120mm, 256x128mm LED display screen can be customized, standard LED screen can be quickly assembled and maintained. Changing the pixel pitch is also very convenient, just change the modules because they have the same module size and structure.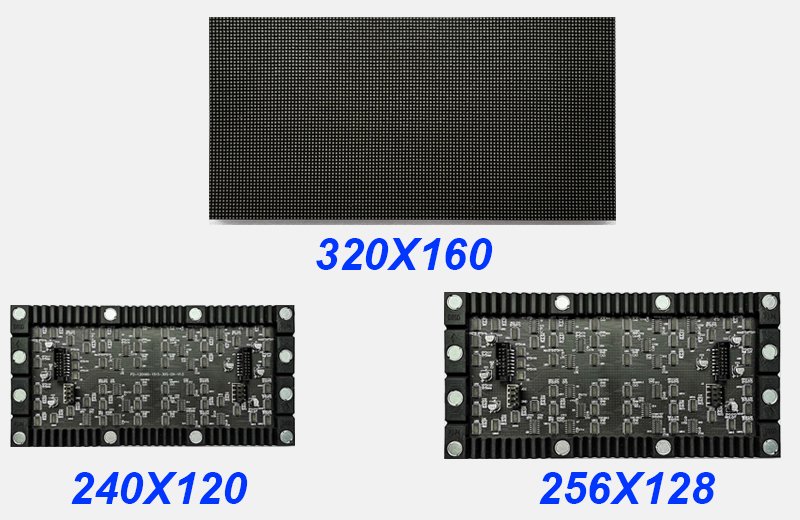 Installation method
EAGER soft module series LED display adopts strong magnetic suction assembly design, which can be quickly installed or replaced, precise and seamless, arbitrary splicing, diverse installation, flexible and efficient, meet personalized design, support front maintenance, simple operation, convenient and fast.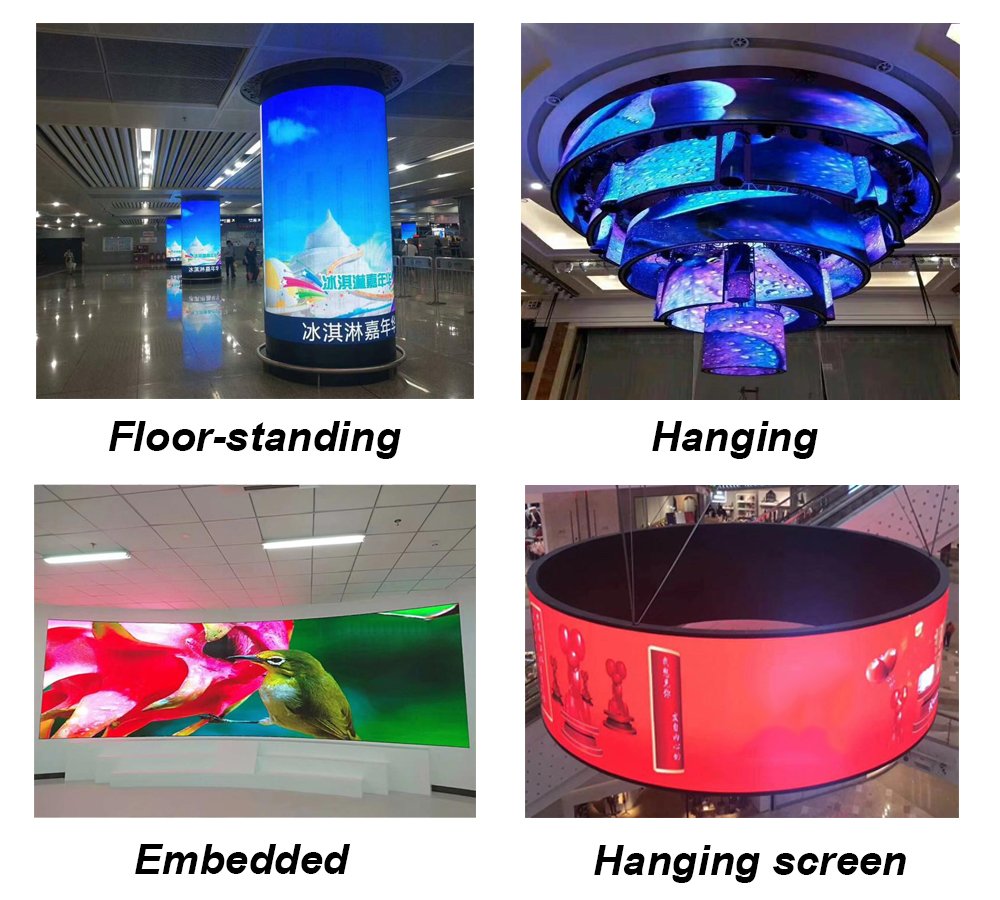 Indoor Soft Flexible LED Screen Parameter