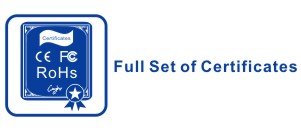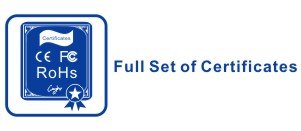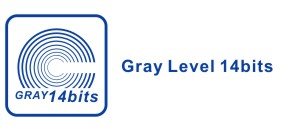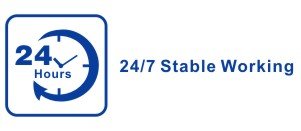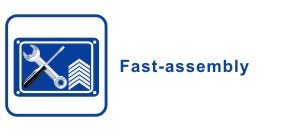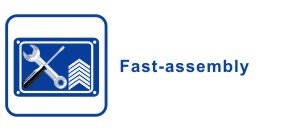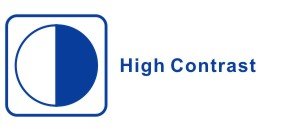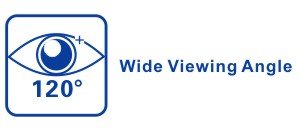 INDOOR WALLPAPER FRONT SERVICE LED DISPLAY
The maintenance LED display in front of the wallpaper can be installed directly on the wall without any structure. It is easy to perform pre-maintenance using vacuum suction cup tool. The cabinet can accommodate all 250x250mm LED modules.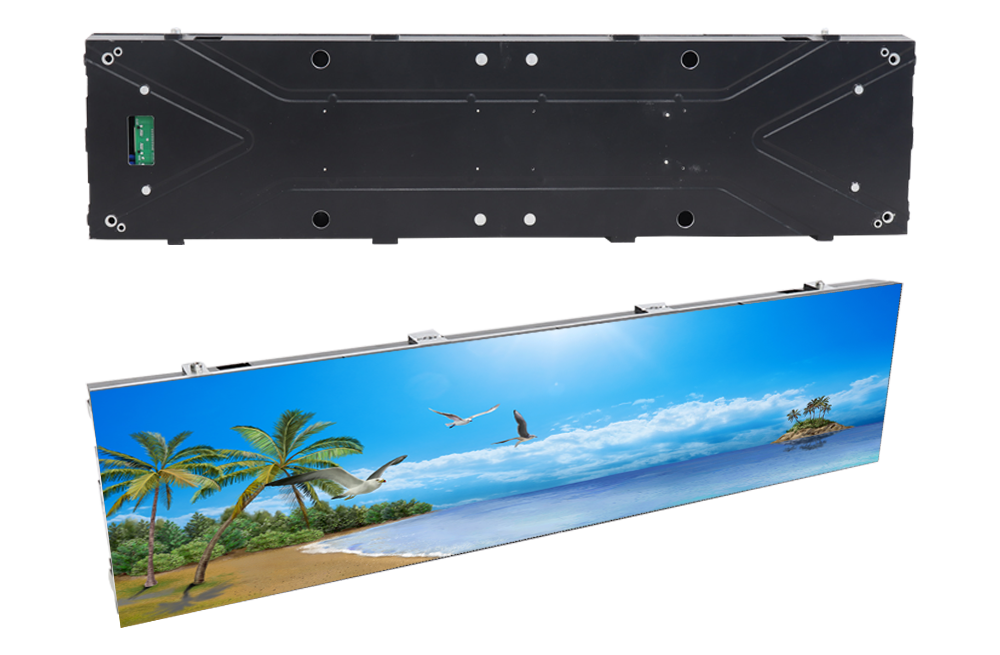 SLIM WALL CABINET
The ultra-thin wall-mounted cabinet does not require any structure, and the thickness is only 60mm, which is thinner than any other wall-mounted screen.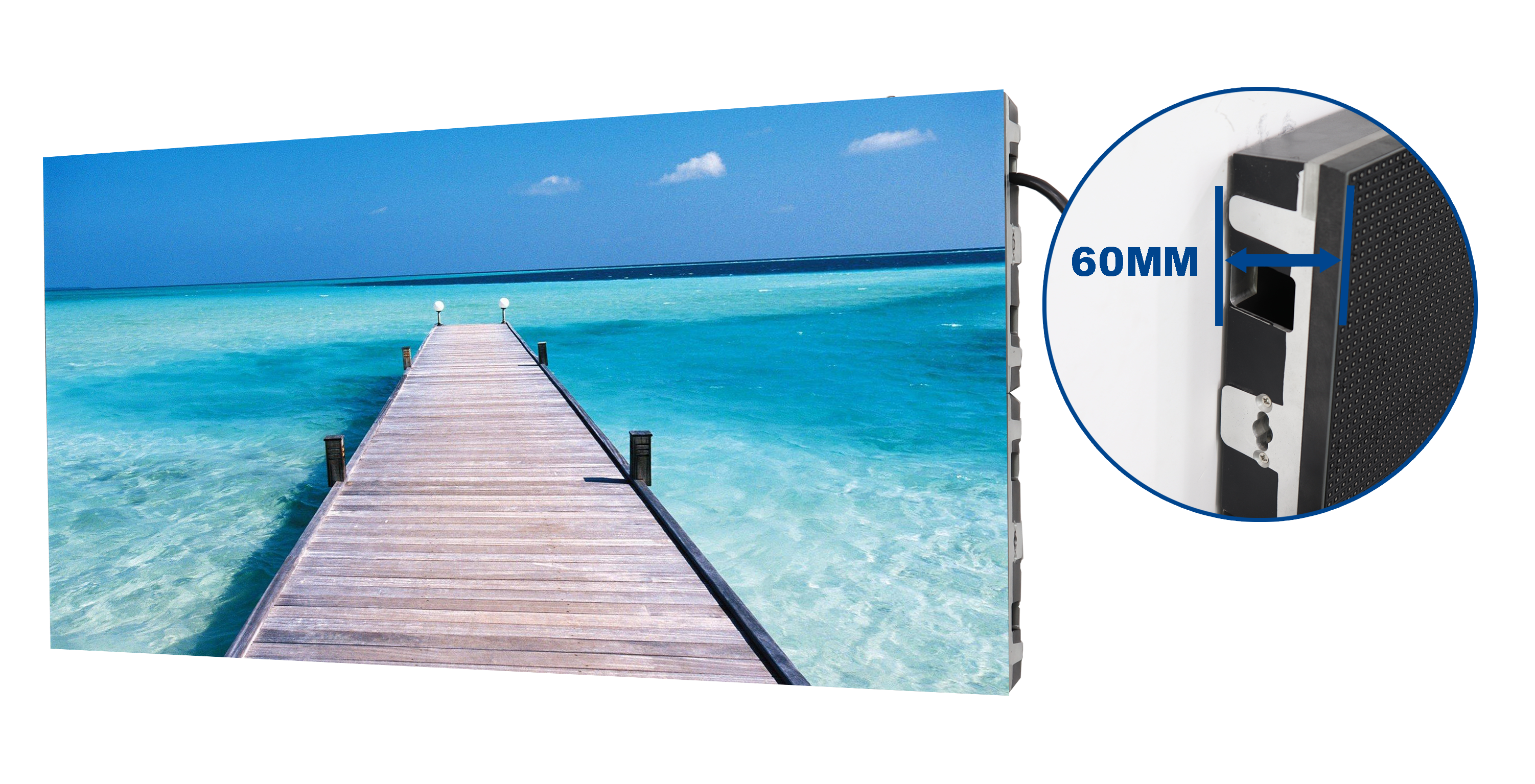 INDOOR STRONG PAPER LED SCREEN MAINTENANCE
Maintenance of the LED display in front of the wallpaper The vacuum suction cup tool can be used for easy indoor front maintenance. The operation is simple and fast.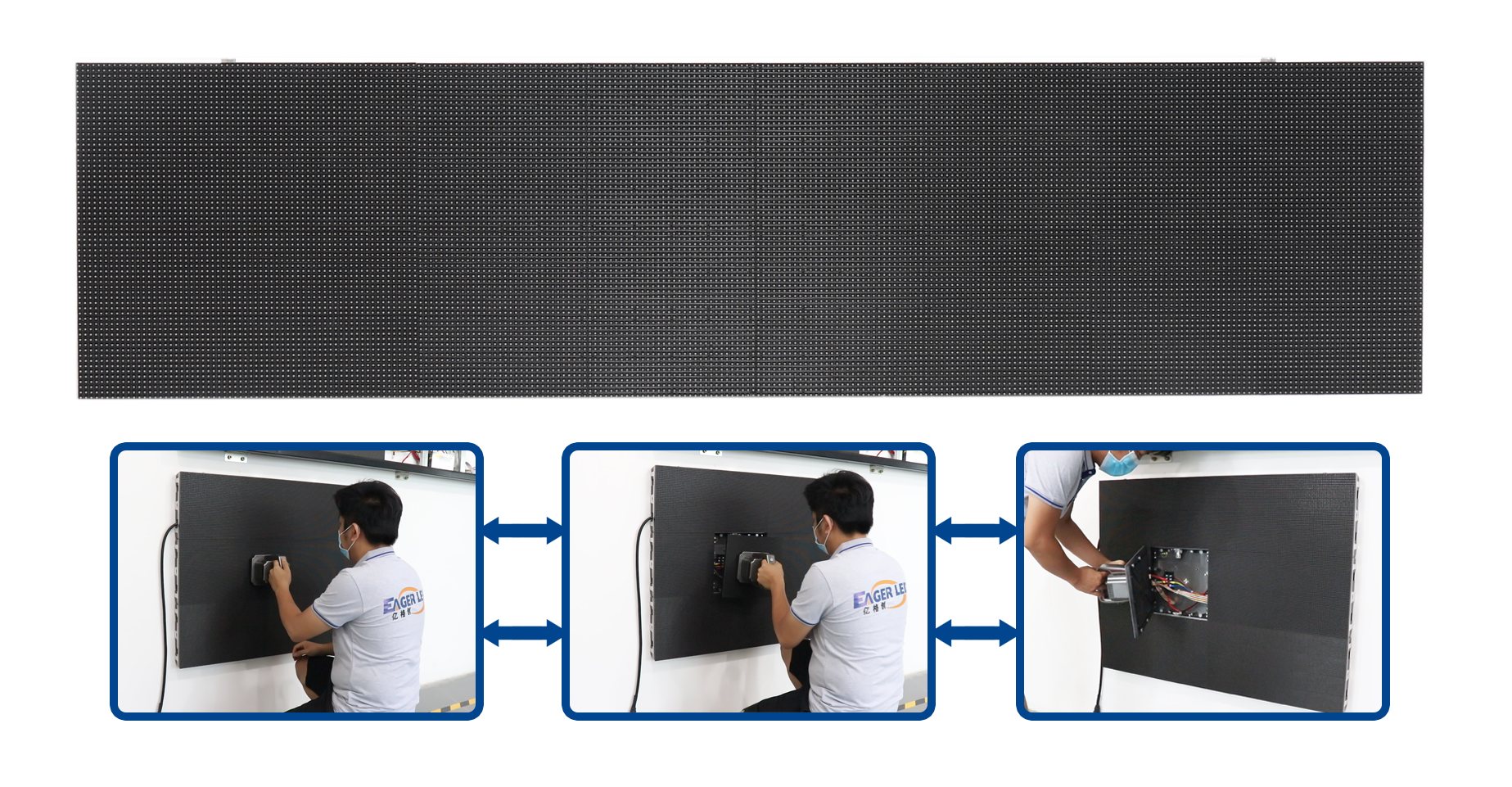 THE CABINET CAN INSTALL ALL 250x250MM MODULES
Fit all popular 250x250mm modules, easy to promote and upgrade.P4.81,P3.91,P2.97, P2.604 and more.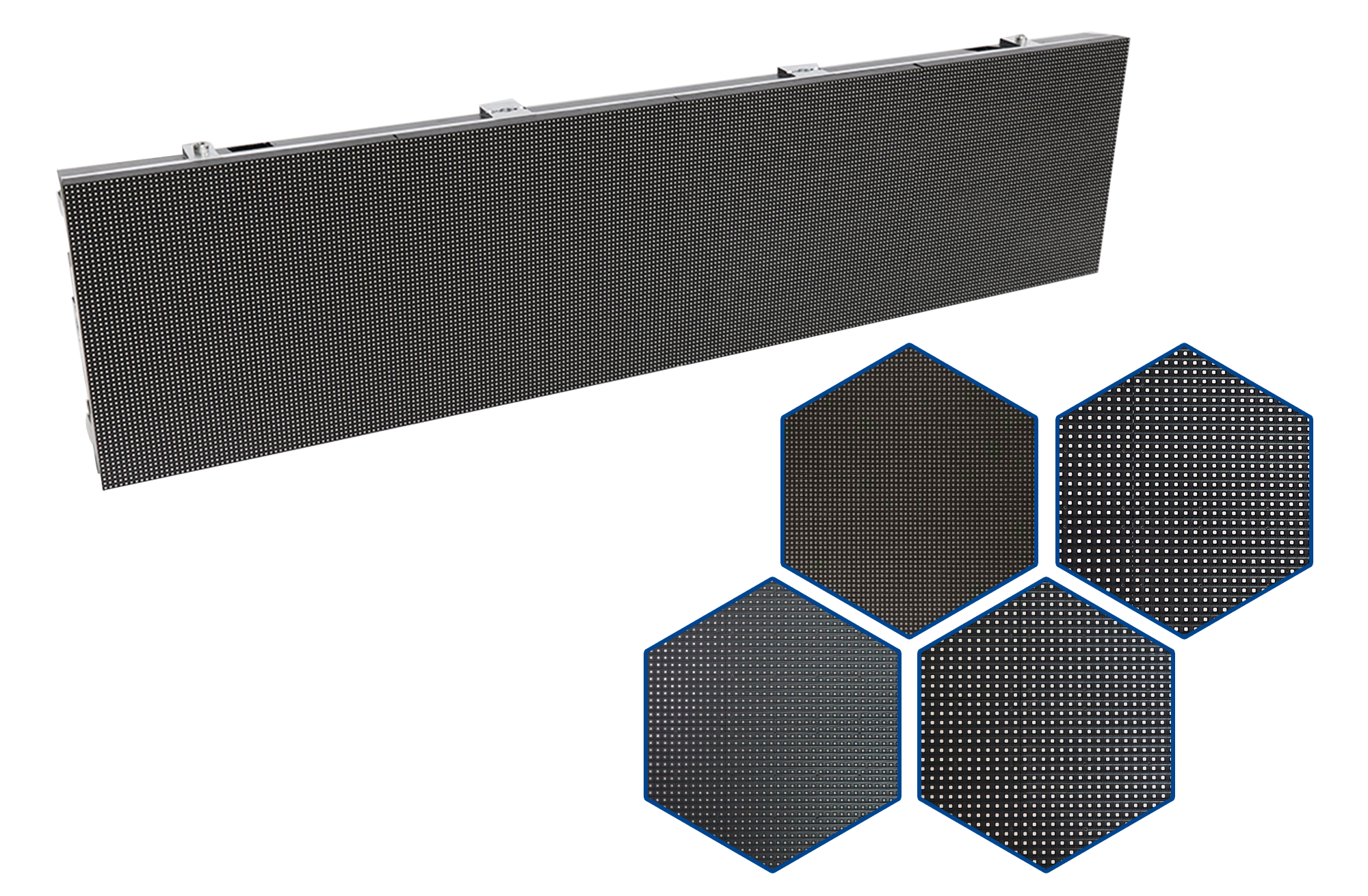 QUICK INSTALLATION WIITH EXPANSION BOLTS
Indoor Wallpaper Front Service LED Display,Quick installation with expansion bolts,one person can handle it,Simple and fast operation.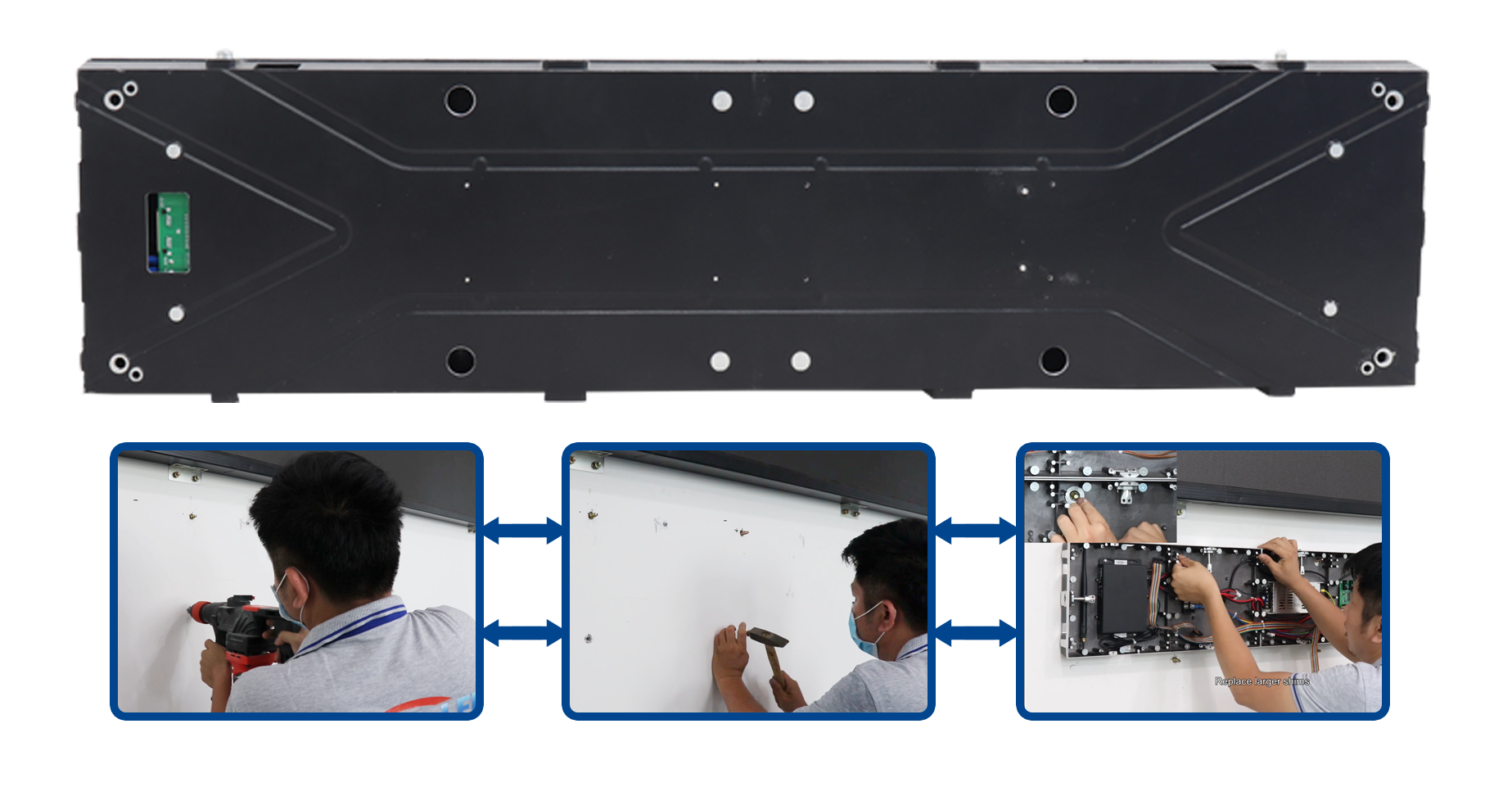 SCREEN SIZE CAN BE CUSTOMIZED ACCORDING TO 250x250MM MODULE
Screen size can be customized according to 250x250mm module. We can cut the 1000x250mm cabinet to meet your customized screen size.
Indoor Die-Cast Aluminum Wallpaper Front Service LED Display Parameter