Stadium Peripheral LED Display is also called the sports peripheral advertising LED screen. The main functions are those LED displays used in stadiums and gymnasiums, such as football fields, basketball courts, badminton halls, volleyball courts, swimming pools, rugby fields, ice hockey halls and so on.
Usually Perimeter LED Display is installed on the ground and slightly tipped towards the back with 5-90 degree angle. Stadium LED displays are short wide in height and long in width like a banner with one cabinet connected to cabinet one by one in horizontal.
Due to the super wide viewing angle, more than 120 degrees. The LED screen of the stadium can attract the audience and attract the audience through many sports events and more programs displayed on the LED display at the same time.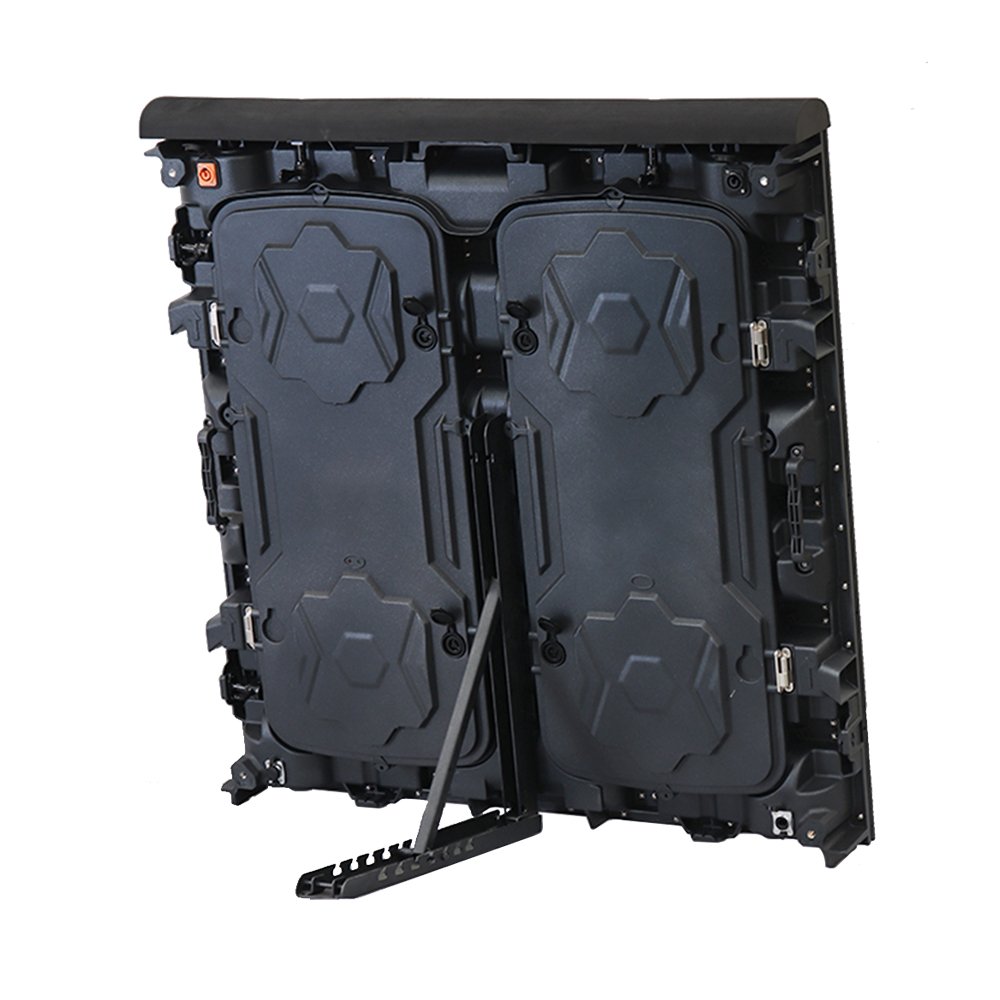 Stadium LED Display are widely used in indoor and outdoor stadiums,requiring high brightness, wide viewing angle,high safety,long life,easy installation,windproof,waterproof and other functions,and can broadcast advertisements and real-time video segmentation in any environment.
Our Sport Stadium Perimeter LED Display are not only beautiful but also easy to install and very convenient to dissasemble. There are many features as following.
Soft module mask: To protect players from being hurt, the sport perimeter LED displays adapt soft and flexible materials made mask for the LED display modules to prevent injuries when players or other objects hitting on the LED displays. It is very safe not only for players but also for LED displays.
Adjustable back brackets: the sport perimeter LED displays equipped with adjustable back brackets which can make the LED displays can be adjusted a few degree angel which not only increase the viewing angle but also keep the LED display balance when hitting.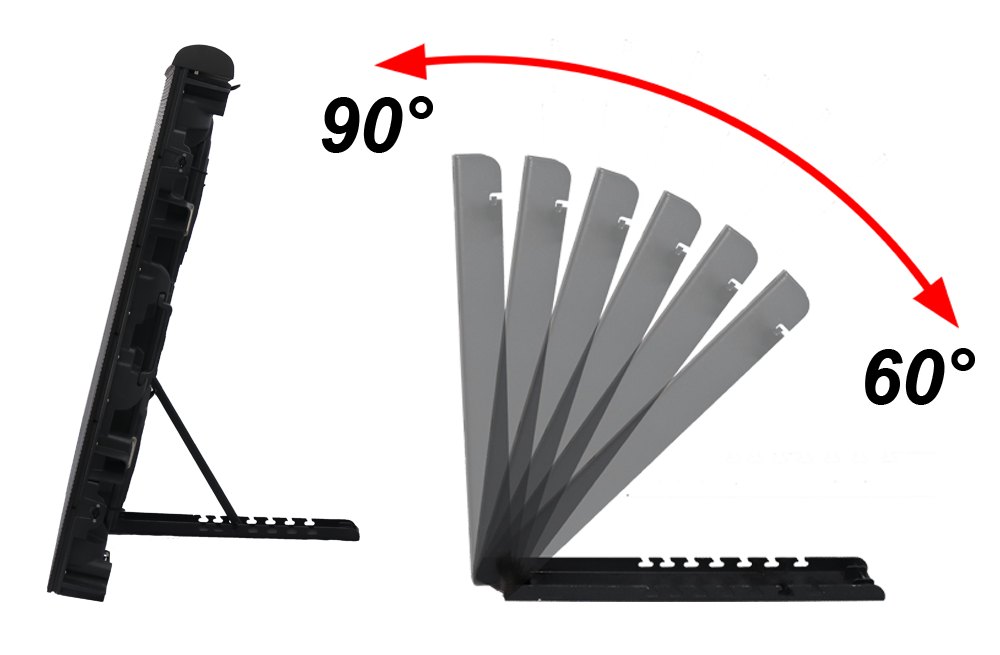 Soft Pillow:Stadium perimeter LED Displays use soft pillow on the top of the cabinets. Soft pillow provides the same functionality as the soft module masks. Those special materials are used to protect LED displays and players from being wronged in all kind of games and projectiles.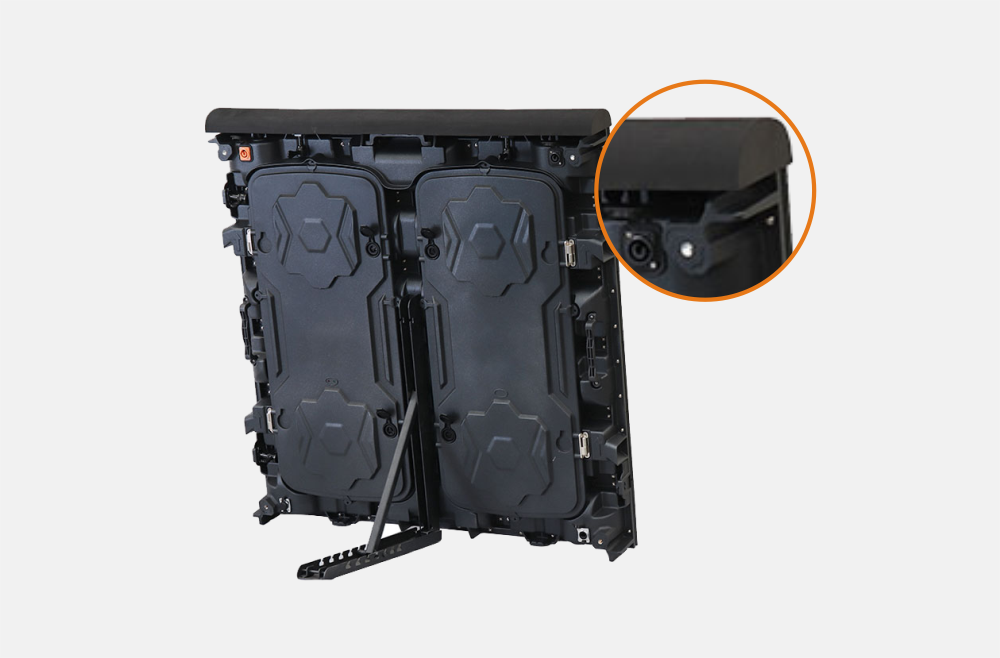 Perfect height: Sport Perimeter LED Displays are designed with suitable height. Usually the height can be between 960mm and 1280mm.
Waterproof Cabinets: To be able to adapt to various stadium environment like rain, snow, water and dust. Stadium Perimeter LED Display Cabinets are waterproof, dust proof and sealing. the waterproof level is IP65.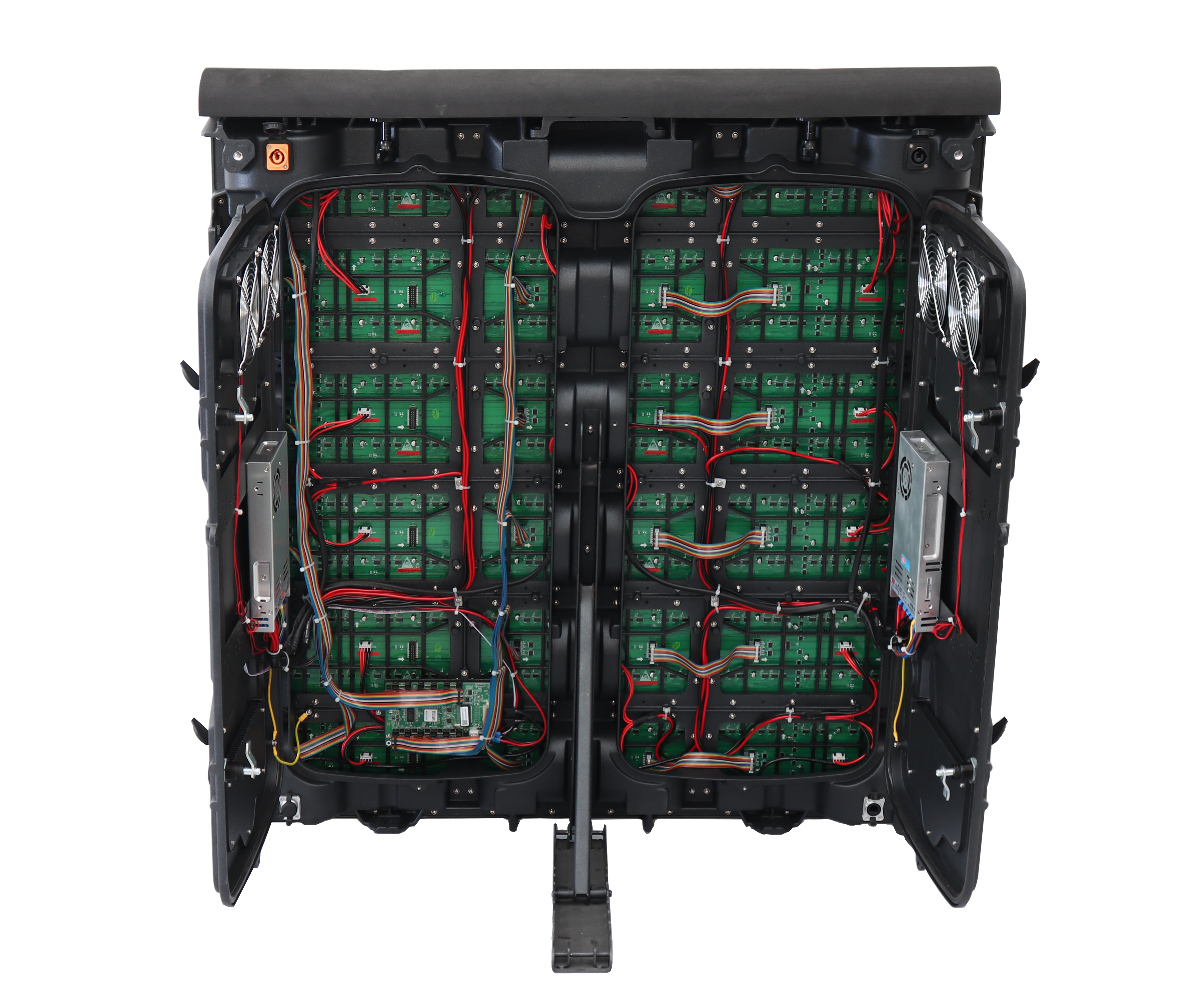 Adjustable Viewing Angle. According the viewers viewing angle. sport perimeter LED displays are convenient to changed on angle which can up to 90 degree with the benefit of adjustable back brackets.
Portable and Easy to Installation: The weight of sport perimeter LED displays are suitable for transport, the back brackets can be pulled down for transportation easily and can be pulled up for Installation to support the LED display on the ground with a few angle.
Fresh Rate: High refresh frequency of sport LED display to insure the images videos are stable without any loss of signal and brightness.