After decades of development, LED display products have become increasingly competitive. Products are constantly updated, and technology is constantly iteratively upgraded. Energy saving, environmental protection and intelligence have become the main trends in product development. The maintenance methods of LED display screens are mainly divided into front service and rear service, so what is the difference between these two maintenance methods?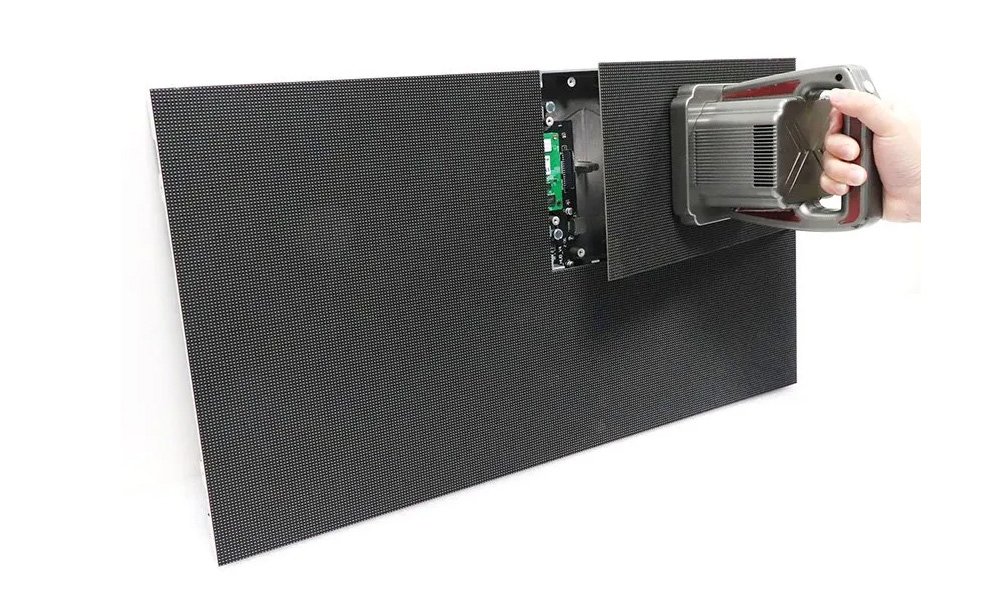 The main feature of front service is space saving. If it is used indoors where space is extremely precious, it is recommended to purchase Eagerled
indoor HD front service LED screen
. Front service can greatly reduce the overall thickness of the LED display structure, which can save space while ensuring the effect. However, this structure has very high requirements on the heat dissipation function of the device.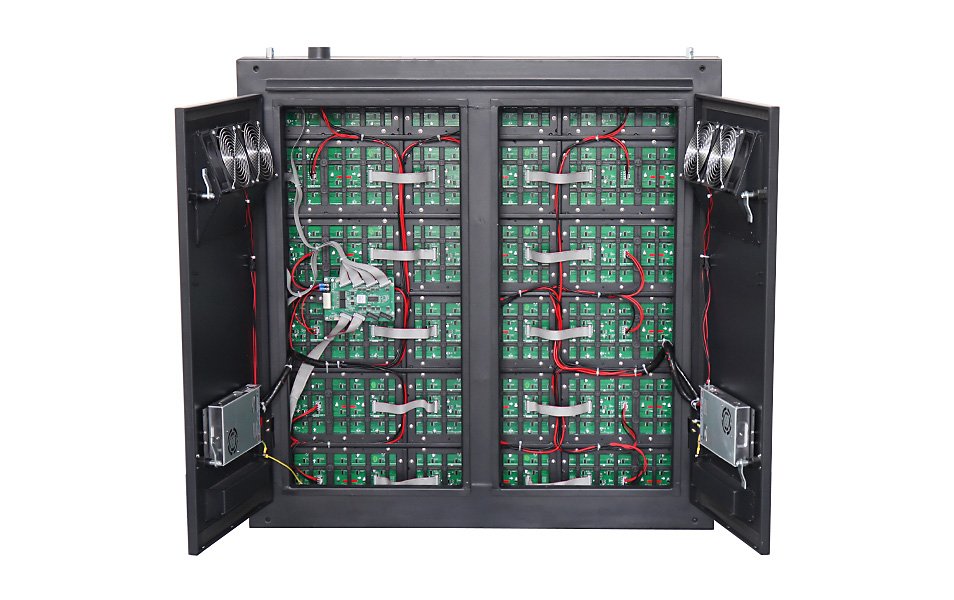 A major advantage of rear service is that the price is low, and it is suitable for installation scenarios such as roof type and column type. It is recommended to purchase
EA-OFixed series fixed installation LED screen
, which is convenient and efficient for inspection and maintenance. For those large LED displays installed on the exterior walls of buildings, maintenance access must be designed so that maintenance personnel can perform maintenance from the back of the screen.