What is a stage LED display? In fact, the LED display used in the stage background is called the stage LED display. The biggest feature of this display is that it can provide a rich performance stage background, and combine the realistic picture with the shocking music effect perfectly. People produce an immersive scene feeling, subverting the traditional visual experience.
So what is the difference between the LED stage rental screen and the traditional display? How to choose a good stage rental LED display?
Compared with traditional indoor and outdoor display screens, stage display screens require different configurations due to different uses and functions. The following is a comparison of the difference between the LED stage rental screen and the traditional display:
Because the stage rental screen has a high display of stage beauty, the screen playback effect is required to be clearer. Therefore, the general indoor environment adopts the
indoor rental LED display
, which will use the small-pitch P2.5 P2, etc., and the outdoor adopts the P6 P5 model. At present, for the rental market, EagerLED has launched a variety of cabinet series products, the models cover all mainstream models on the market, including P2 P3 P3.91 P4.81 and so on.
2. The difference between the cabinet
Generally, traditional
outdoor LED display
are waterproof cabinets with relatively heavy structures. The indoor one is also a simple cabinet; for the LED stage rental display, it is usually made of die-cast aluminum cabinet, which has a light and thin structure, high stability, and is easy to install and disassemble at any time. It is suitable for holding concerts and stage performances.
As mentioned earlier, the disassembly and installation of the stage rental screen is convenient and fast. For example, after a concert, it can be disassembled and transported to another stage for construction. The traditional indoor and outdoor LED display screens are usually fixed installation methods. After the installation position is fixed, it will not be easily moved.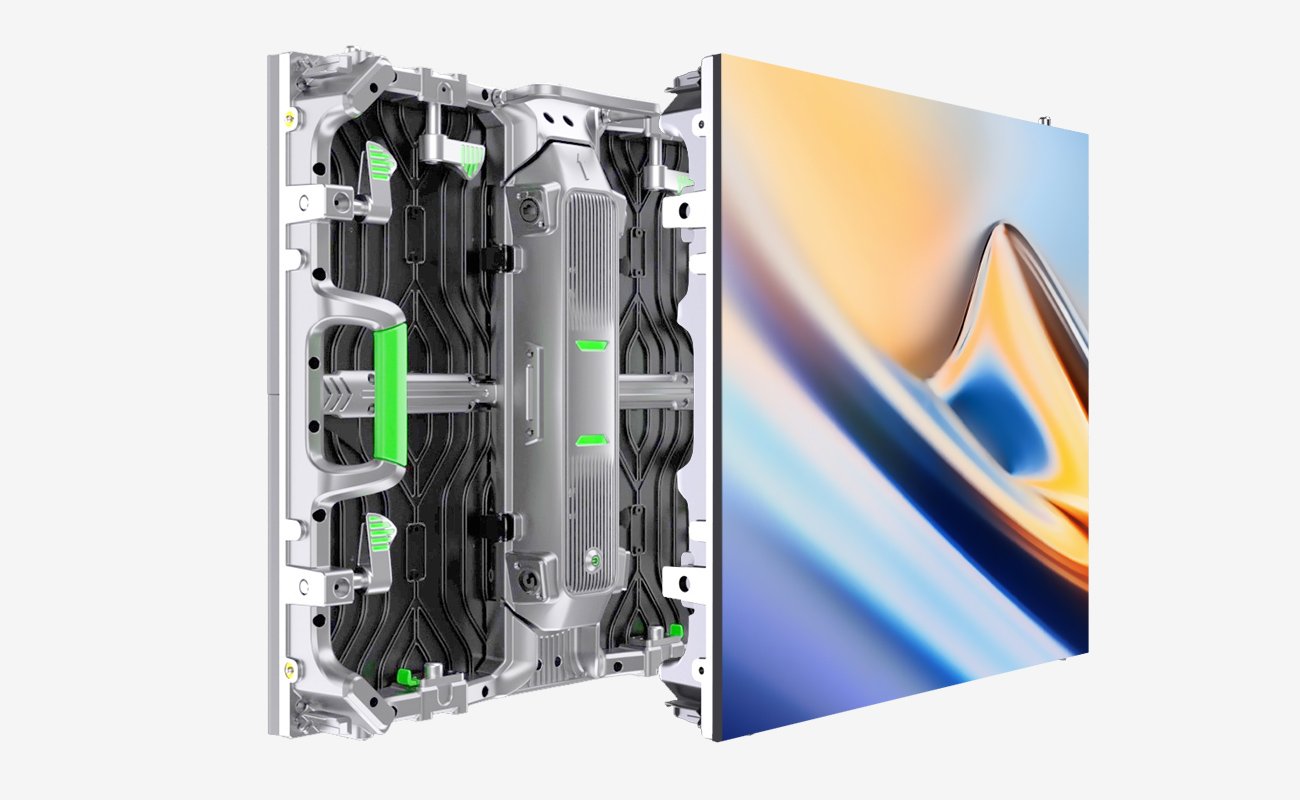 The above is the biggest difference between traditional display and stage rental screen. Other differences include price quotation, configuration, installation environment and so on.