Outdoor advertising has long been leveraged by even the best marketers to put forward brand positioning and also drive sales for their companies as well as clients. Even with the rampant rise of the shift towards social media and digital advertisements, outdoor advertising remains crucial for the advertisement strategy of any brand or company. The limited output that one can get from outdoor advertisements makes it an even more significant challenge since that's where you get to make a difference and stand apart from your competitors and other industry leaders. The demand of P3.91, P3 LED video wall and other outdoor display options are in great demand these days. In this piece of article, we will try to know why are so popular and which is a good platform to buy quality LED products in affordable charges.
Let's dive into the topic then;
They help to Create advertisements that trigger buzz.
Advertisements are effective only when they trigger engagement. It can be in the form of conversation or some actions as well. Since the retention levels are a challenge for every outdoor advertisement, the content is the only thing that they can work on. Not only this, the people who watch these outdoor advertisements must be able to relate to those advertisements which will then spark conversations.
Leverage technology to your advantage.
Like any other industry and even parts of marketing, adopting newer technologies is crucial for success. Going for the latest LED screens such as LED video display can be a great option to consider because of the high-quality graphics and ease of use. With the right technologies working for your marketing, you can rest assured that outdoor advertisements of your brand and its products are well taken care of.
Simplistic and Minimal wins, always!
Gone are the days when anything flashy or quirky could turn the heads around. Today, everything is about how simple your advertisements are and how well do you work around these things, such as design and copy in these advertisements. Apart from all this, a reasonably recent surge has been seen with the popularity of minimalism in advertising and many other industries as well.
You may have noticed this as well. Even the biggest of brands across the world, whether it's Coca Cola or Pepsi, or maybe one of the tech giants such as Uber or Google, every one of them embraced minimalism in their advertisements. This shows how well you can do with minimal advertisements that can spark engagement.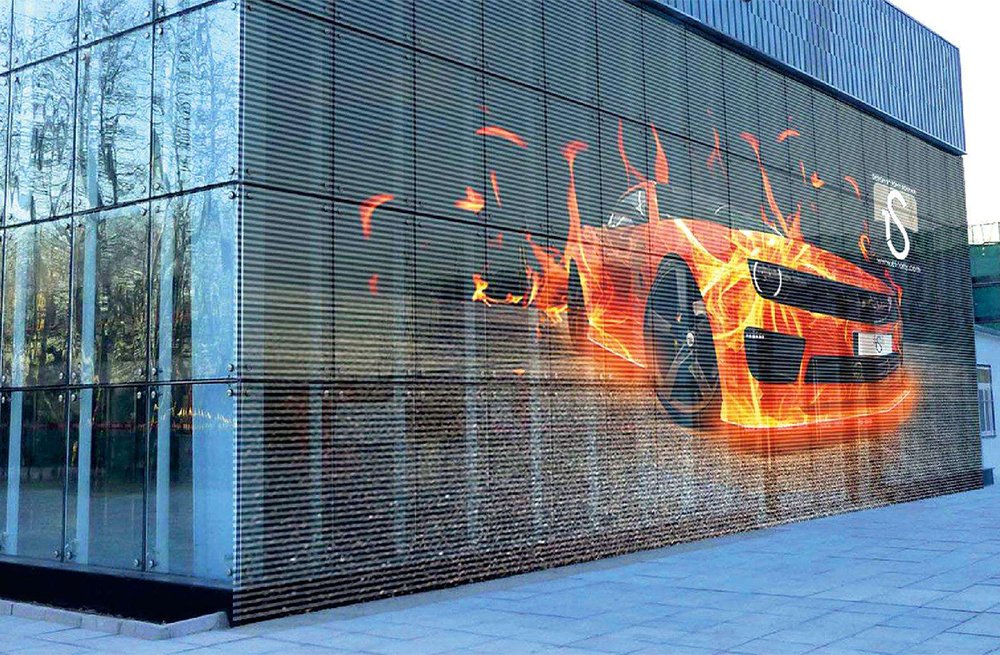 Wrapping it up!
So, in this post, we discuss the whole scenario of outdoor advertisements and how you can win in this race. You can contact Eager LED for LED products and accessories needs. They are a key player in this industry and are known for offering quality LED display, and other LED products in competitive charges.