After years of development, LED display technology has been widely used in all walks of life. Nowadays, LED Displays can be seen in many places, and the usefulness of visible displays is quite extensive. When we appreciate the rich content of LED displays, we will not only think of how to install the displays. With the development of LED display technology, its related shape design, installation structure, etc. have also made great progress, meeting the needs of installing LED display under various forms of buildings.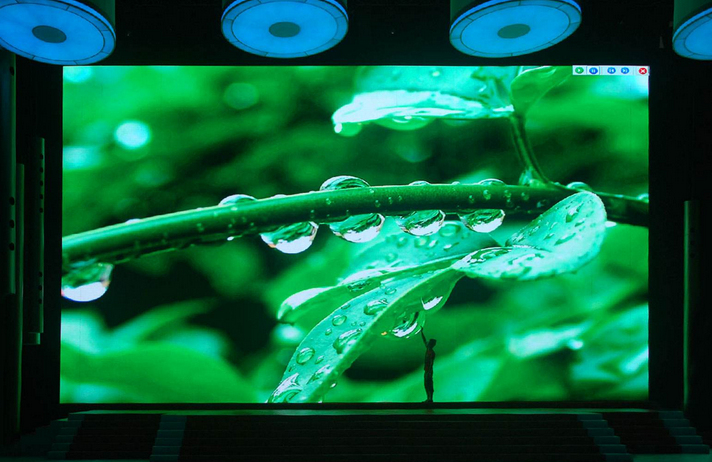 Floor support structure
Floor-standing LED electronic displays are mostly installed in urban squares or important traffic intersections. Analyzing the force characteristics of the supporting structure of the floor-to-ceiling display screen shows that the supporting structure should adopt a spatial steel truss structure. On the foundation, 4 steel columns are combined to form a space lattice column. The upper part of the screen body adopts a multi-layer horizontal space truss structure, which can not only meet the structural force requirements, but also meet the setting of the maintenance channel.
Wall-mounted support structure
The urban construction density is relatively high, and only a few areas can meet the construction conditions of floor-standing displays. The LED Electronic Display screen has the advantages of playing dynamic picture advertisements. A large number of LED Display screens need to be built in the prosperous urban commercial area. The solution to this contradiction is to build a display screen attached to the existing buildings.
Roof support structure
In actual use, the wall-mounted LED electronic display screen occupies a relatively large building facade and will affect the lighting of the building. Therefore, the wall-mounted electronic display screen is only suitable for large commercial buildings such as shopping malls. The LED electronic display screens installed in office buildings and civil residential buildings with moderate building height can only be designed on the top of the building. At this time, the display support structure system should be classified as the roof display support structure.