In addition to the atmosphere of the match and the exciting moment of scoring, there is also an Outdoor Stadium LED Display fence on the sidelines. Through these LED display screens, we can see that the competition is in full swing. What is the difference between LED fence display and general outdoor display? Please listen to EAGER LED editor tell you:
Structure Characteristics Of The Stadium Fence LED Display Box
1. Unique structure
The Outdoor LED Display fence screen is made up of many single LED cabinets connected by a snap-on connector. This design can be easily and quickly disassembled, and is convenient for maintenance. There is a separate support foot behind each box, through which the angle of the screen and the ground can be adjusted, the angle range is adjustable from 65° to 90°, ensuring the viewing angle of the audience.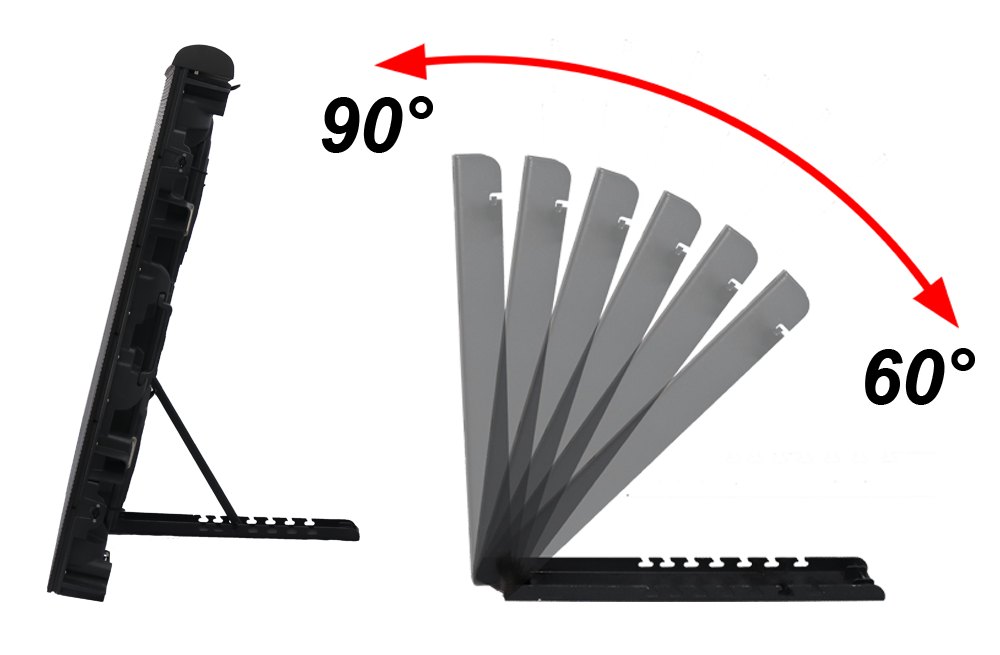 2. Safety protection design
Considering that the players are fast and the impact is strong, the players and the LED fence screen must be protected. Therefore, a soft mask is used in the design to effectively protect the screen and internal structure; secondly, a soft top is installed on the top of the LED screen. Pad, in case the player collides with the screen, it not only protects the player's body, but also ensures that the screen can play normally.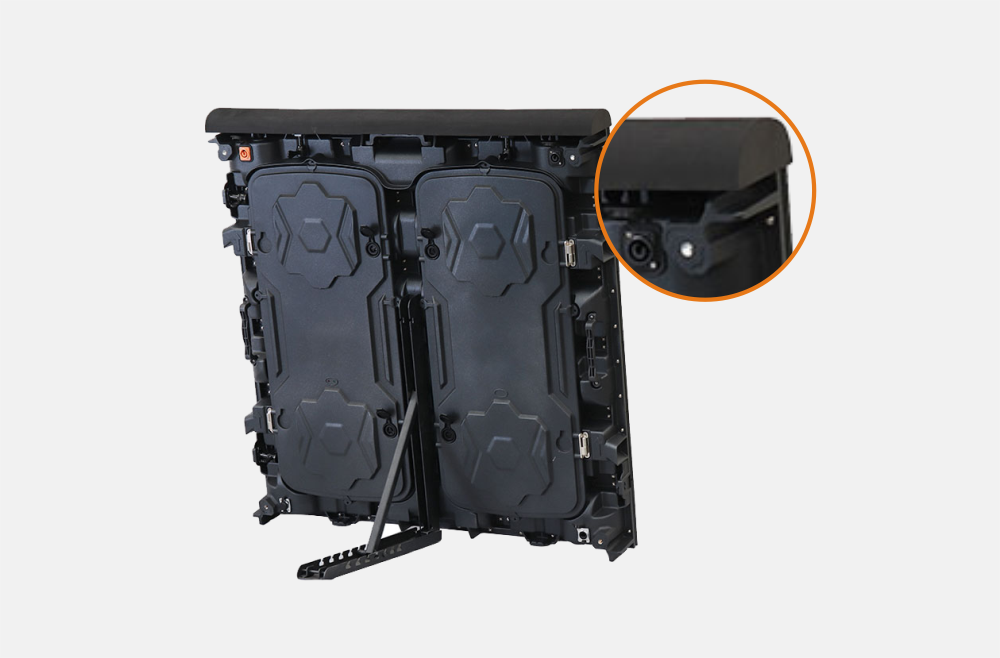 3. high protection level
Outdoor LED fence screens need to withstand harsh environments such as sun exposure, rain, high and low temperature changes, ultraviolet rays, earthquake resistance, typhoons, etc., so the protection level is at least IP65 or higher, so the production process is relatively complicated to ensure outdoor LED stadium fence screens The stability and safety of.
EAGER LED Display supplier has rich project experience in LED display. At the same time, it has the above three key guarantees, adding more excitement and charm to sports events.