We are very grateful to French customers for their trust in us. The customer ordered 20 pieces of p6.67 outdoor stadium perimeter LED displays from us.
      Composed of 20pcs 960x800mm fixed LED displays, these LED displays display stunningly with superior performance and design. Each display is carefully designed and manufactured to ensure its high-quality performance in outdoor environments.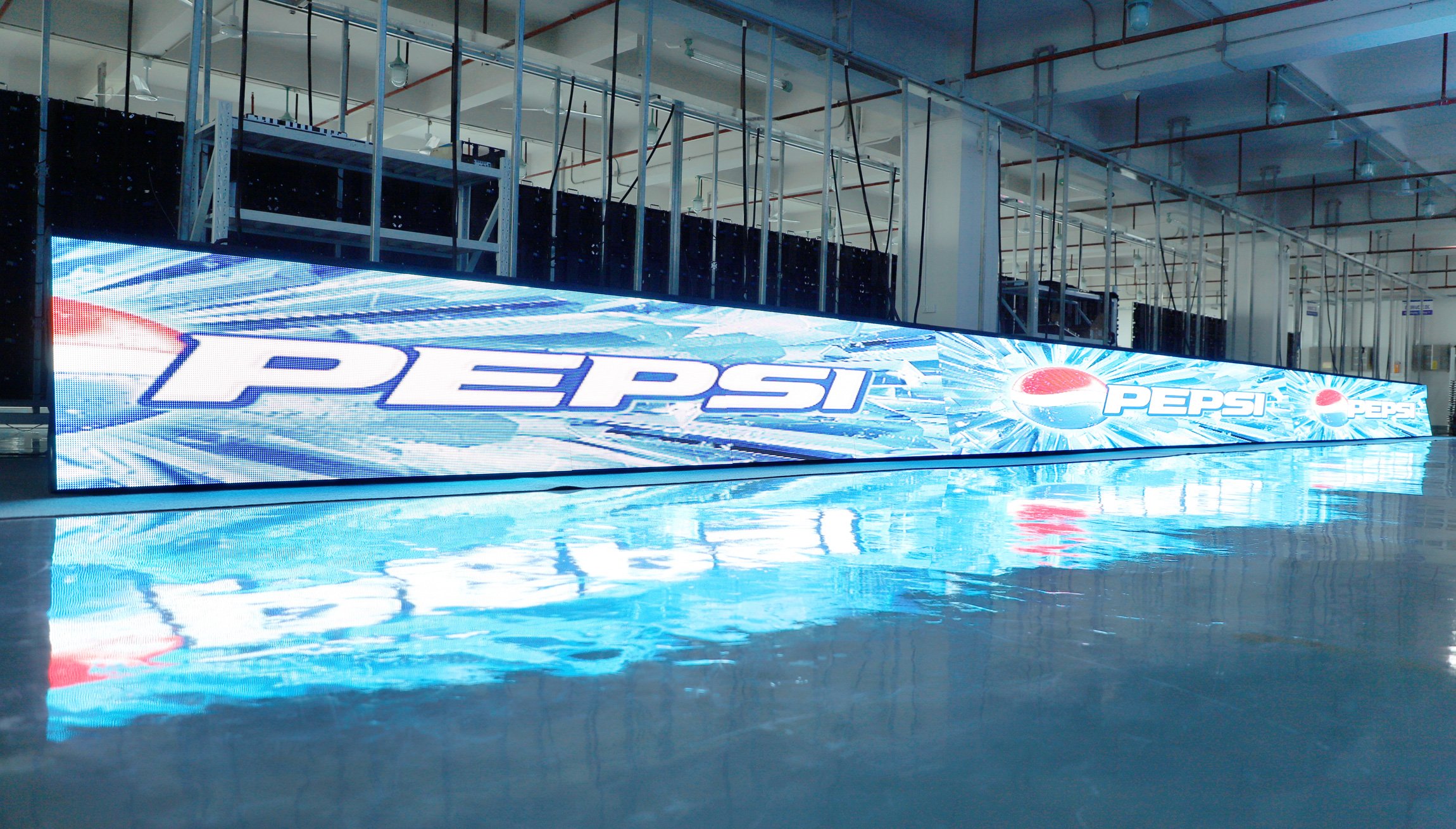 Our LED display adopts a rotation lock design to ensure a firm connection between each display cabinet and effectively prevent the cabinet from loosening or falling off. This design ensures the stability and safety of the entire display, and it can maintain excellent working performance even in severe weather conditions such as strong winds.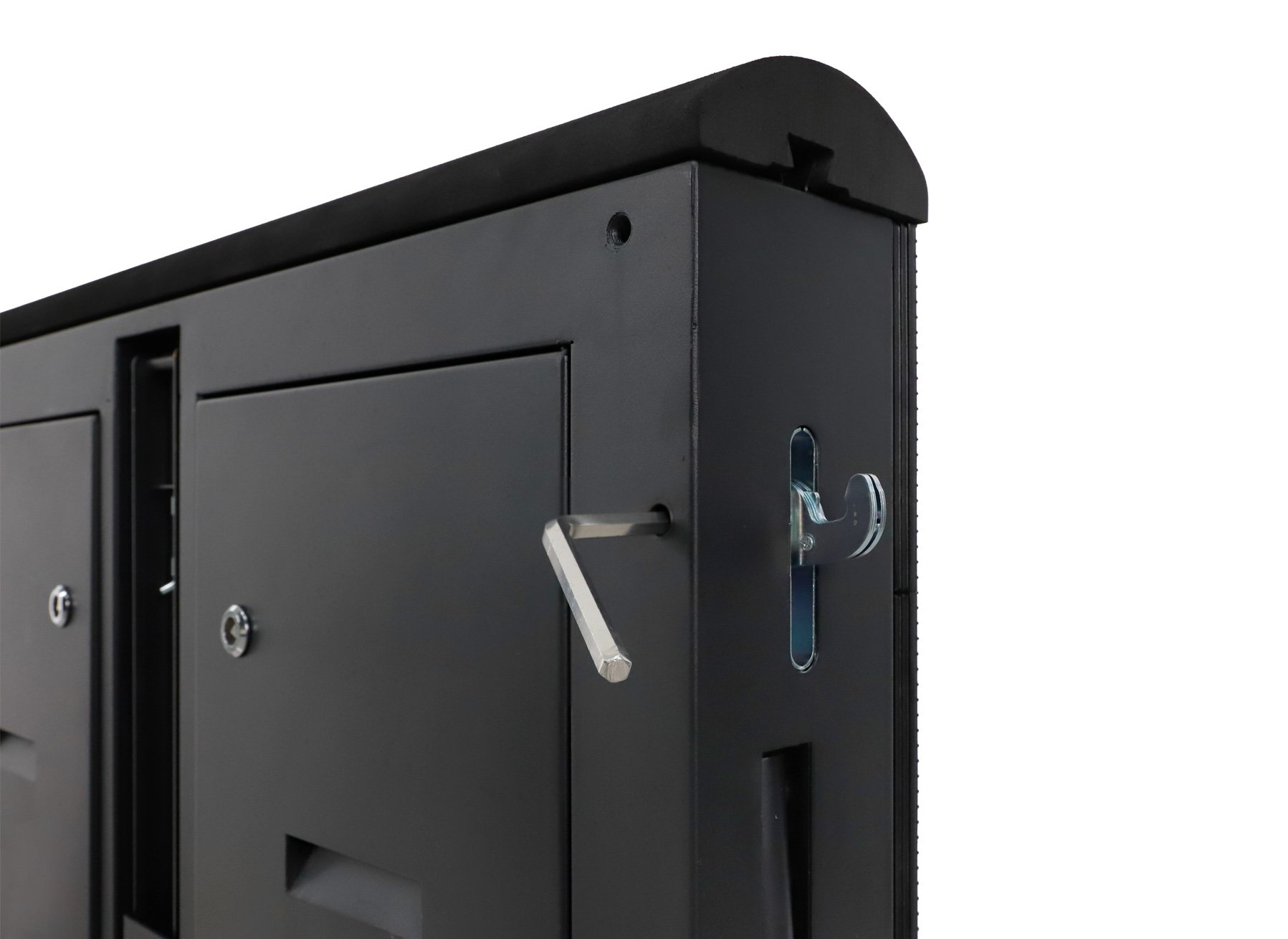 In order to further enhance the stability of the display, we have equipped each display with an independent support structure. This structure can effectively disperse impact, and the display can remain stable even when subjected to strong external shocks. This feature is very important in venues such as stadiums to ensure the safety of games and spectators.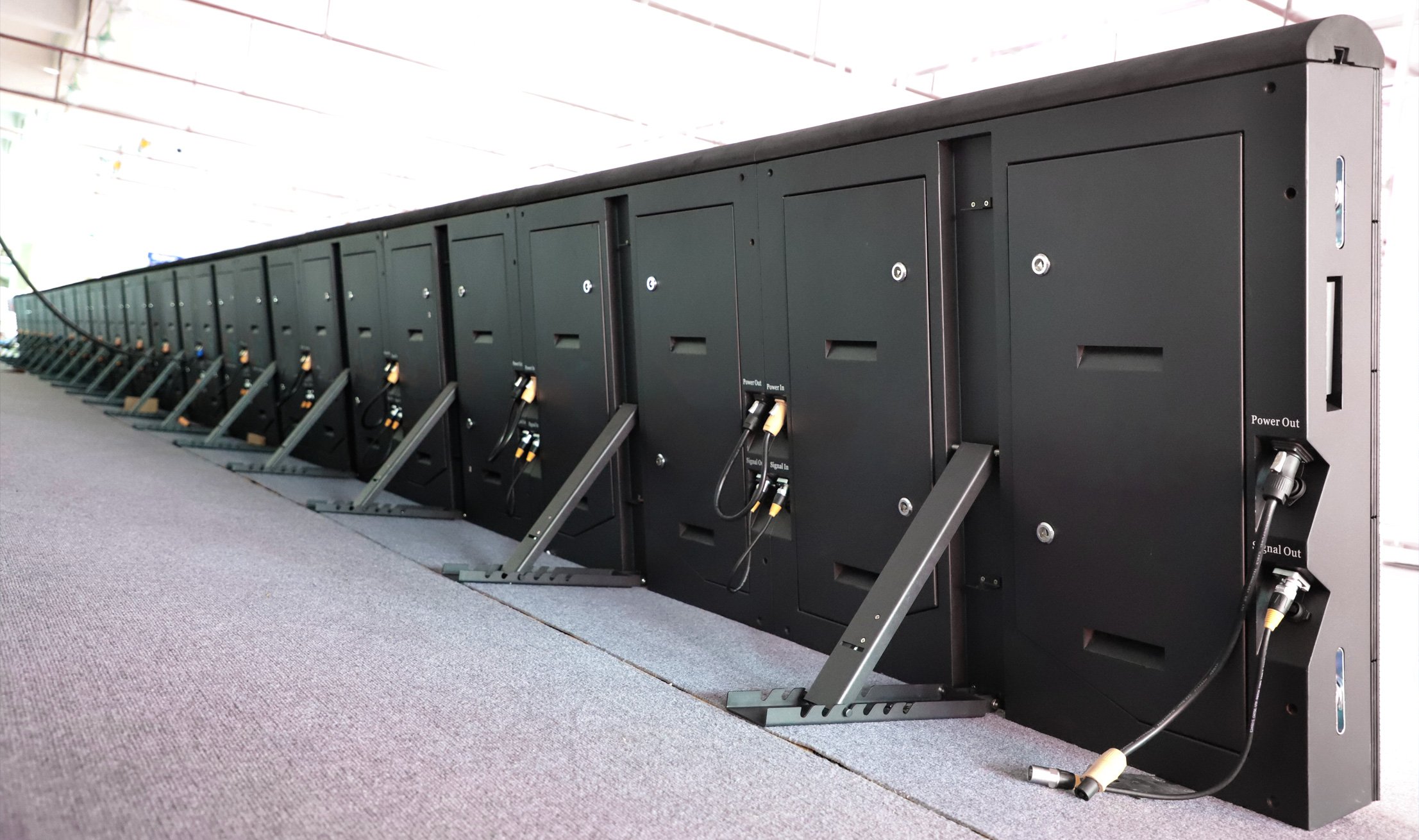 In addition, the protection level of our LED display cabinets reaches IP65, which means that they have a fully sealed design, which can effectively prevent wind and rain, dust and moisture. Whether it is a wind and rain environment, or a dusty and humid place, our display screens can maintain a good working condition.
      It is worth mentioning that our LED display not only has excellent performance and design, but also has other advantages. First, they are capable of presenting high-definition, high-brightness, and high-contrast images. Whether it is day or night, it can provide clear, detailed and real visual effects in outdoor environments.
      Finally, we are committed to providing customers with a full range of after-sales support and services. Whether it is installation and commissioning or daily maintenance, we will provide timely and professional technical support to ensure that you get comprehensive help and solutions when using our products.
      To sum up, the 20pcs P6.67 outdoor stadium perimeter LED display screens we supplied to our French customers have excellent performance and design. The rotation lock design and independent support structure ensure its stability and safety, and its high protection level ensures its normal operation in various severe weathers. We look forward to providing you with quality products and services to meet your needs and satisfy you.