EA-Flex Indoor Soft Flexible LED Screen
Compared to traditional rigid LED display module, our flexible LED display module is soft and flexible. You can use our flexible LED modules to build creative LED screens of many shapes.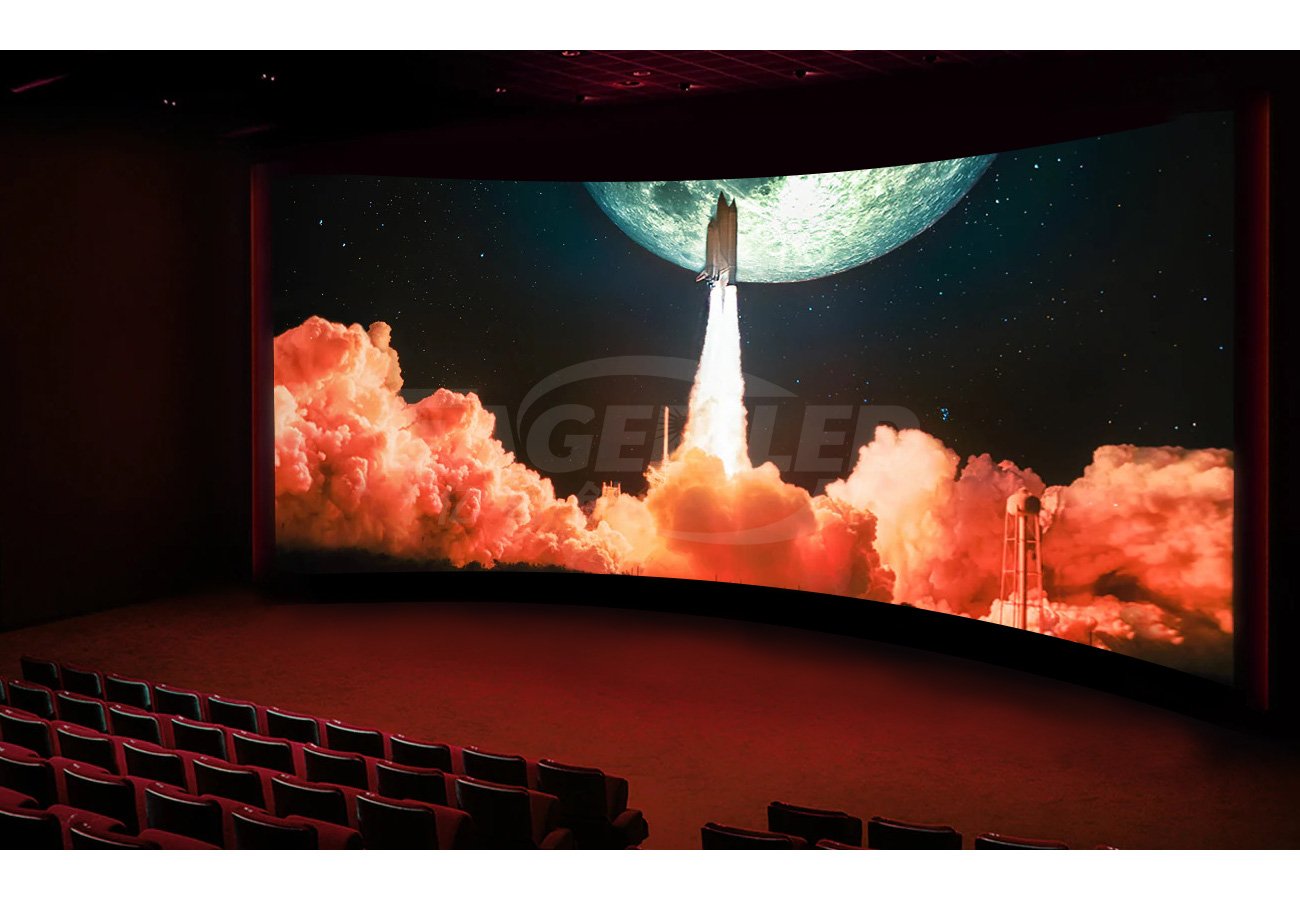 Ultra-light Flexible LED Display Module
EagerLED flexible LED modules are soft and light, making them ideal for creating various curved surfaces and widening design possibilities. Currently there are three series of 240x120mm, 320x160mm, and 256x128mm to choose from.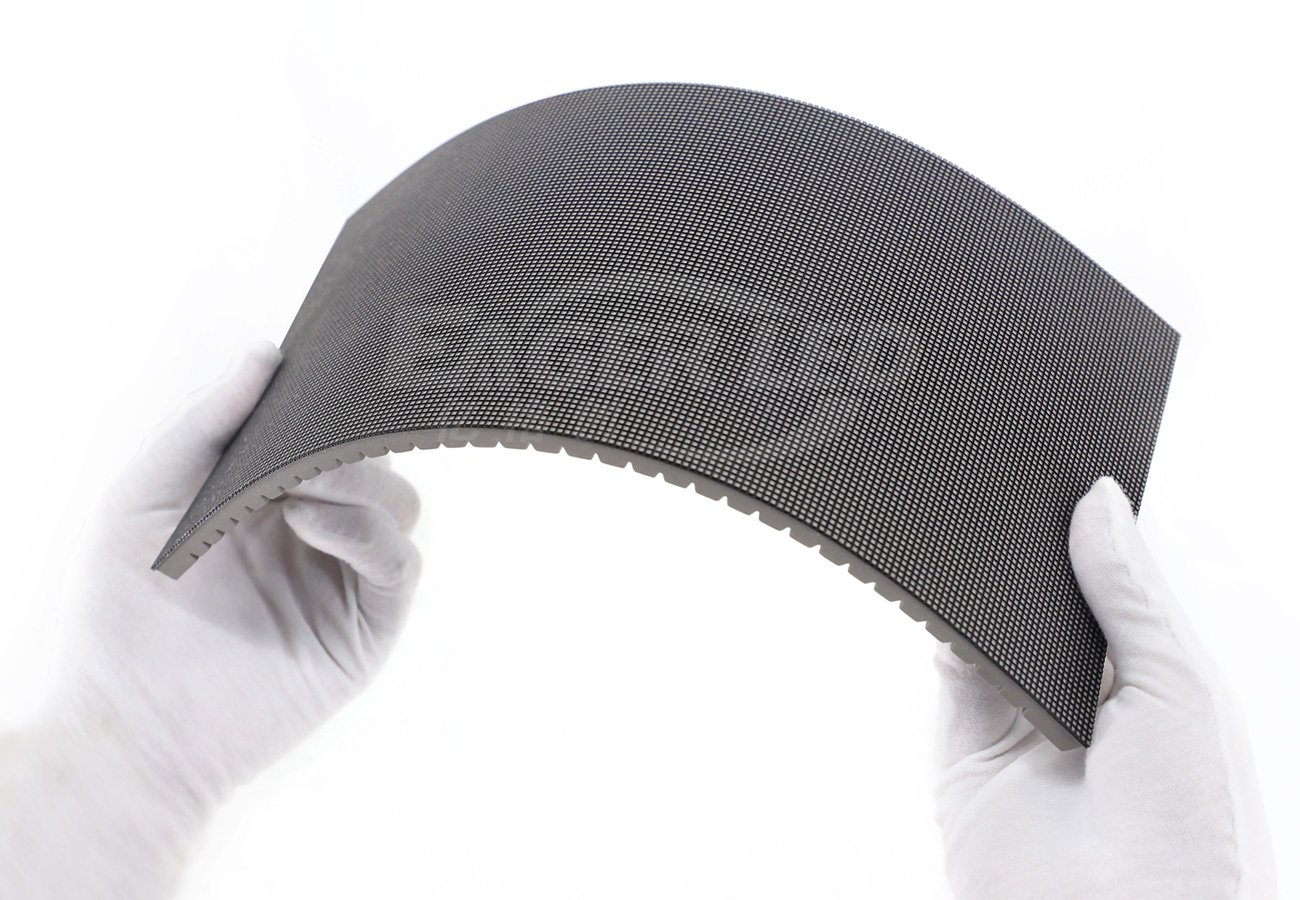 Flexible Bending (Curvature ≤45°)
The flexible LED modules can be deformed and bent to create various shapes and angles without compromising the functionality of the LEDs or the protective properties of the visor.
Magnetic Front Service Design
Thanks to the magnetic design, it can be easily attached to any metal surface/structure, saving frame, space and maintenance costs.With special tools, front-end maintenance can be completed, which is convenient and quick.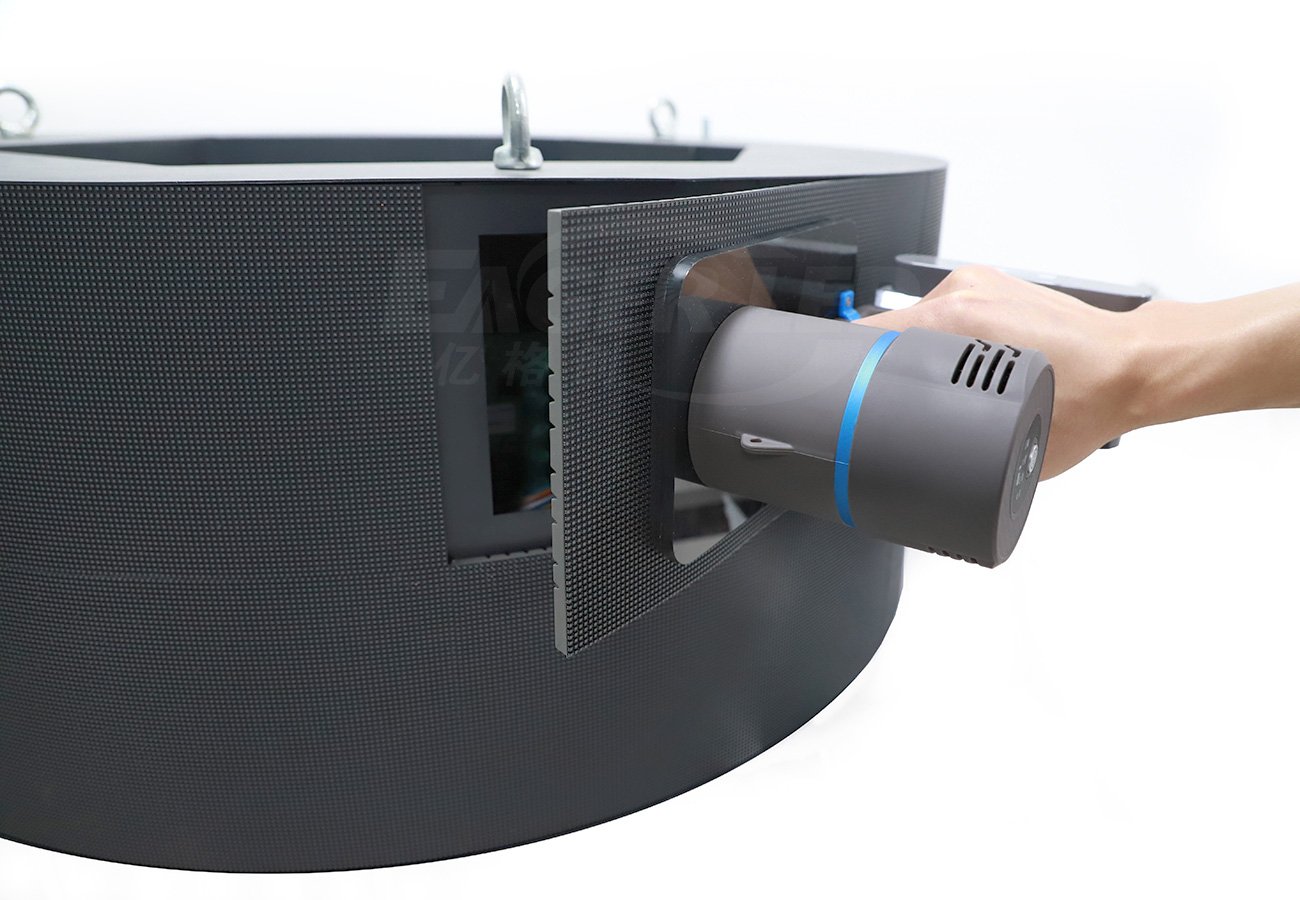 Cool LED Display
Compared with the traditional regular LED display, many people will be attracted by the flexible LED display with a strange appearance. The application of flexible led display in advertising media and other fields will have unexpected benefits.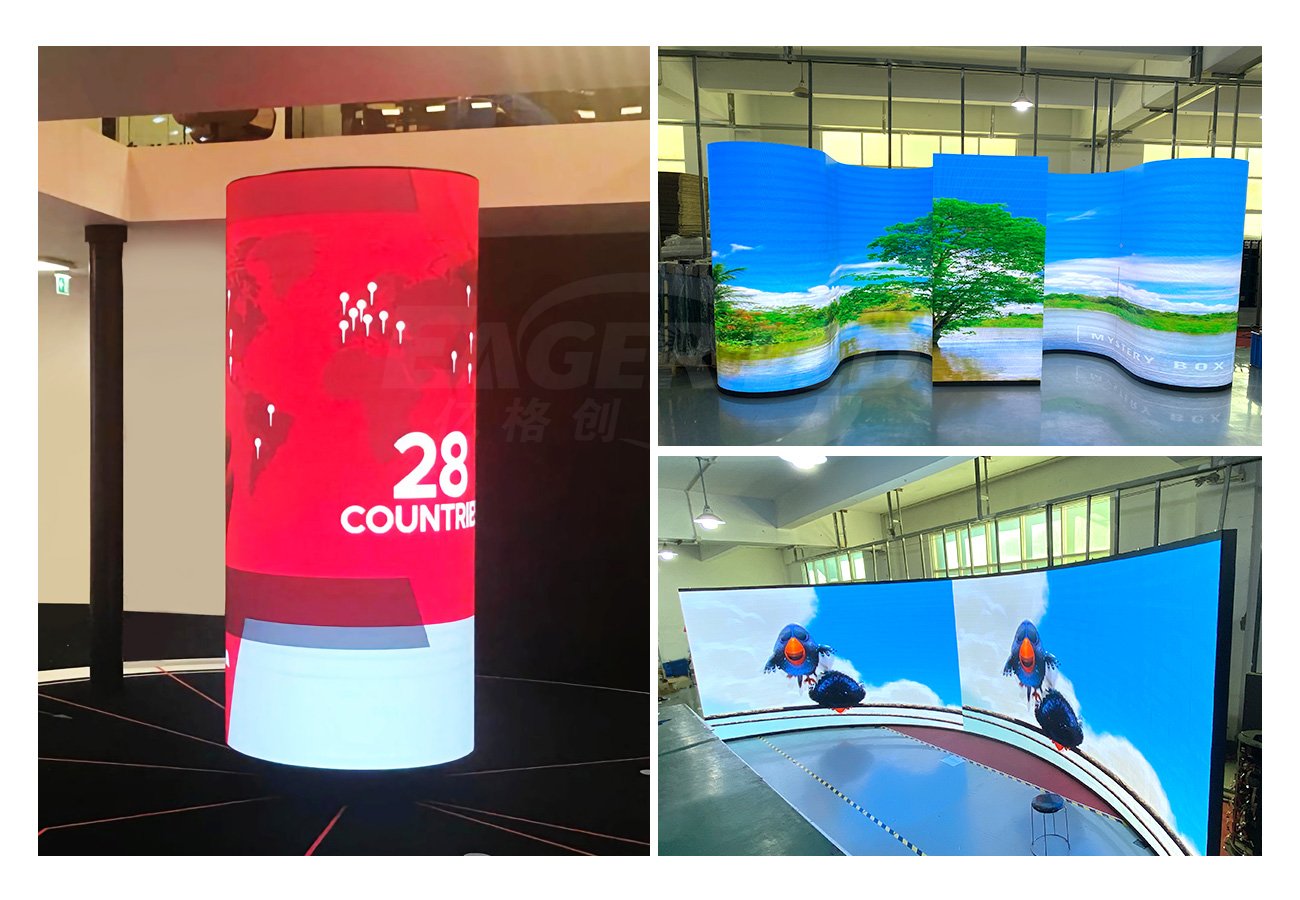 Simple and Quick Installation
EagerLED flexible LED display adopts a strong magnetic assembly design, which can be quickly installed or replaced, and seamlessly spliced.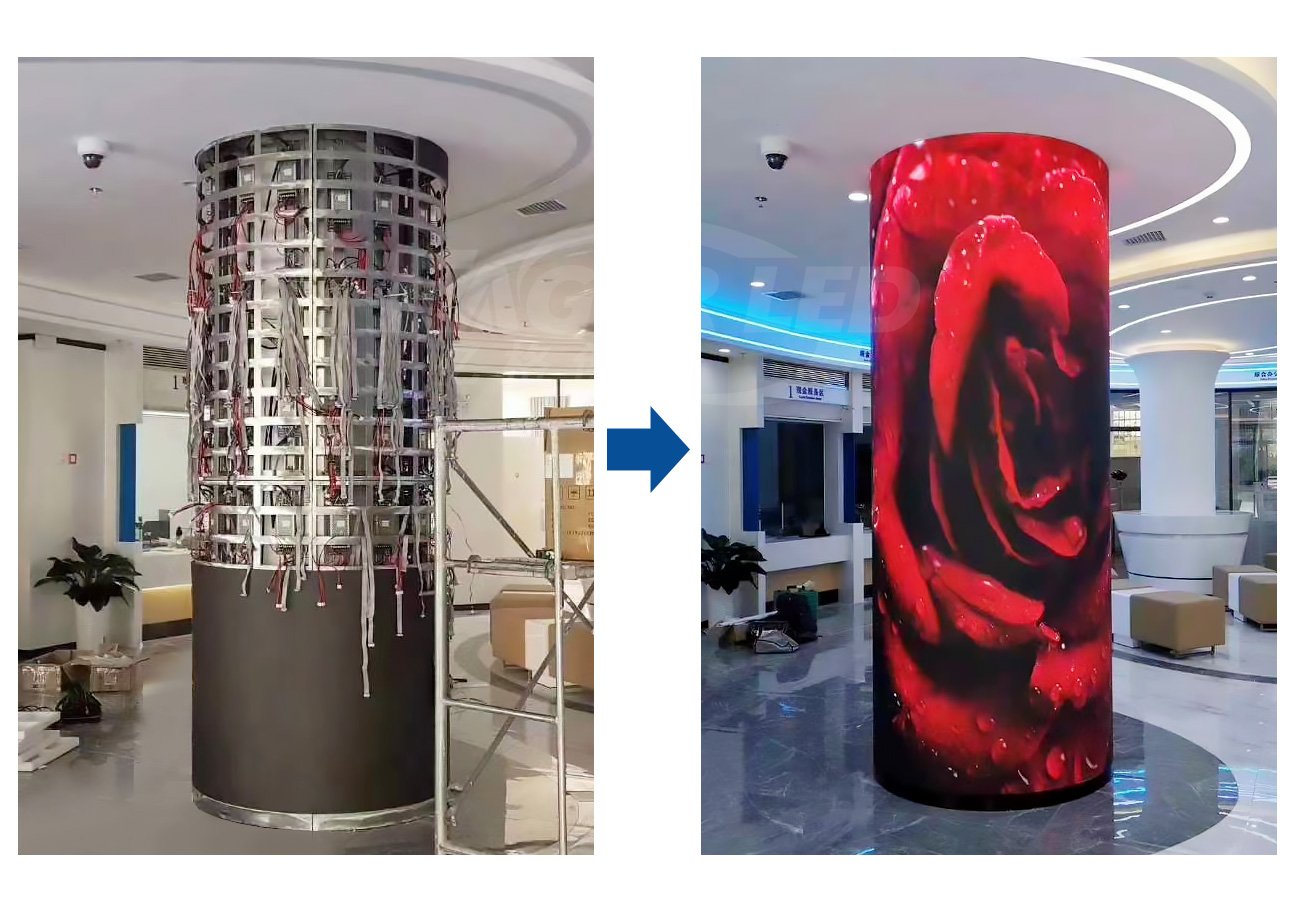 Excellent Display performance
EagerLED soft and flexible LED screen has good brightness, low power consumption, wide viewing angle, good luminous efficiency and high picture definition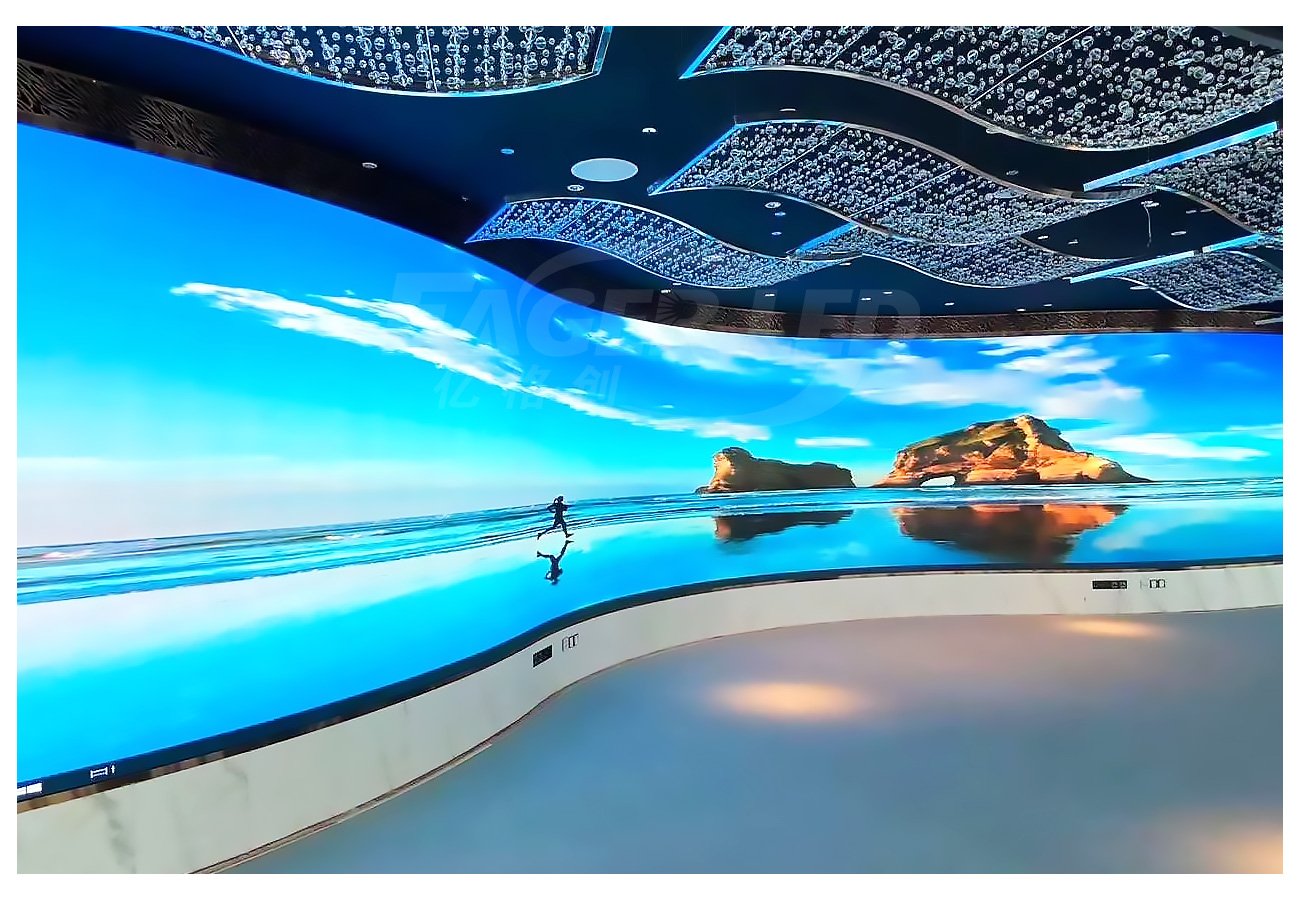 Customized Shape, Wide Application
EagerLED flexible LED billboards can be customized in any shape according to customer needs, and can be used in various fields and applications. Especially for various irregular buildings, EagerLED flexible LED screen is very suitable.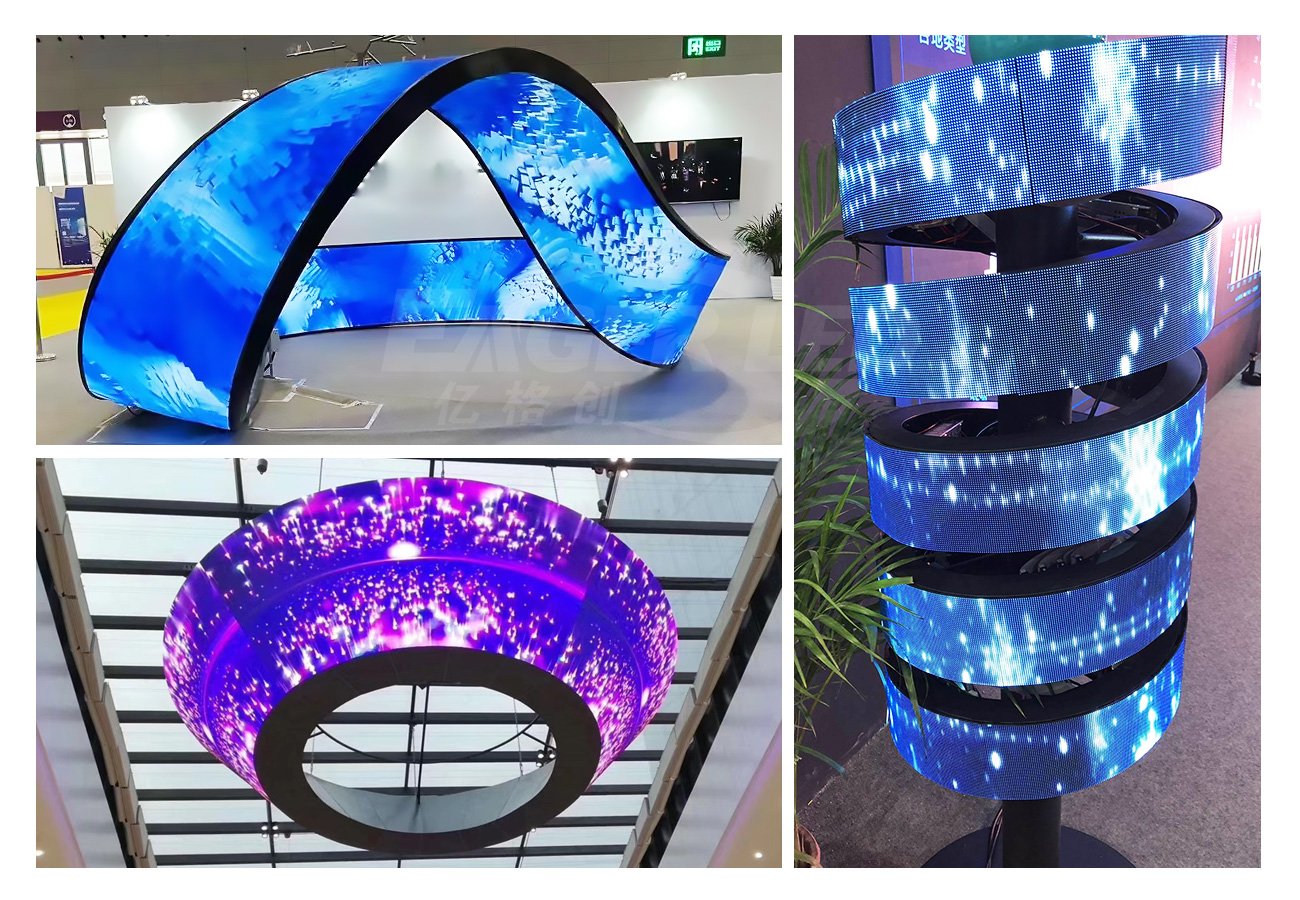 EA-Flex Indoor Soft Flexible LED Screen (240x120mm) Parameter
EA-Flex Indoor Soft Flexible LED Screen (256x128mm) Parameter
EA-Flex Indoor Soft Flexible LED Screen (320x160mm) Parameter