·Shenzhen EAGER LED Co., Ltd is a professional LED screen manufacturer &solution provider with 12 years experience in Shenzhen China. Since its foundation, EagerLED has been engaged in full color LED screens for indoor and outdoor use and has become one of the leaders in the field of LED screen.
·EagerLED pays great attention to research and development of the LED products. At present, there are more than 15 experienced engineers in the R&D department, doing their utmost to develop the most advanced LED displays. EagerLED's clients can receive the information of new products and new technologies every now and then.EagerLED focuses on overseas market since its establishment. Until now, its LED displays have been used in more than 90 countries and areas, especially the countries and areas from Europe, North America, South America and Middle East.
·EagerLED would like to establish long-term and mutually beneficial relations with customers and believe that customers are the most important resources of any enterprise.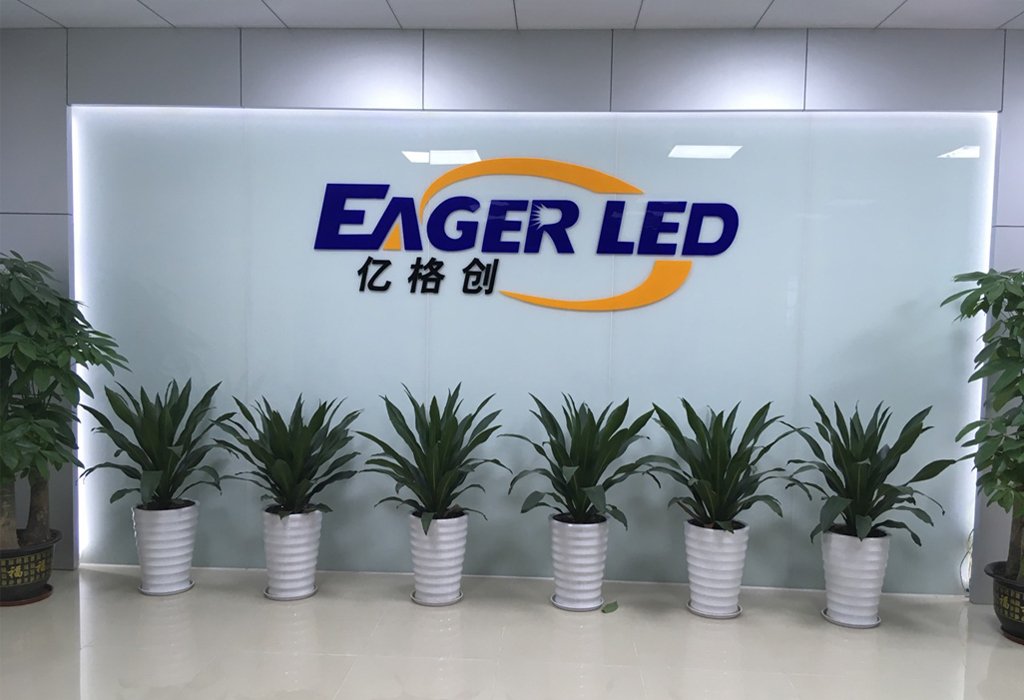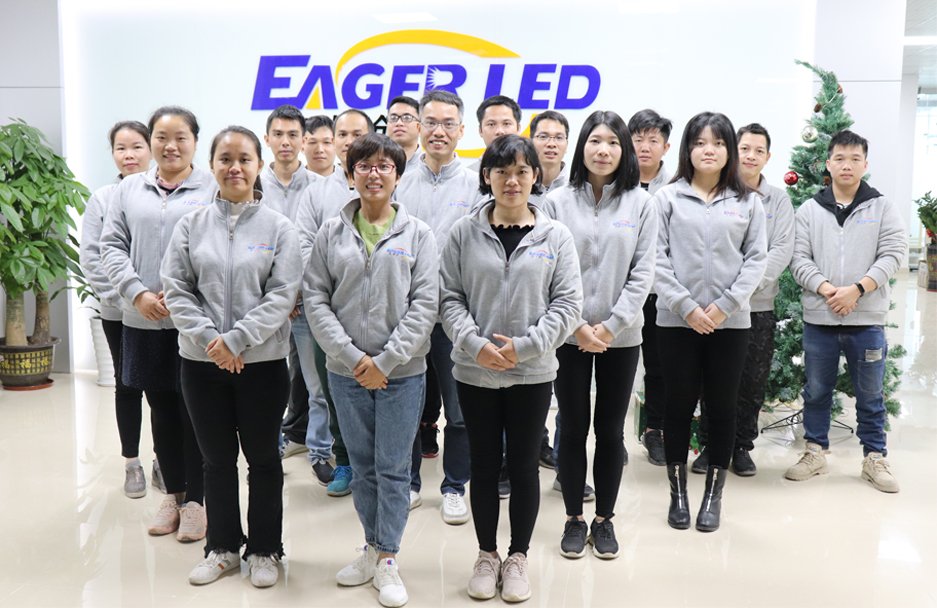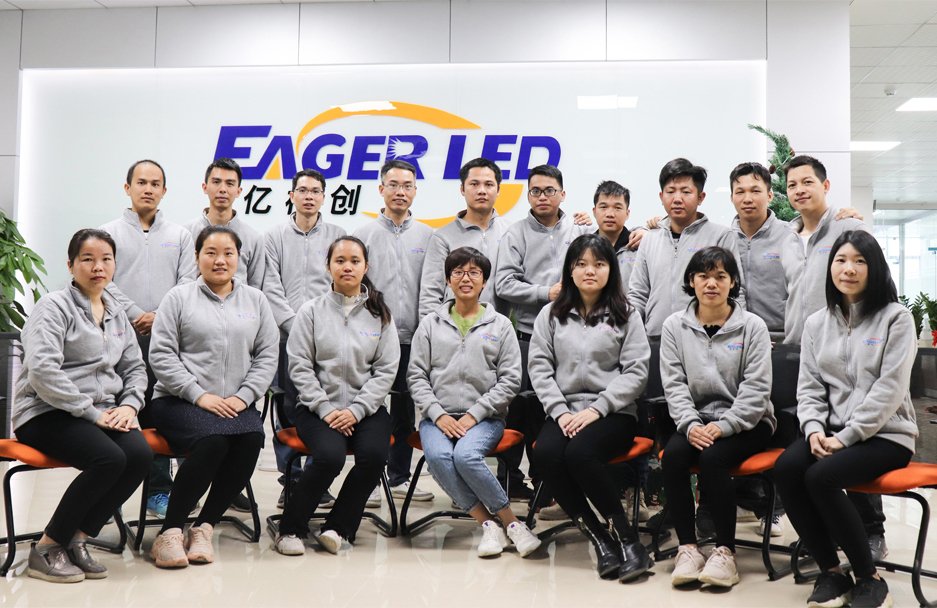 Our Advantage
Eager LED has offered many kinds of LED screen solutions, such as advertising LED screen, Rental LED Screen, stadium perimeter led screen, mobile trailer led screen, curved LED screen, concave LED panel, transparent ultra-thin LED curtain and various kinds of LED walls for stage background use.
1.Our Capability
EagerLED has the most advanced automated production equipment, and most importantly, EagerLED has a production capacity of 3,000 square meters of LED display per month.
2. Our Quality
We EAGERLED value quality as our life. Strictly implemented in accordance with the requirements of ISO9001, all of which ensure the high quality of our LED screens.
3. Our Market
With competitive prices and a high level of quality, our products have gained confidence in many overseas countries. We have established good relationships with customers in many countries.
4. Our Warranty
We guarantee all displays, modules and components for two years. In the meantime, if we encounter any quality issues, we will replace or modify all items for free (the buyer provides 50% shipping).
Technical support:
7 days a week, 24 hours a day on-line services
Technical Training:
one week free of charge training of how to maintain and repair
Installation Instruction Service:
provide on the-spot installation instruction service for the buyers