EagerLED is a leading provider of LED display solutions in China, committed to providing customers with high-quality, high-performance LED displays. As an excellent company, team building is an essential part. In order to further improve the cohesion and teamwork ability of employees, EagerLED recently organized an unforgettable and meaningful team building activity in Dapeng Bay, Shenzhen.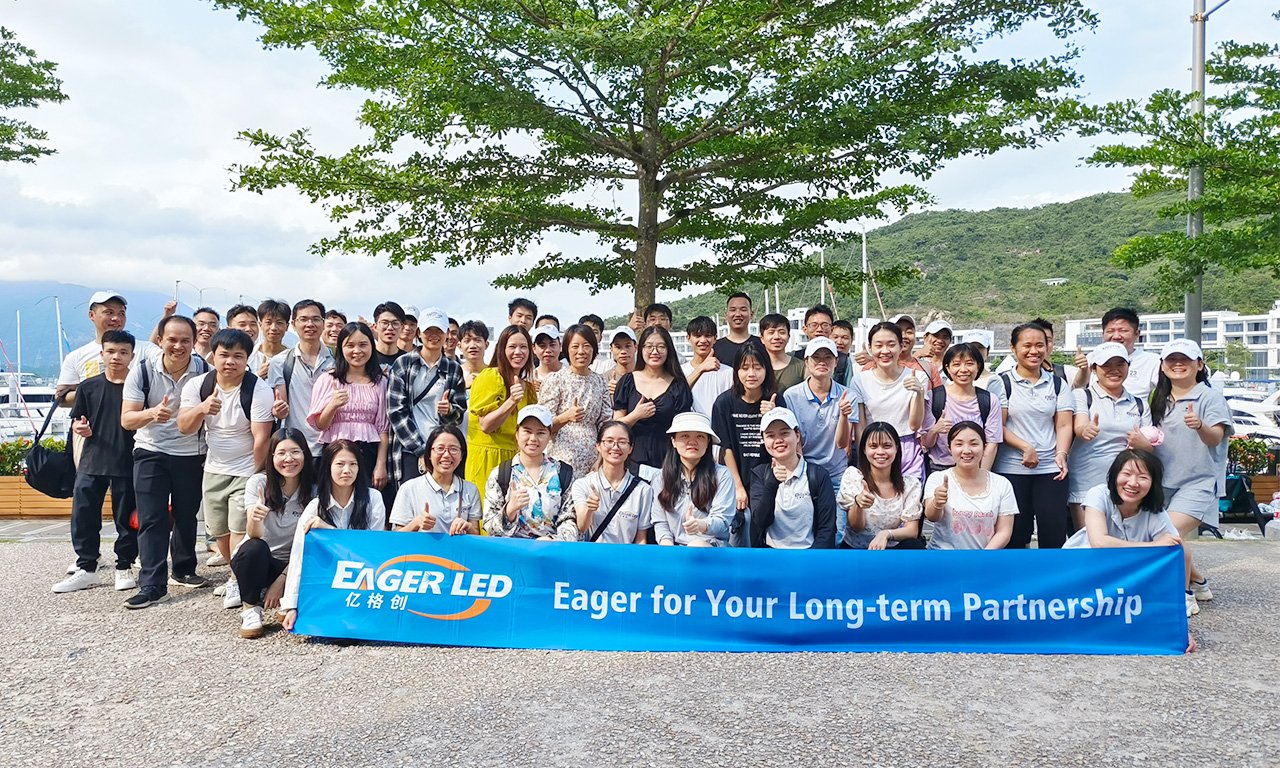 Through a series of interesting team games, such as jungle cross-country, kayaking, etc., while improving the teamwork and mutual understanding of employees, it also promotes the establishment of feelings among employees, and at the same time allows employees to better understand the company's corporate culture and services Philosophy, deepening their sense of cultural identity and belonging to the team.
In this event, every employee of the company actively participated, actively cooperated, and tried their best to complete every challenge and task. During the jungle cross-country activities, all the employees teamed up in two groups . They had to assist each other, cooperate closely and support each other to complete the challenge. During this process, they felt the power of teamwork and understood the meaning of mutual cooperation and mutual support.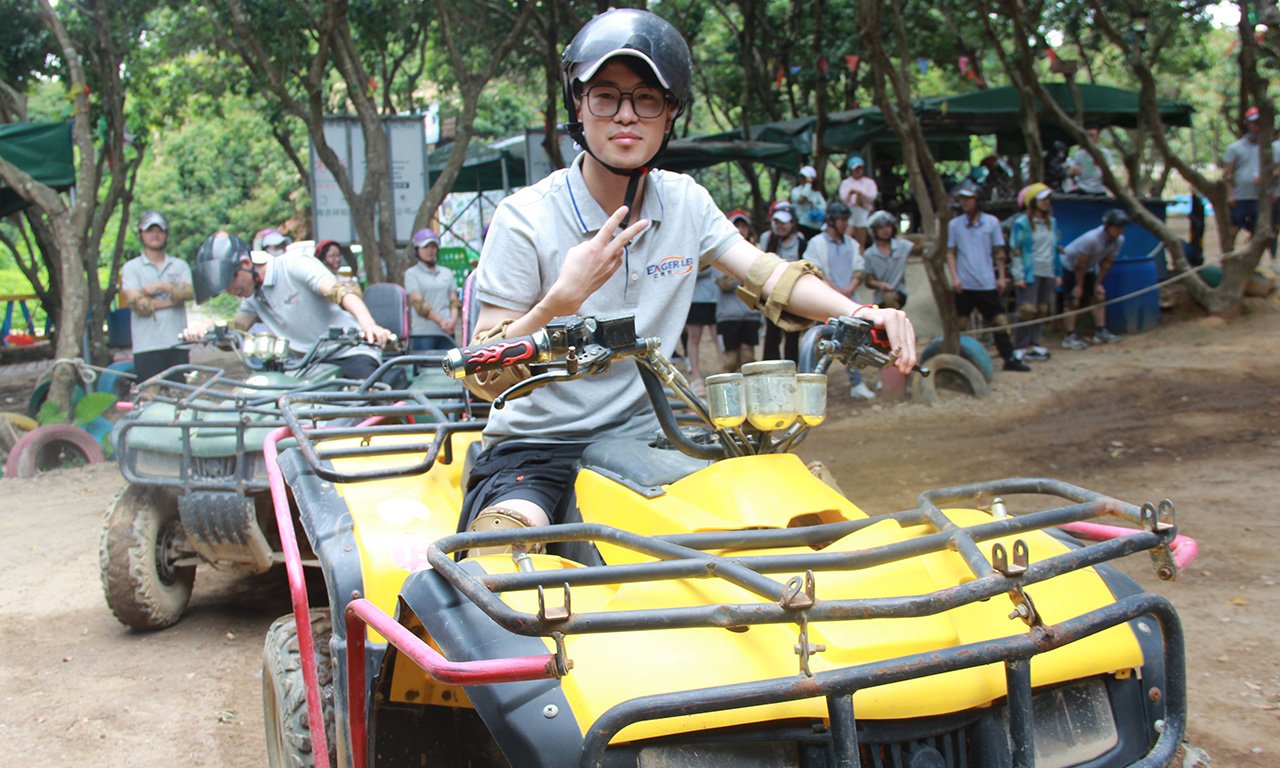 In the kayaking competition, they gave full play to the spirit of teamwork, team wisdom and team cohesion to coordinate the direction of the kayak, and finally successfully completed the competition task. Everyone challenged themselves, felt the powerful force of collective cooperation, and gained a precious experience and memory. Throughout the event, employees not only enjoyed the fun and excitement of the itinerary, but also enhanced mutual understanding and cooperation among different teams.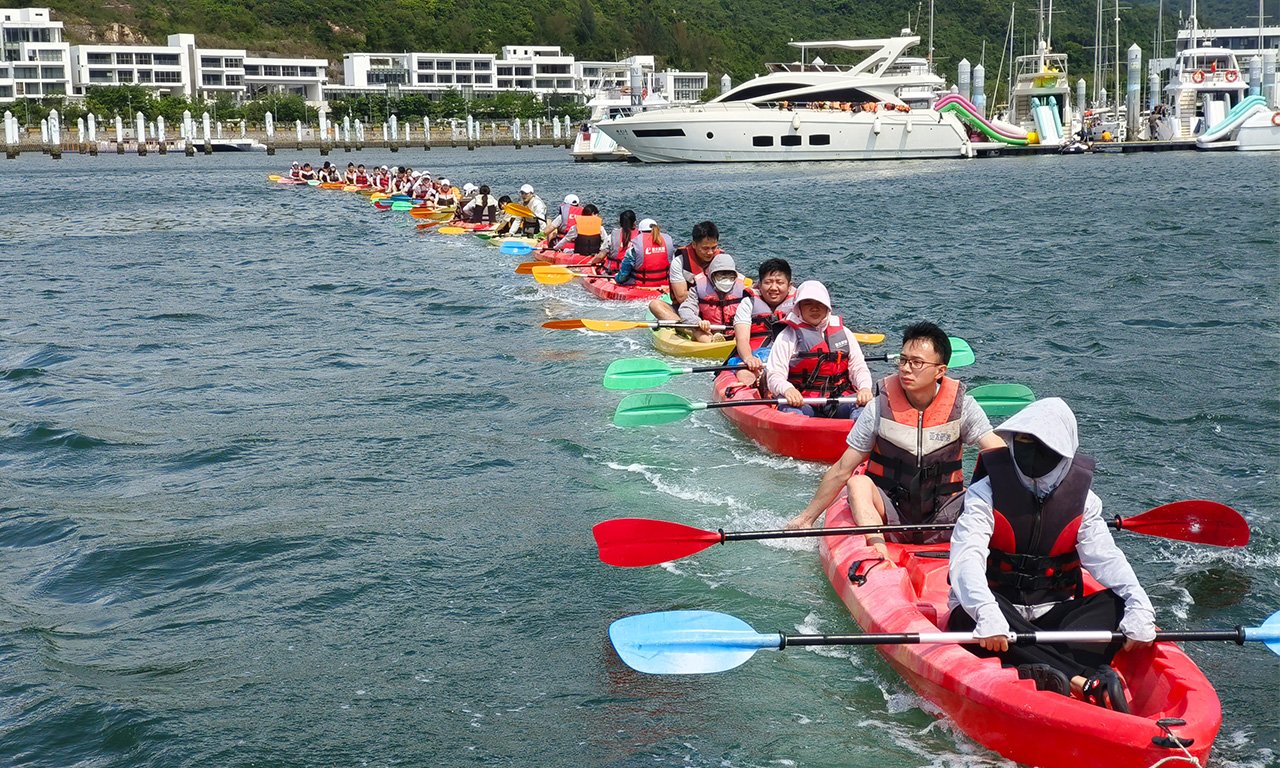 In addition, in this team building activity, everyone has carried forward the spirit of solidarity, cooperation, positivity, and courage. These team spirits not only play an important role in the work, but are also valuable assets for future career development.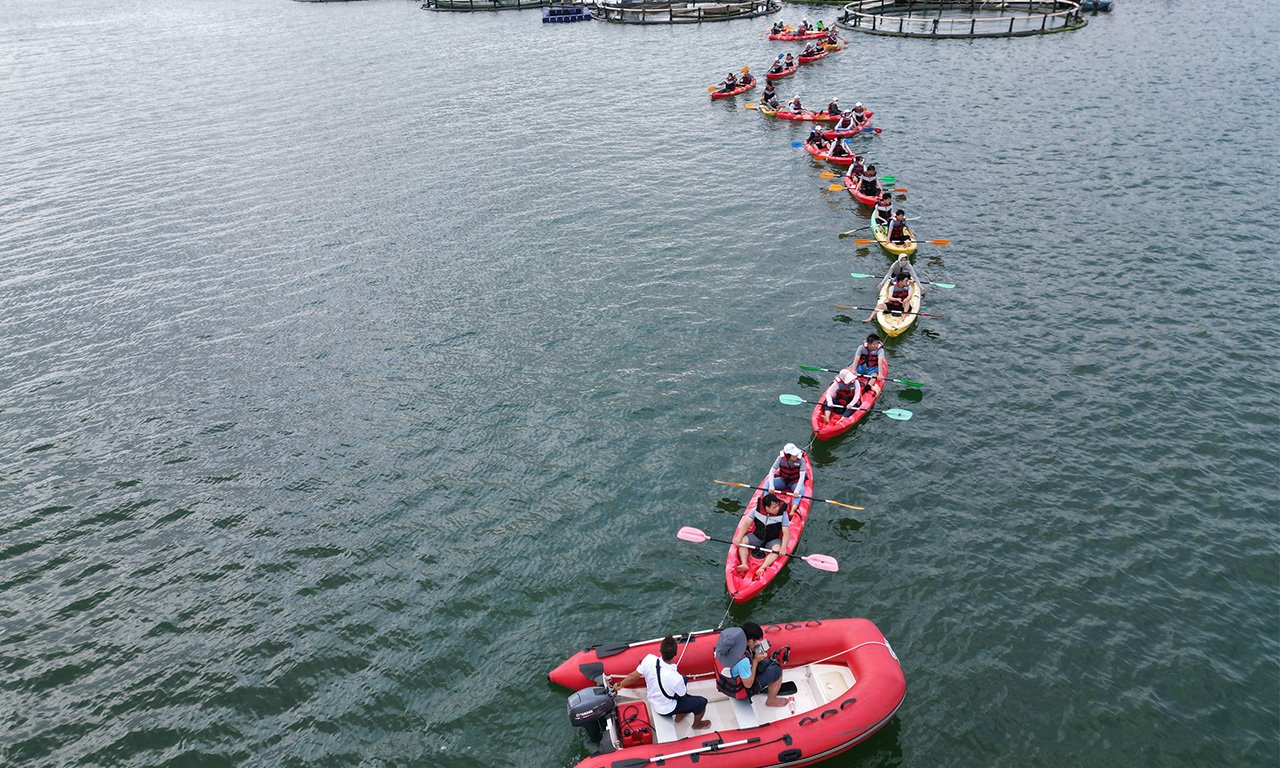 Through this team building activity, the relationship between EagerLED employees has become more harmonious and closer, and they have gained unforgettable experience and growth. This team culture of mutual trust and mutual support will become a guarantee for EagerLED to be stronger and more successful. EagerLED will continue to improve its core competitiveness and become the most trusted and chosen LED display solution provider for customers.