An Italian customer ordered 140 P2.5 indoor 640×480 EA640F1 front service LED display  from us, and the combined display effect is amazing.
The indoor LED screen has a very high-definition display effect, which can be seen like an LCD screen from a distance.
Thanks to the strong support of our customers, we will continue to work hard to produce high-quality products that meet customer needs.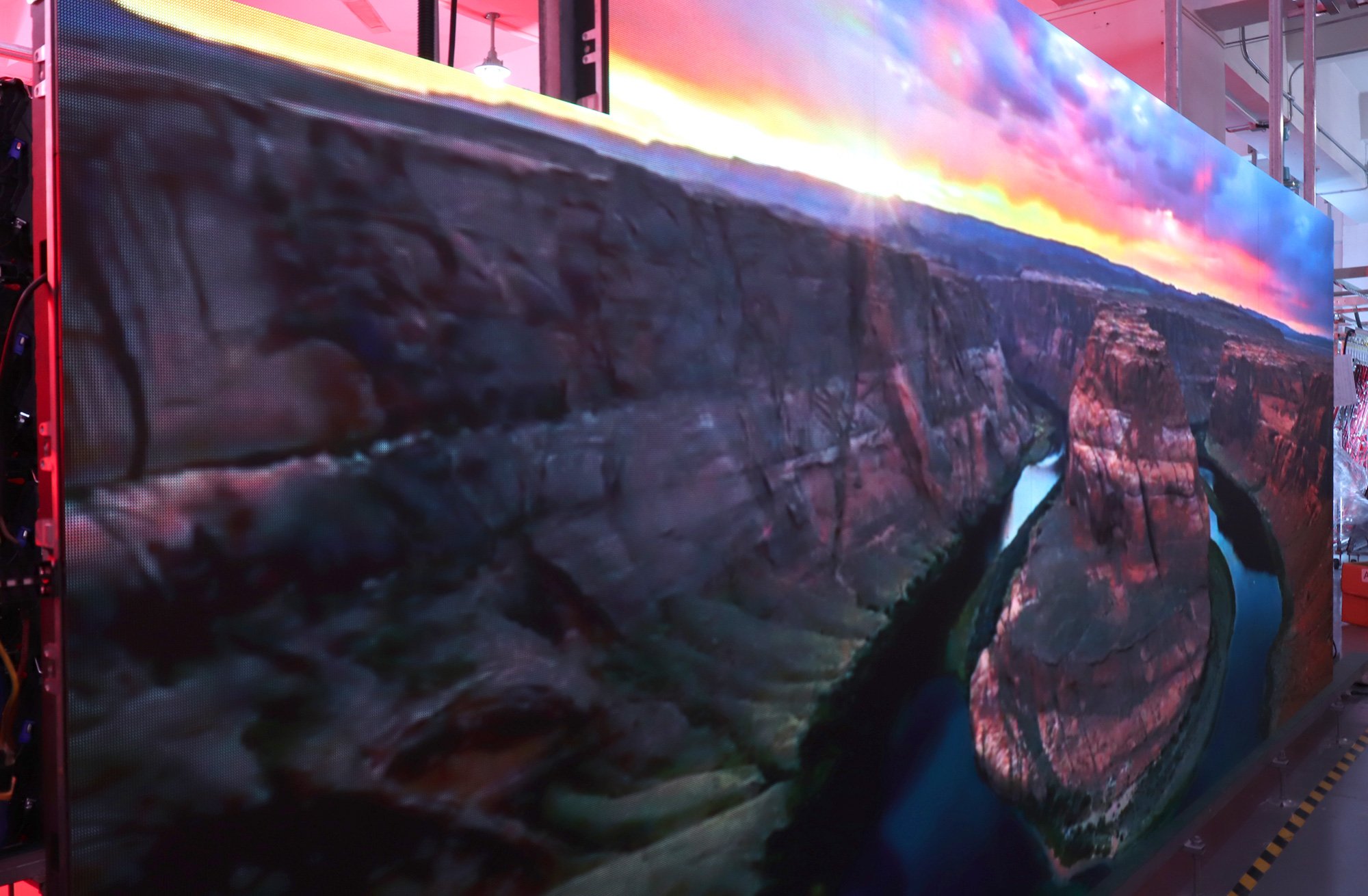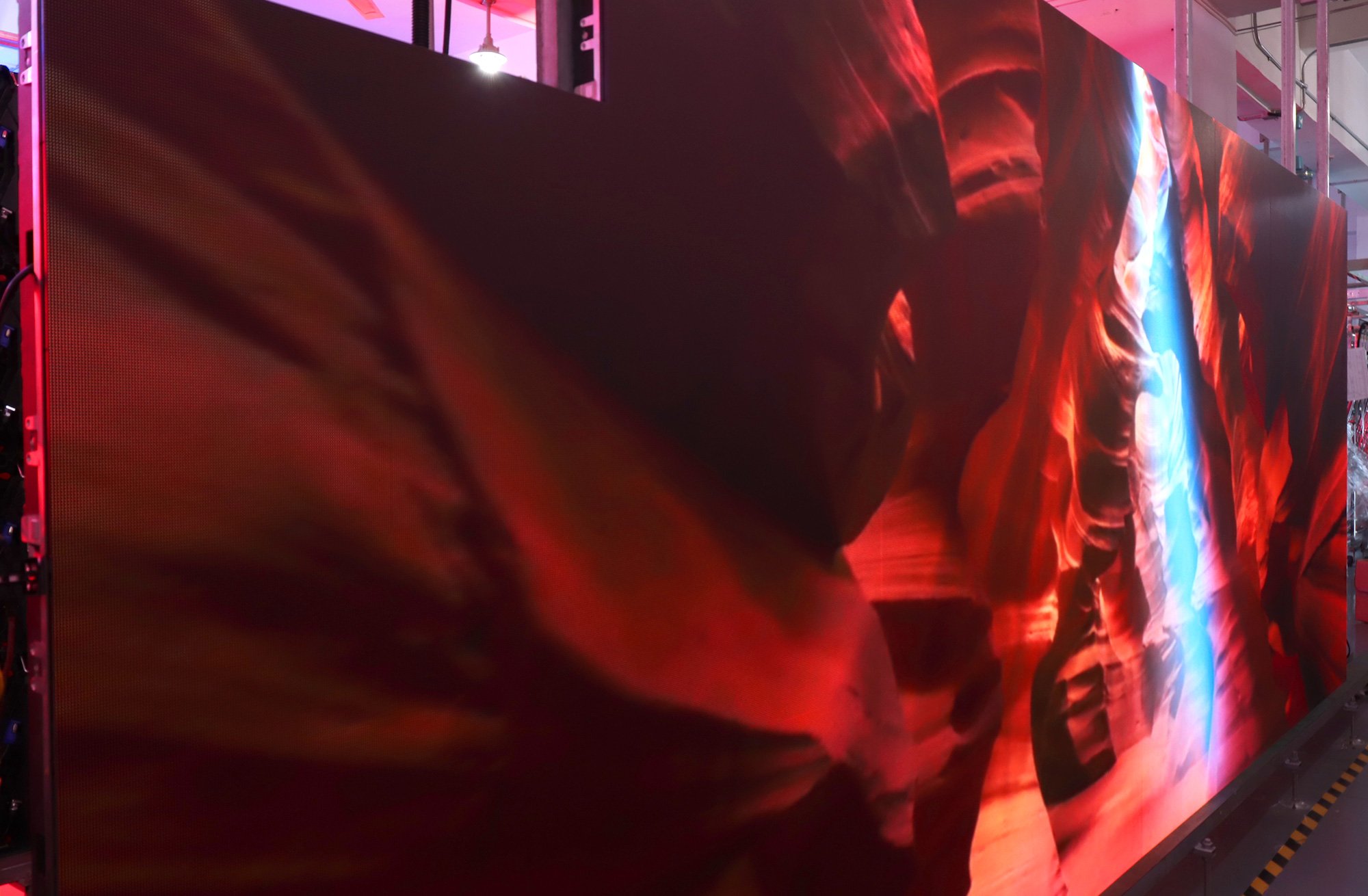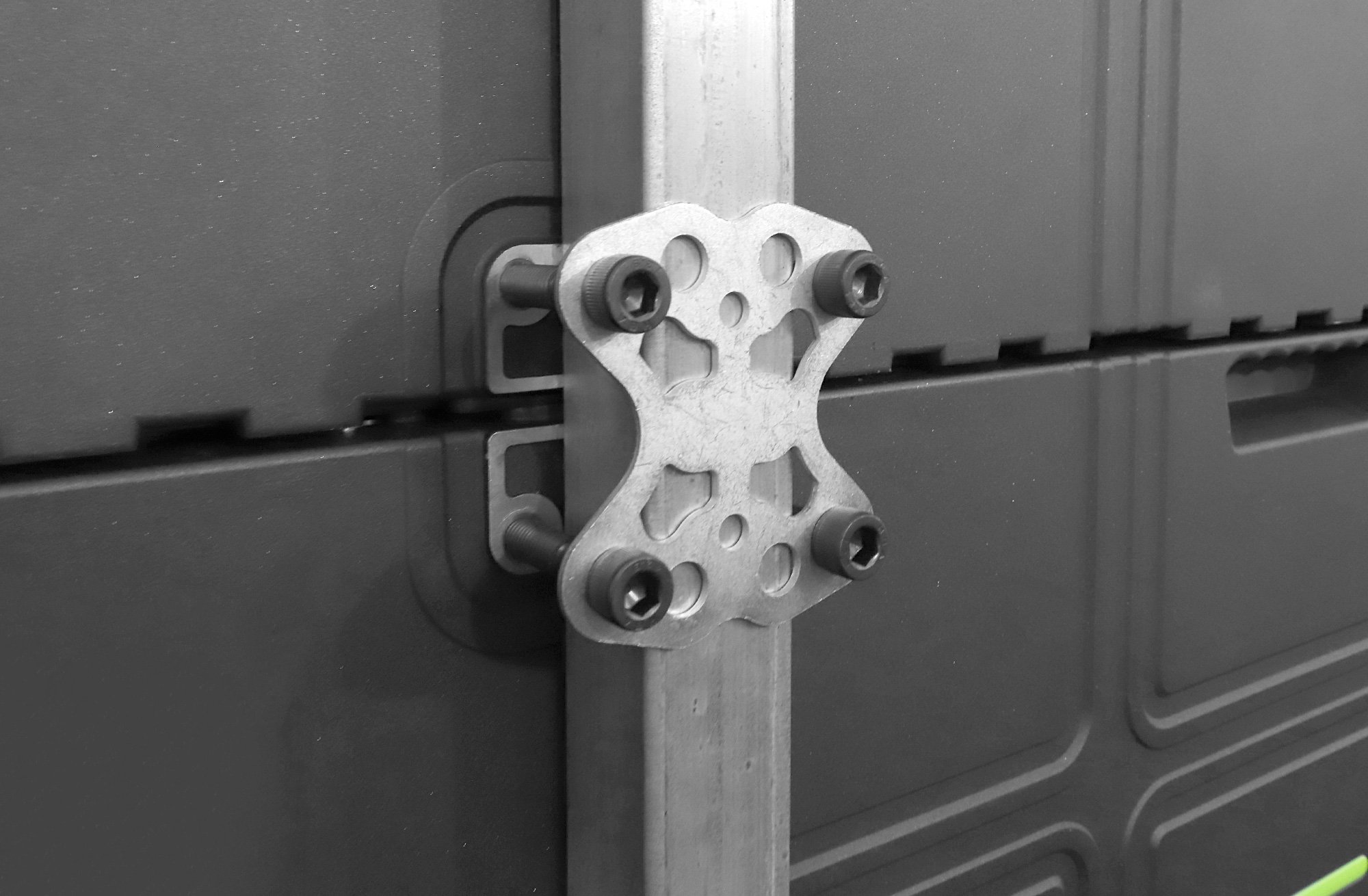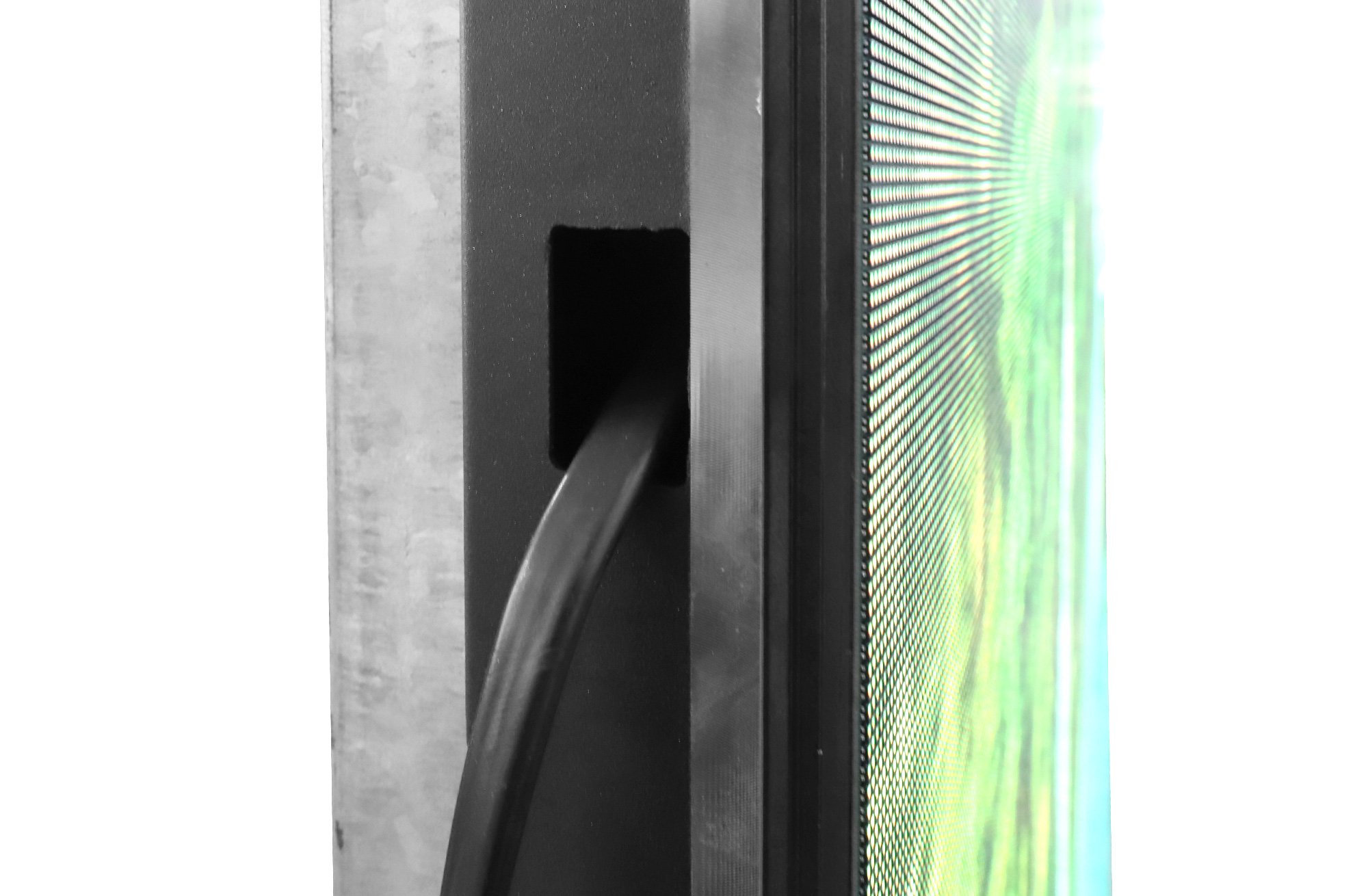 High quality P2.5 indoor front service LED display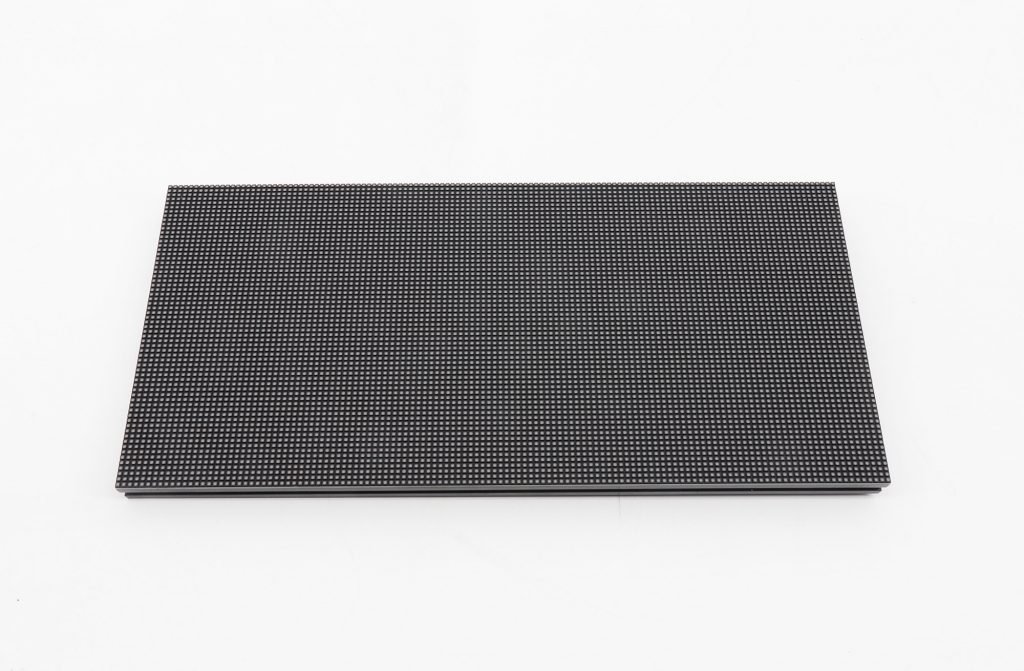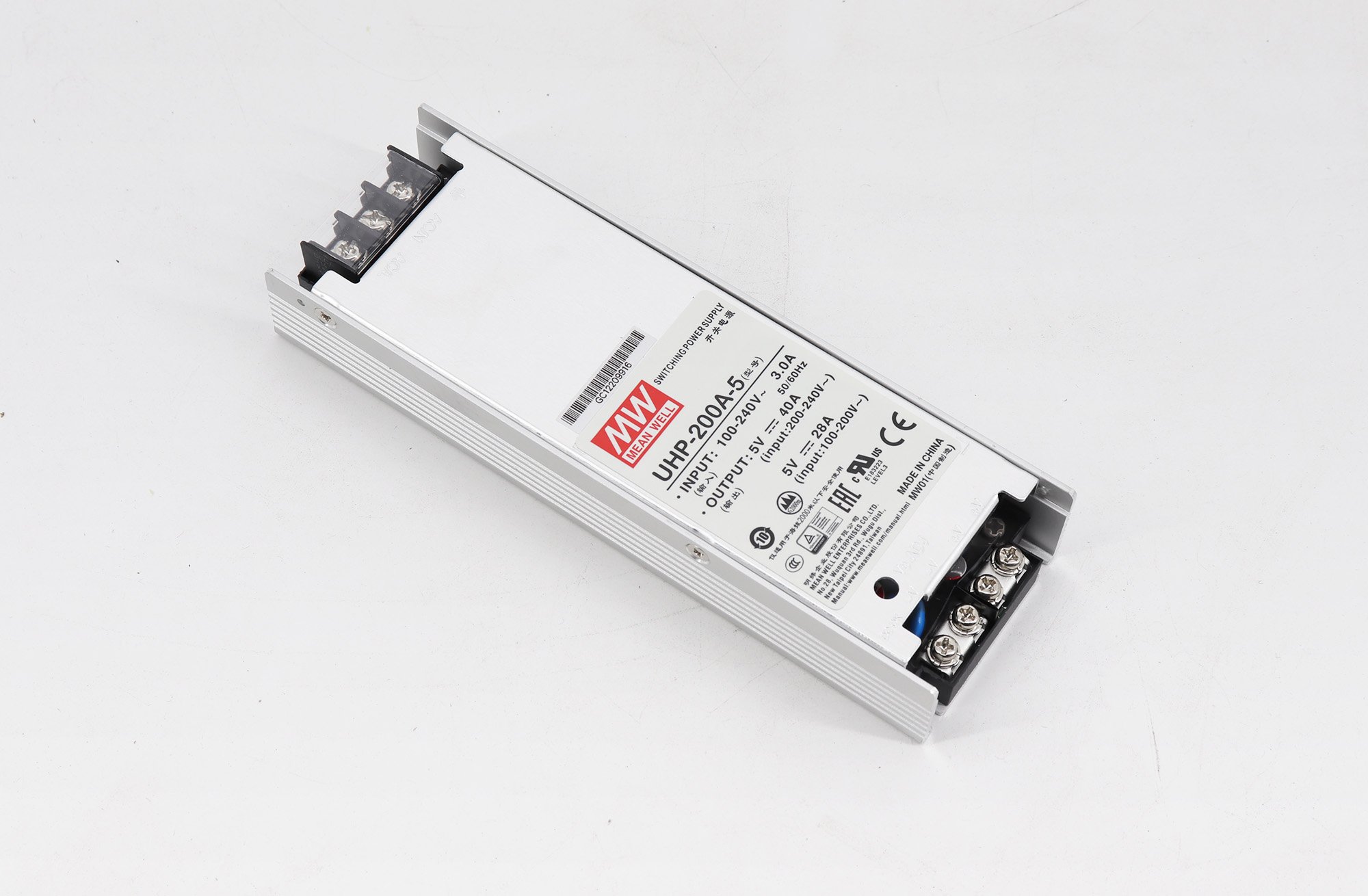 P2.5 EA640F1 Indoor 640×480 HD Front Service LED Display to Italy