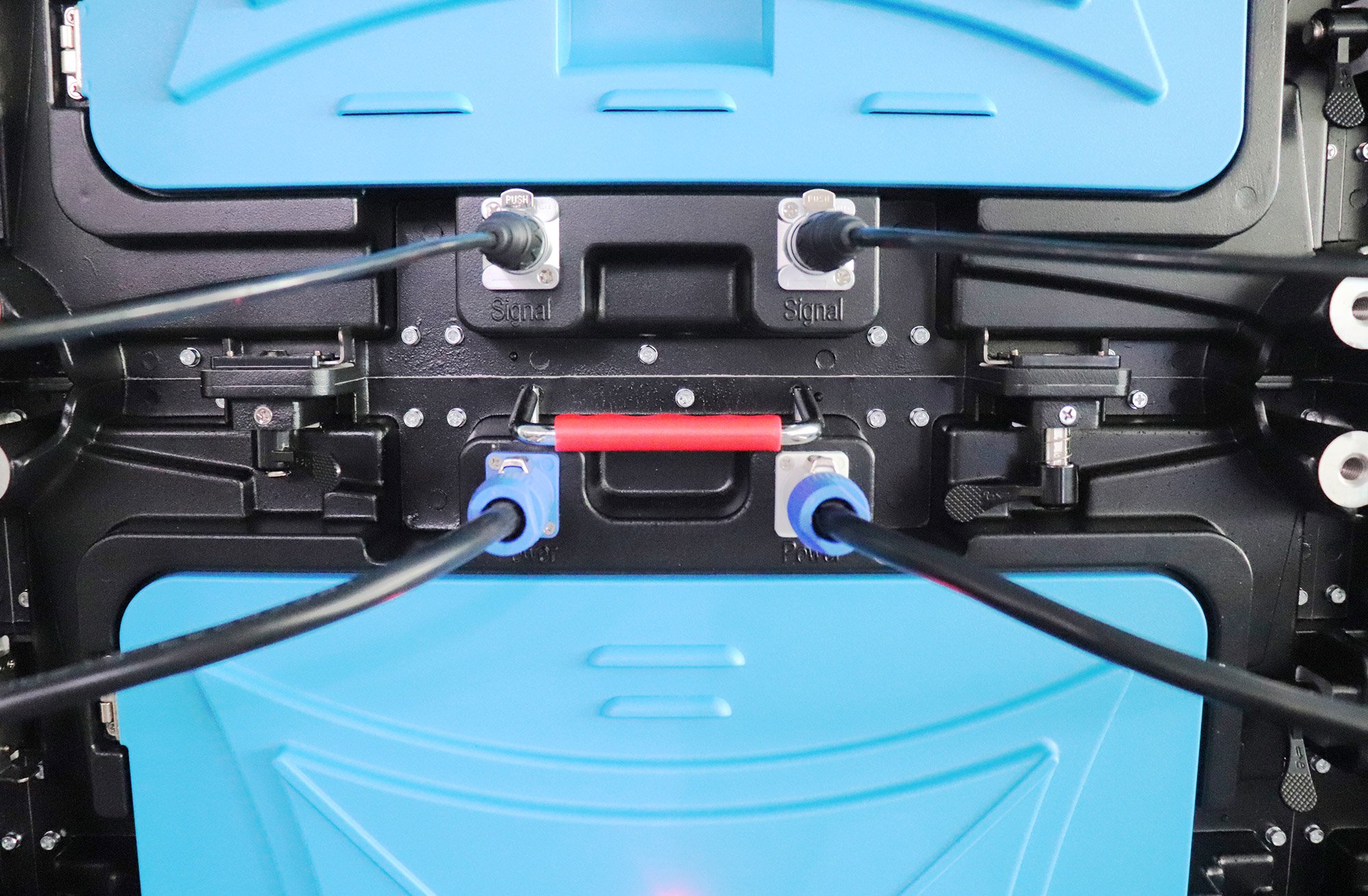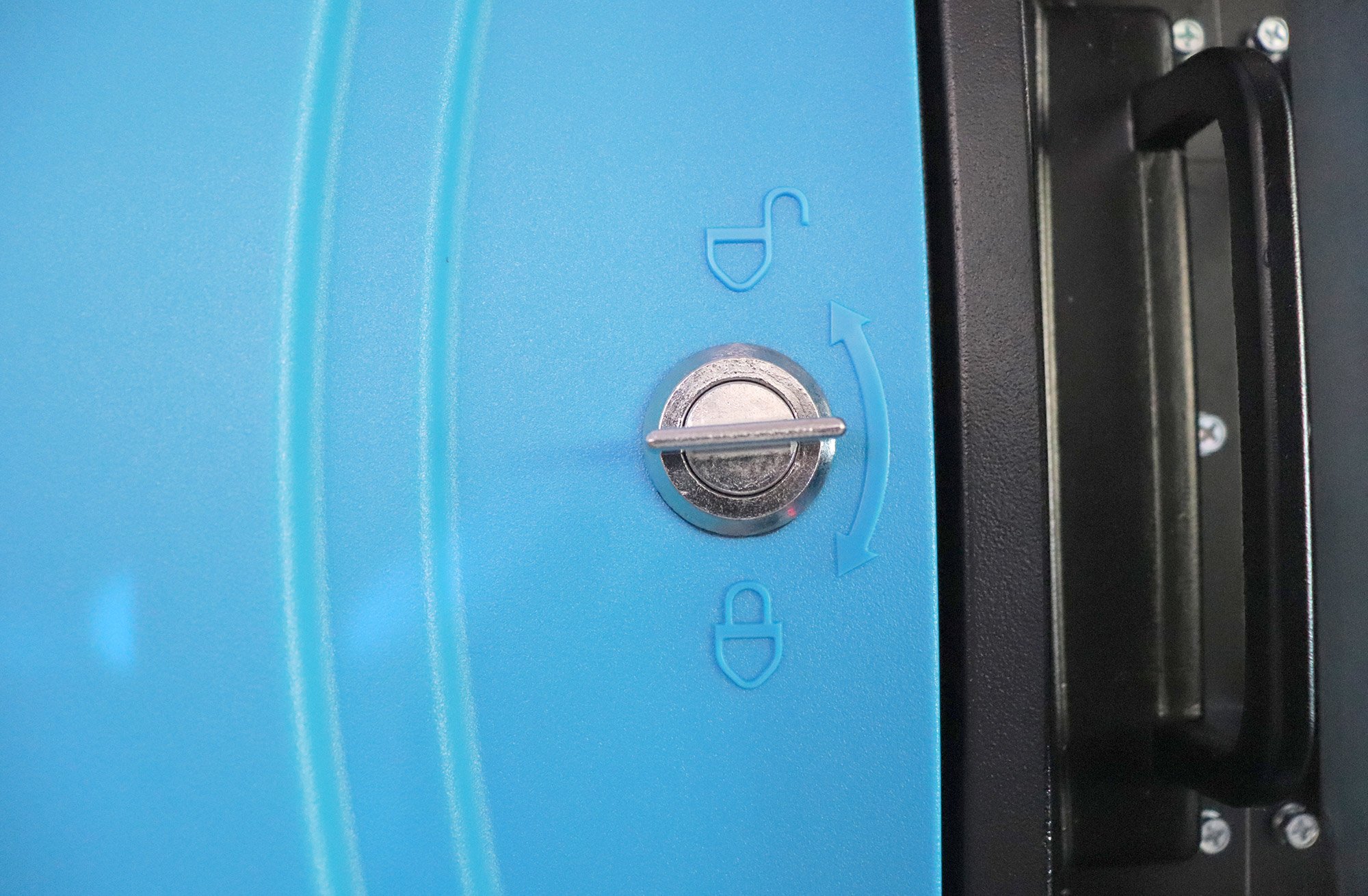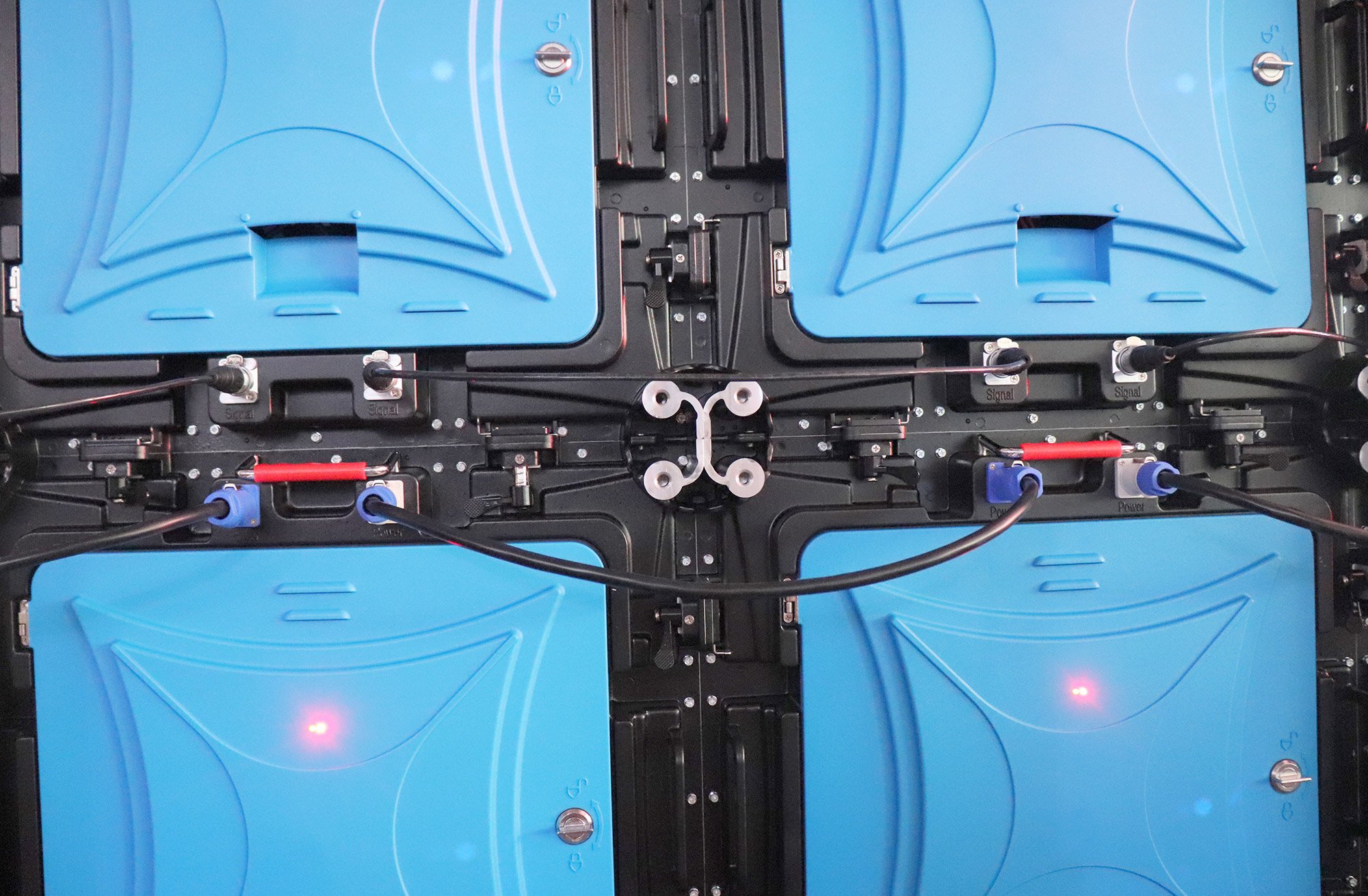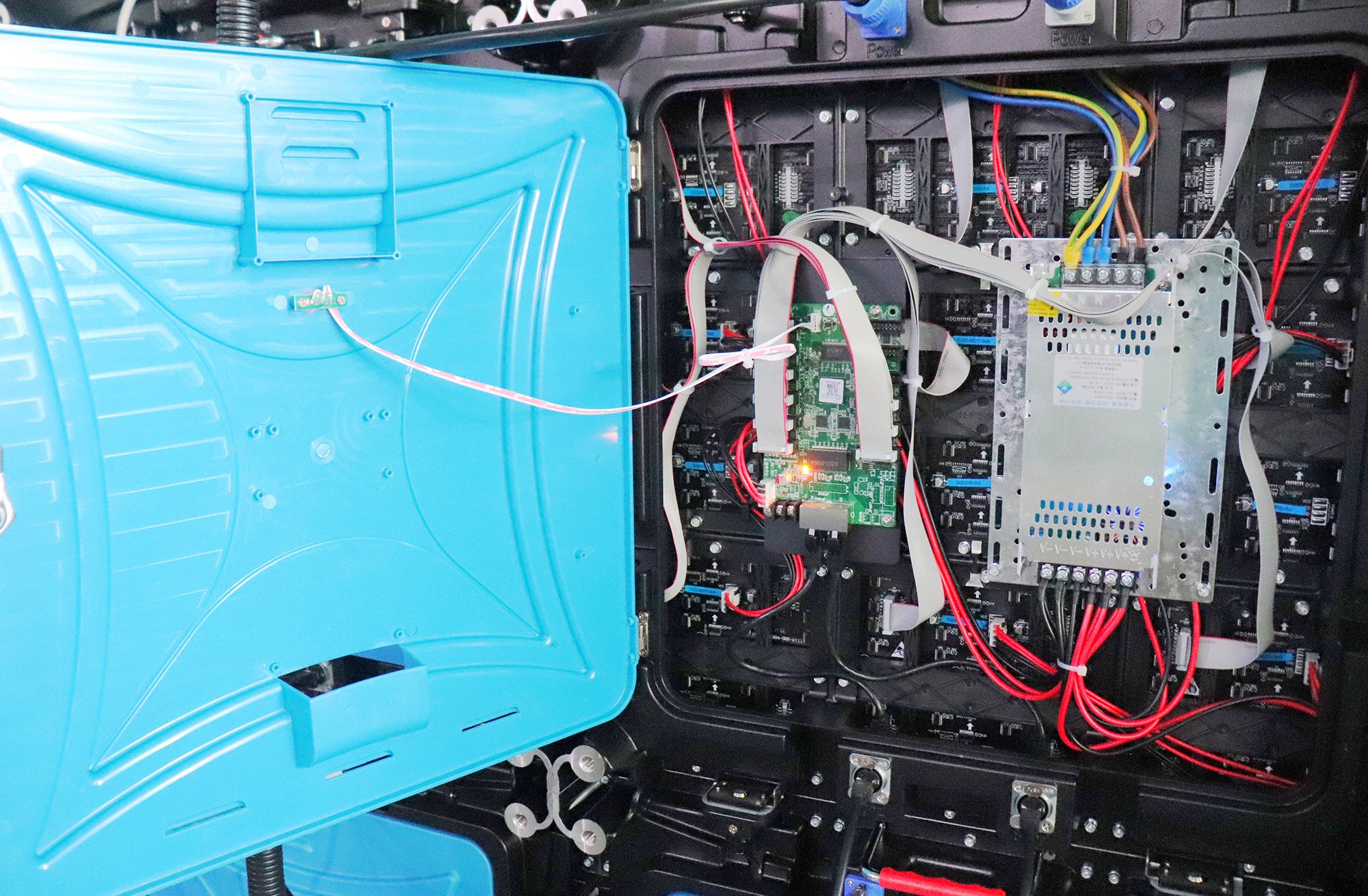 Mexican customers ordered 48 P3 indoor 576x576mm rental LED displays from us. A total of 3 LED displays are assembled, each display is 5×3 cabinets, and the remaining 3 spare cabinets.
The order uses P3 indoor  module with size 192x192mm; The lamp beads use Nation Star SMD2121, high refresh rate driver IC to ensure the brightness and refresh rate of the LED display.
The video shows the display effect of a 16×3 cabinet with a size of 9.216×1.728m.  and the display effect is amazing.
High quality P3 indoor rental LED display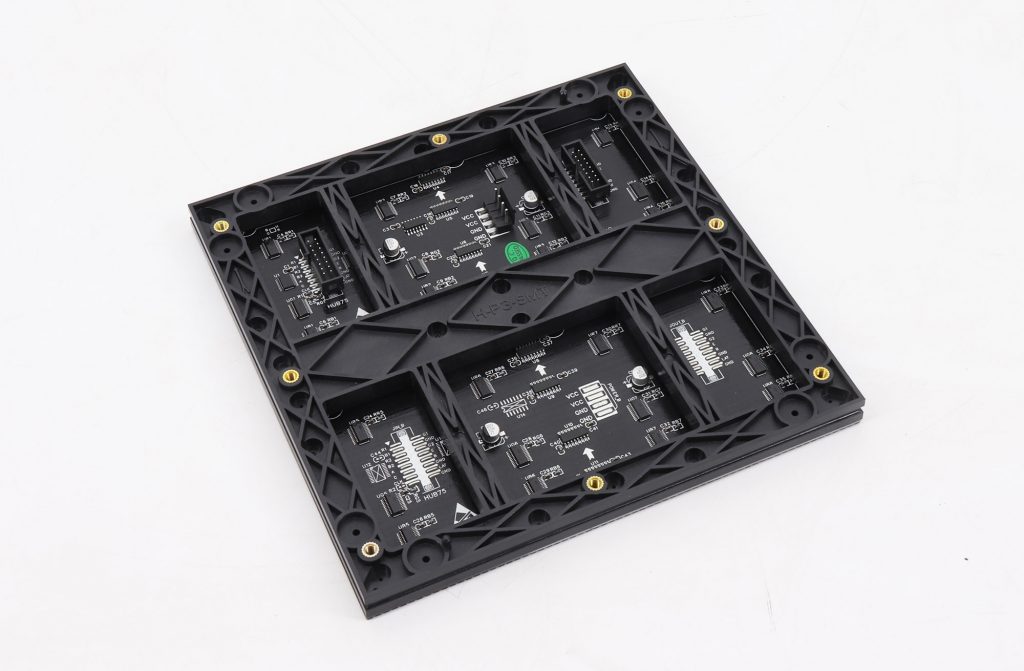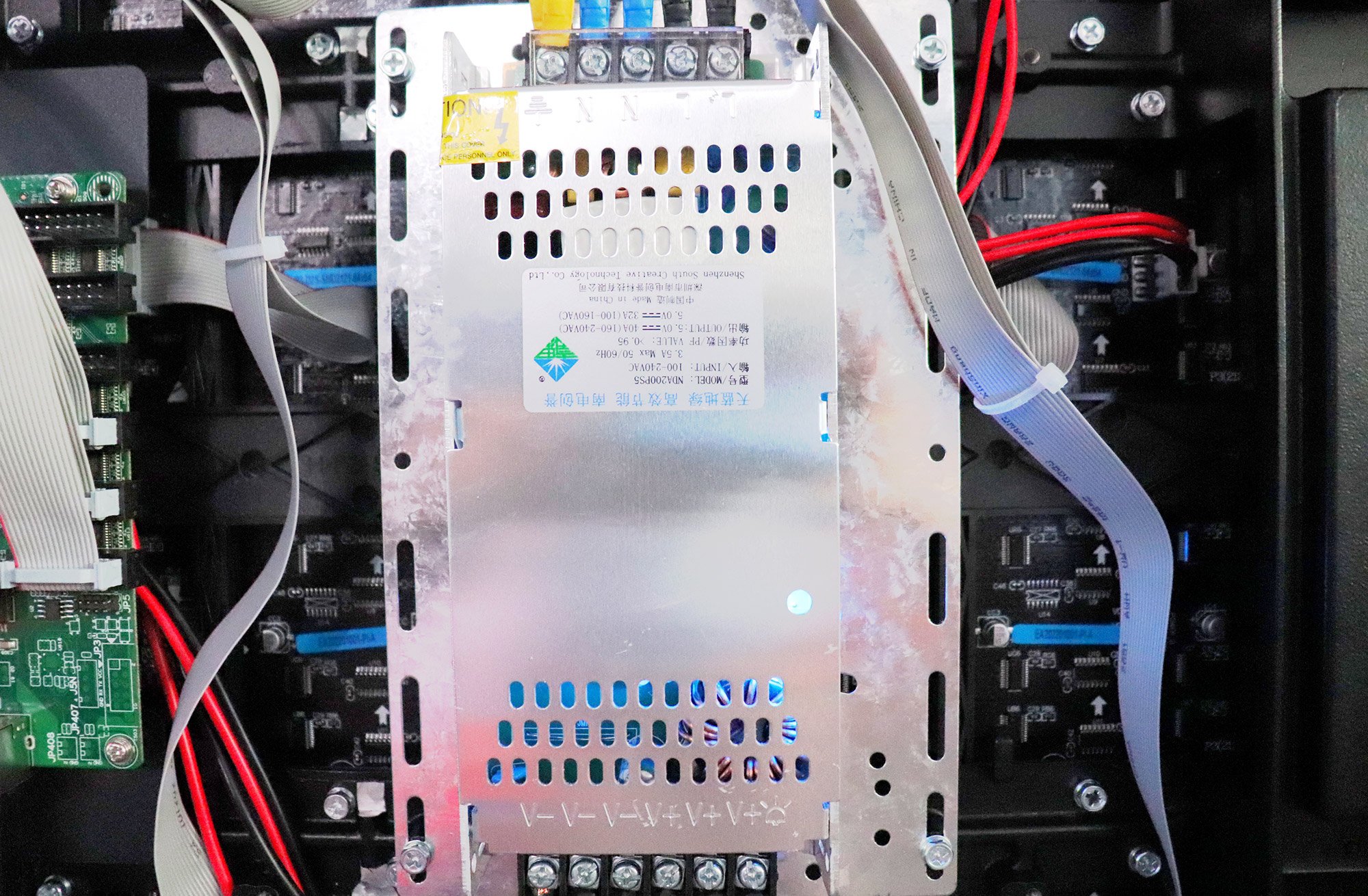 The video of P3 576x576mm Indoor Rental LED Display Screen To Mexico