We have completed P3.91 Indoor Wallpaper Front Service LED display for Spanish customers.
One screen consists of 21 1000x250mm LED cabinets, and the size is 7X0.75m after installation.
The other screen is composed of 20 1000x250mm LED cabinets, which measure 5X1m after installation.
These two LED displays are huge and the display effect is amazing.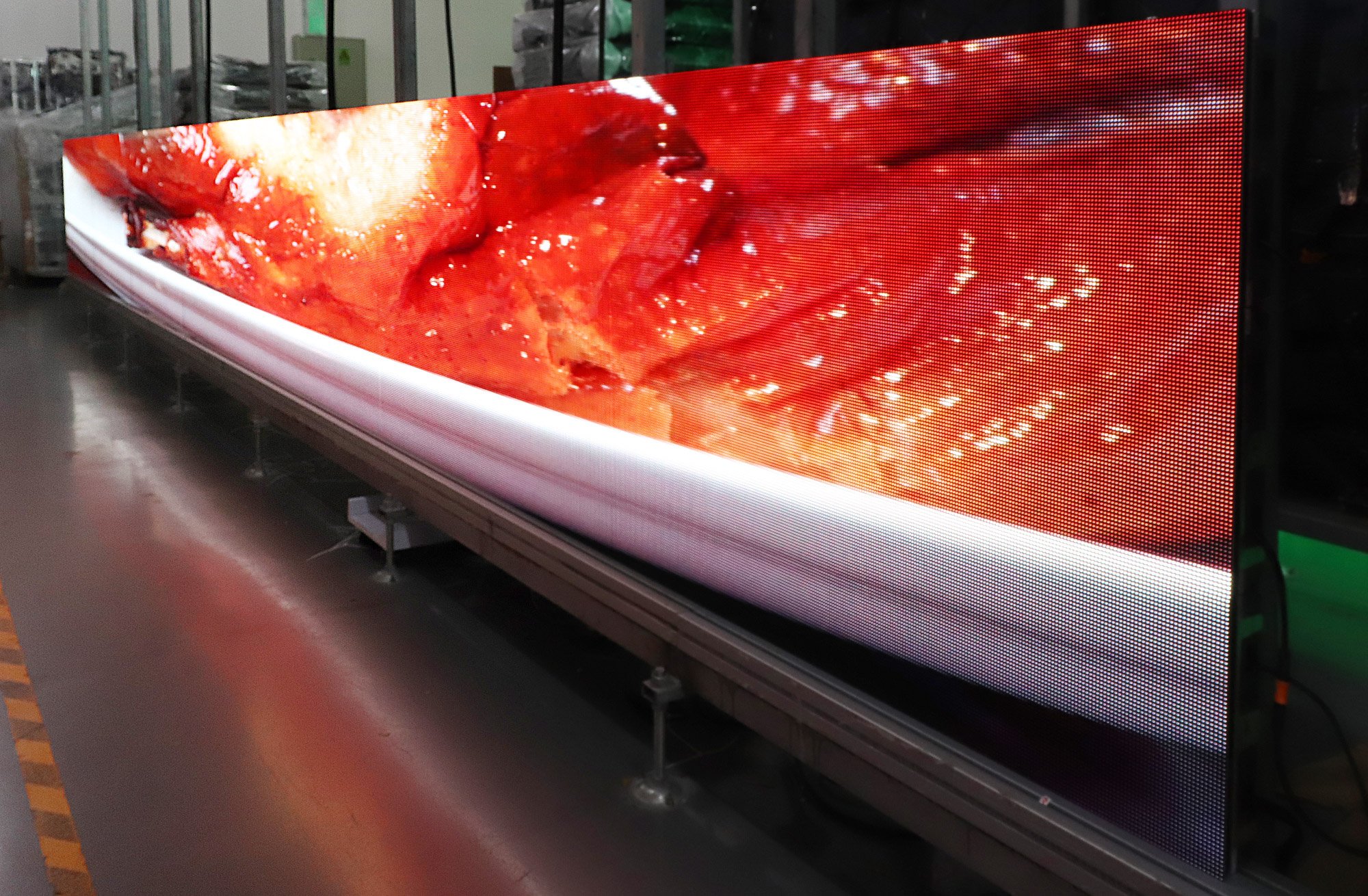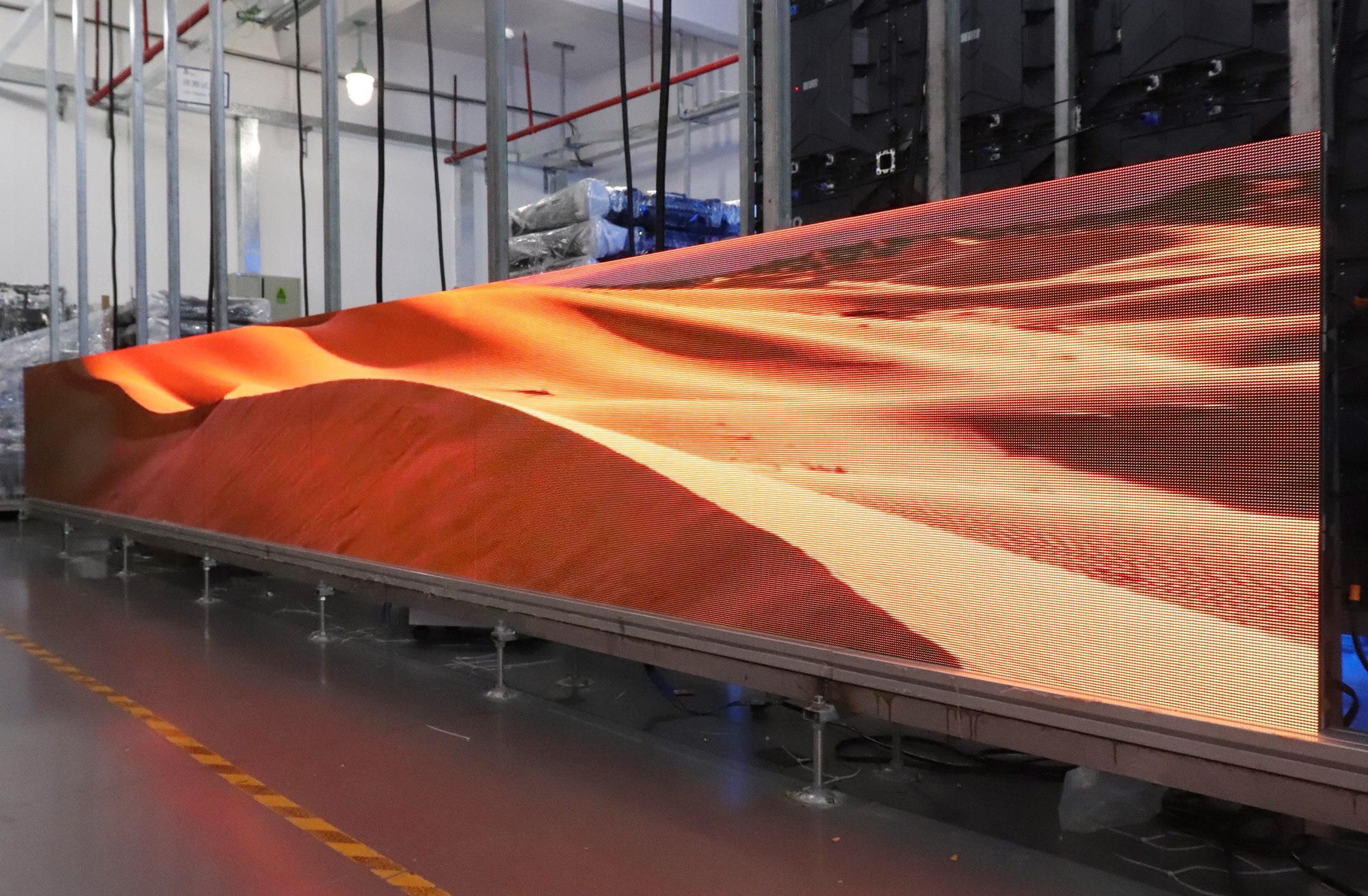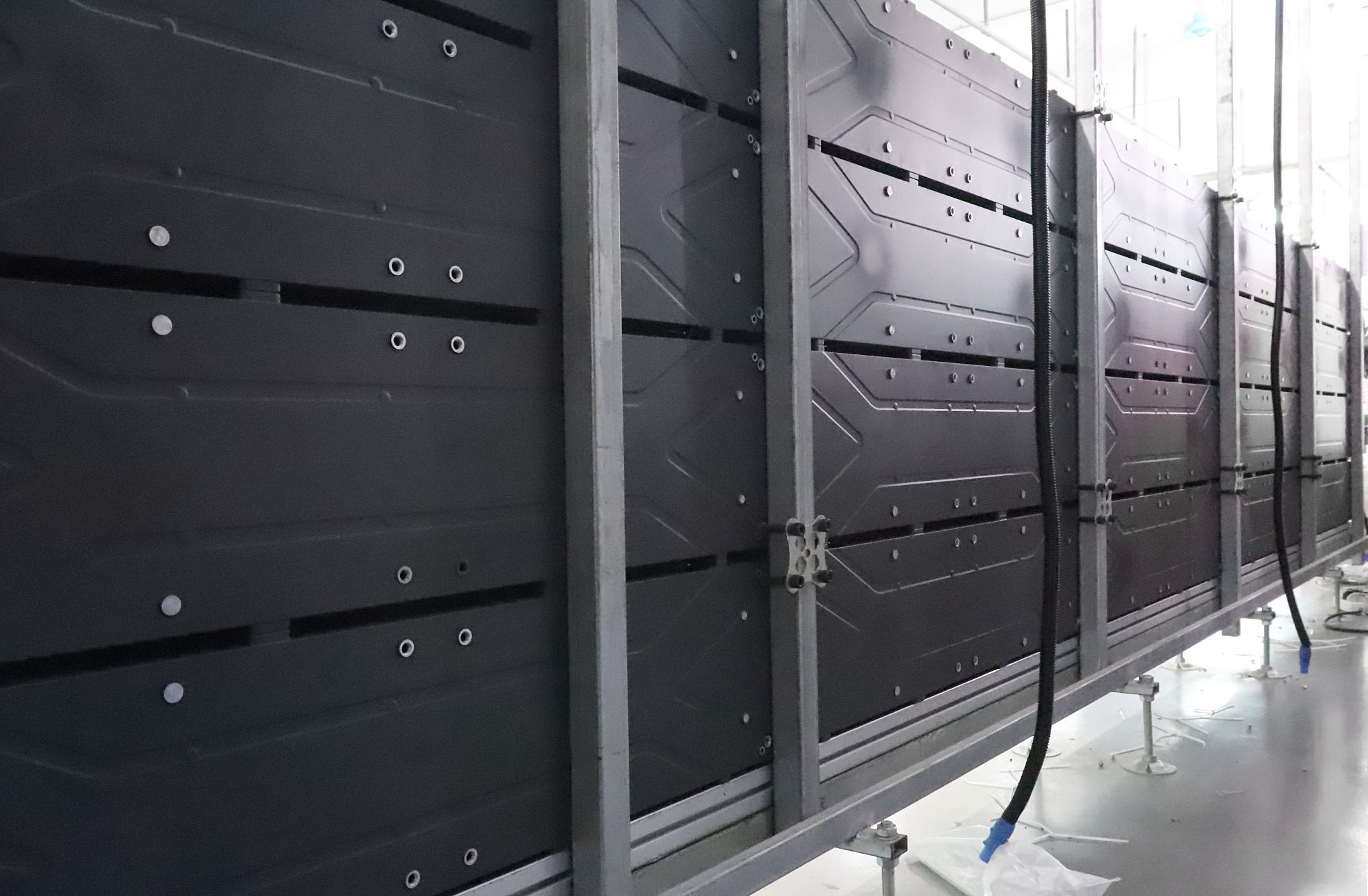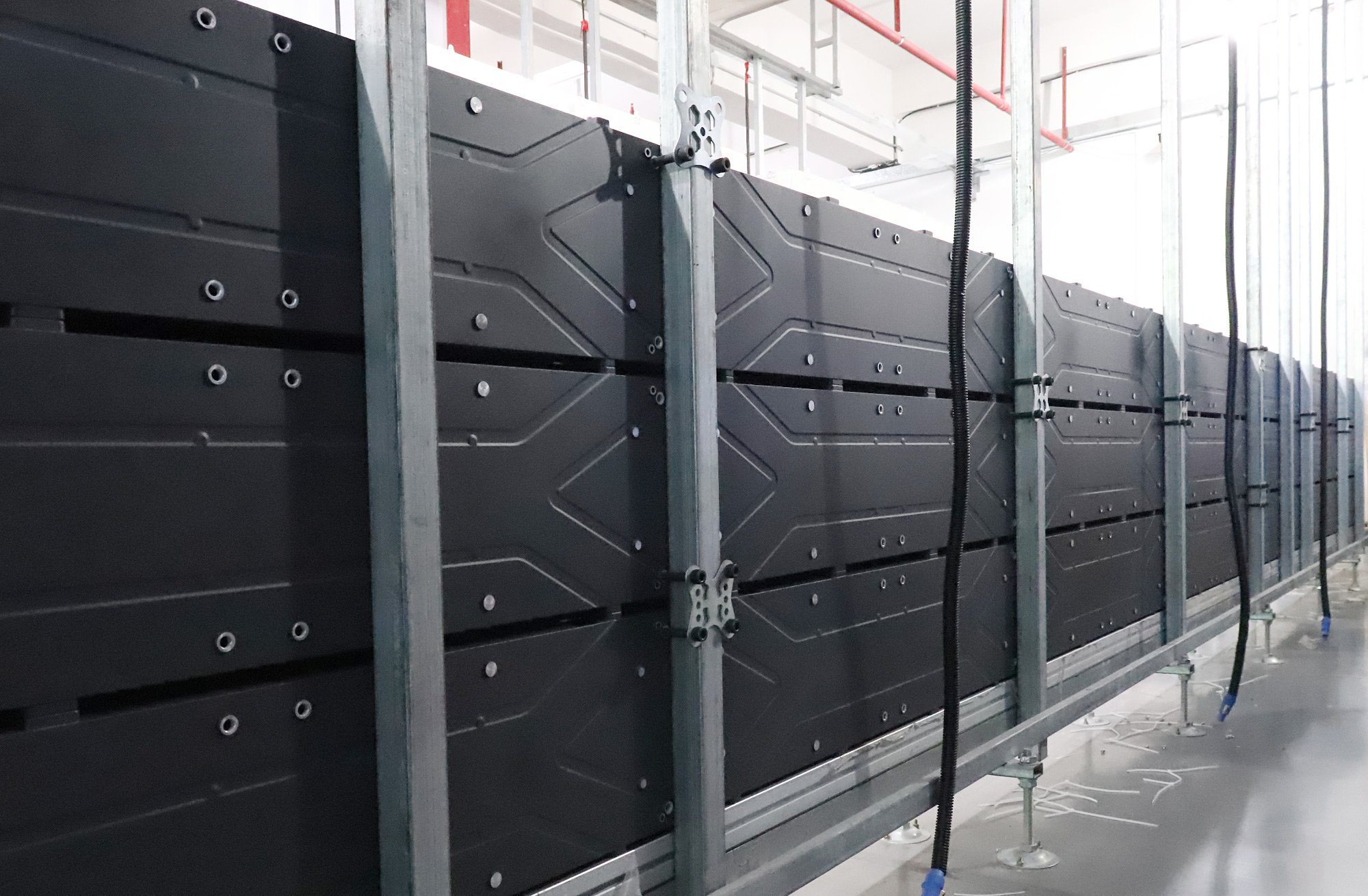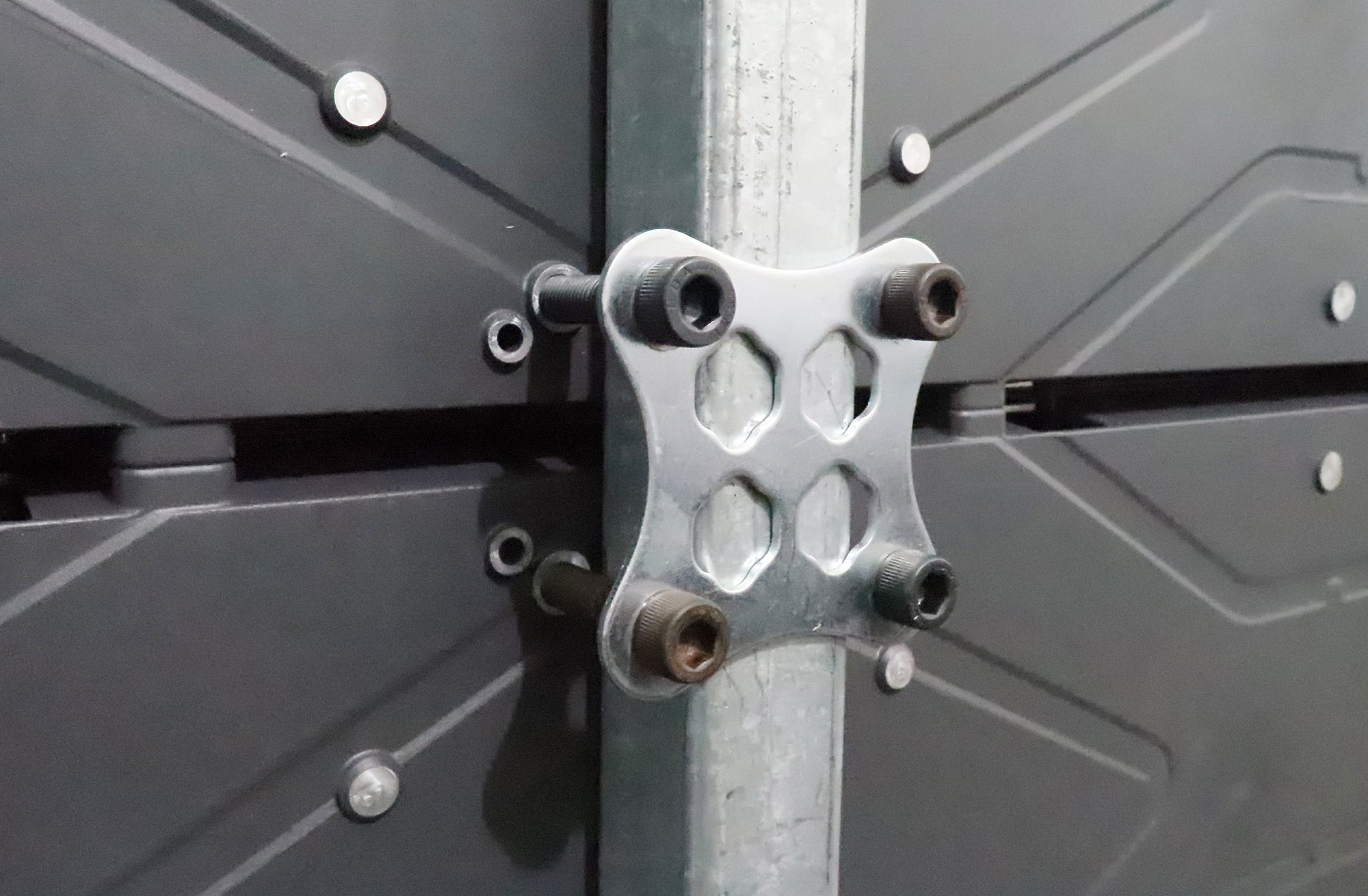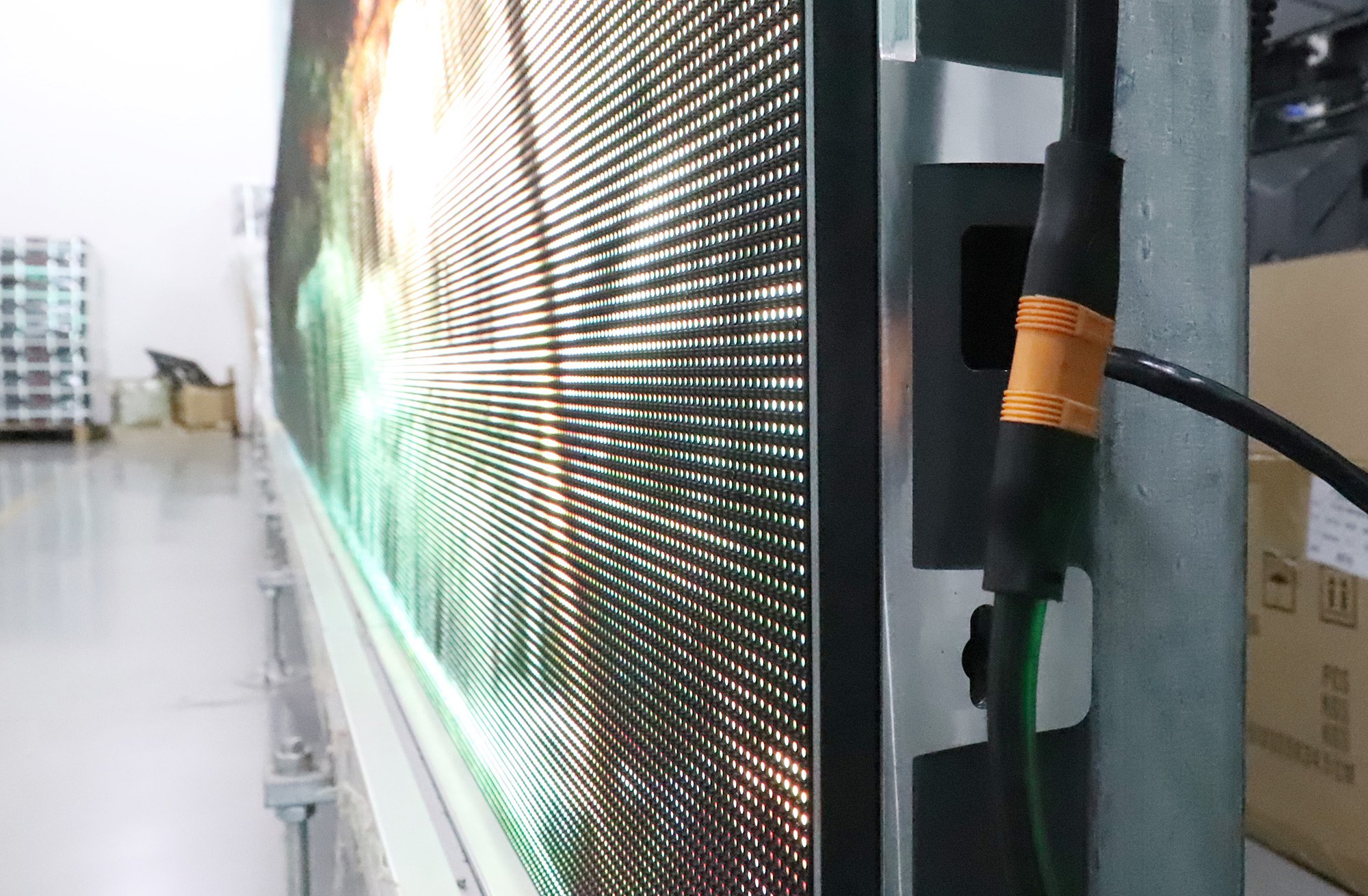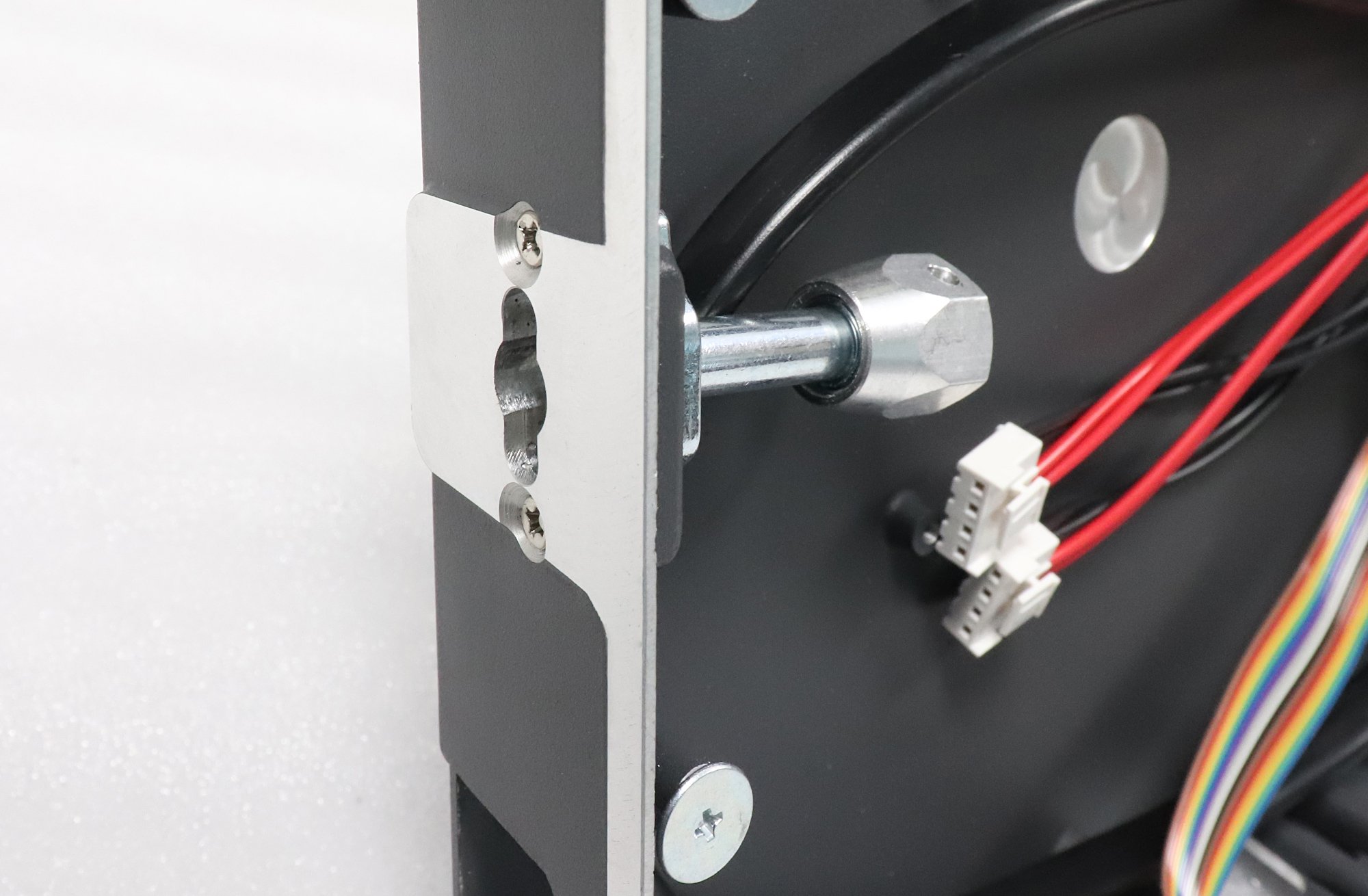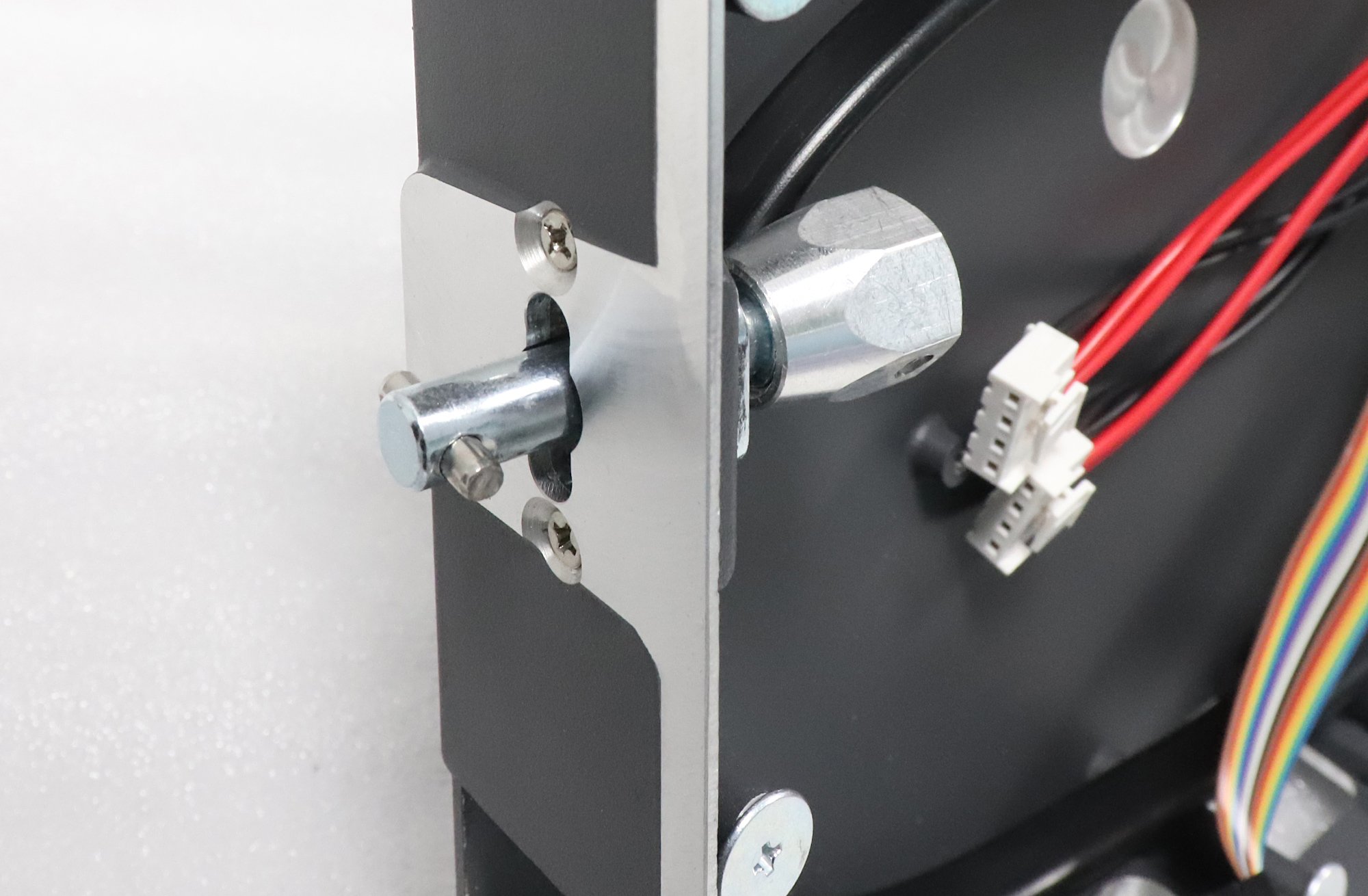 High quality P3.91 indoor front service LED display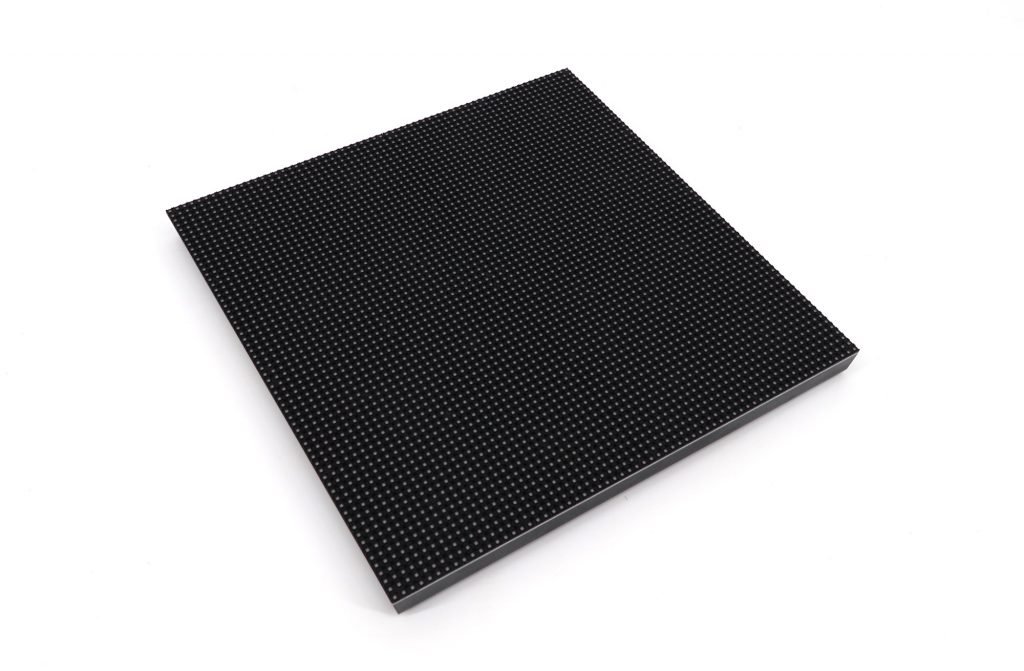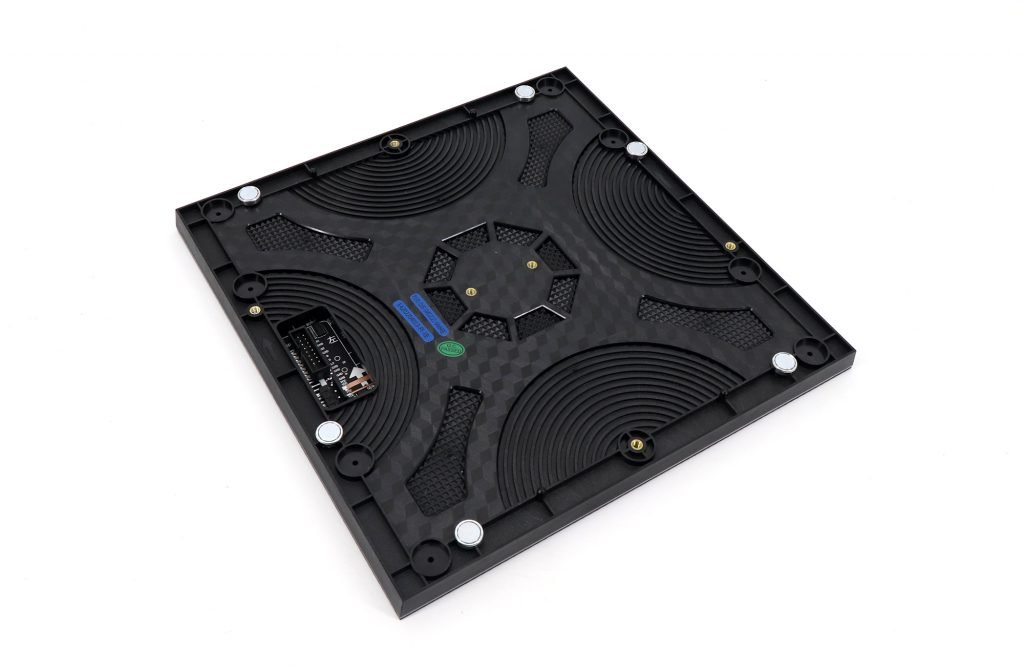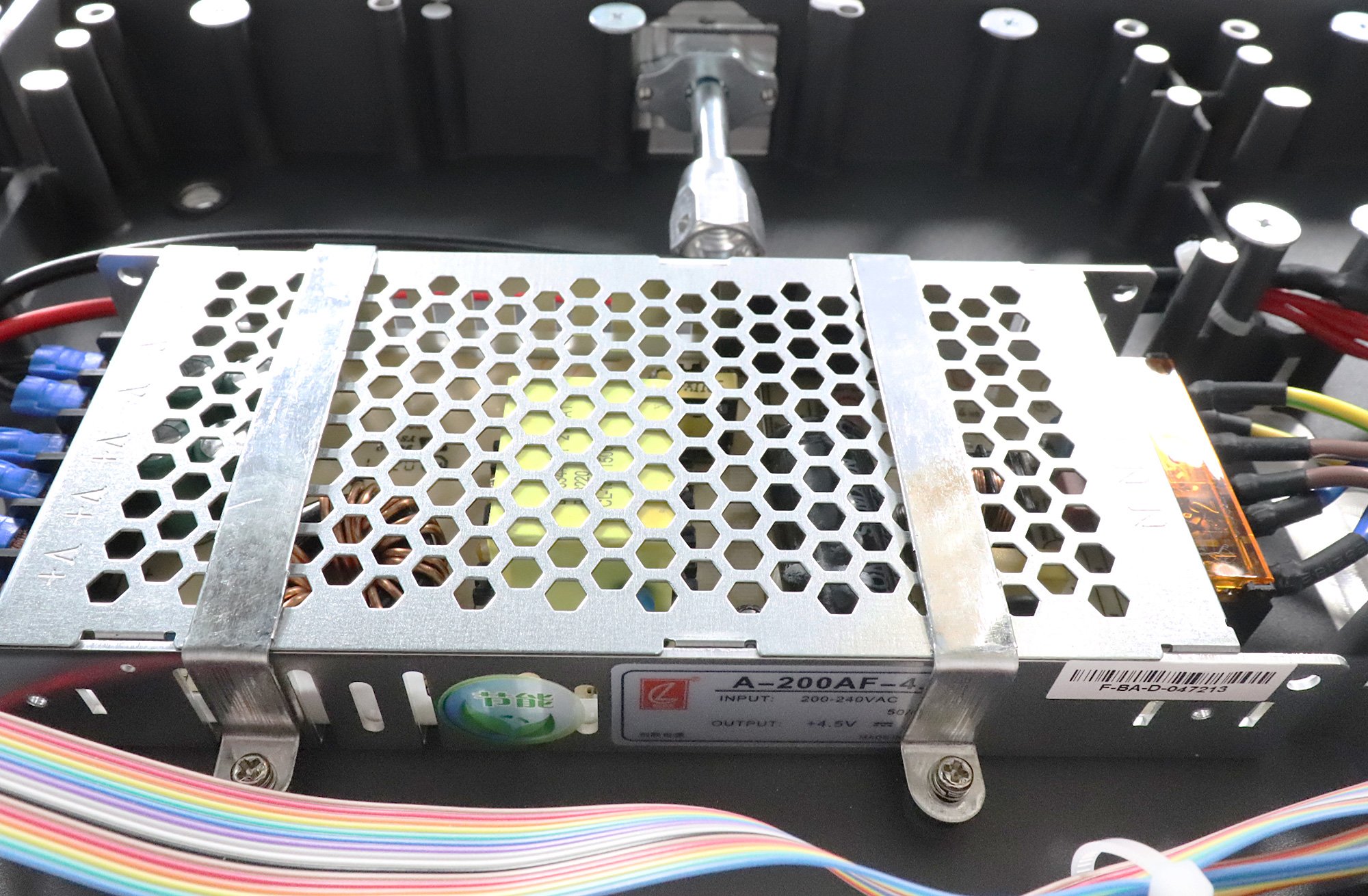 P3.91 EA250W 1000X250mm Indoor Wallpaper Front Service LED Display to Spain