We are very grateful for the support and trust of customers in the Netherlands, and ordered 30 pieces of P3.91 EA500H3 indoor 500x500mm LED rental screens from us. This is an affirmation of our work and a recognition of the quality of our products.
In the future work, we will continue to work hard to produce high-quality products that meet customer needs. We will continue to improve product quality and service level to provide customers with better products and services. We believe that with the strong support of our customers, we will be able to achieve better development.
In this order, the customer ordered 30 pieces of P3.91 EA500H3 indoor 500x500mm LED rental screens with an installation size of 2.5mx3m. This is a huge display screen with a very large display area, which can attract more people's attention and convey more information. Moreover, because the product uses LED display technology with high definition and high color reproduction, the display effect is amazing, and it can display real and vivid images and characters.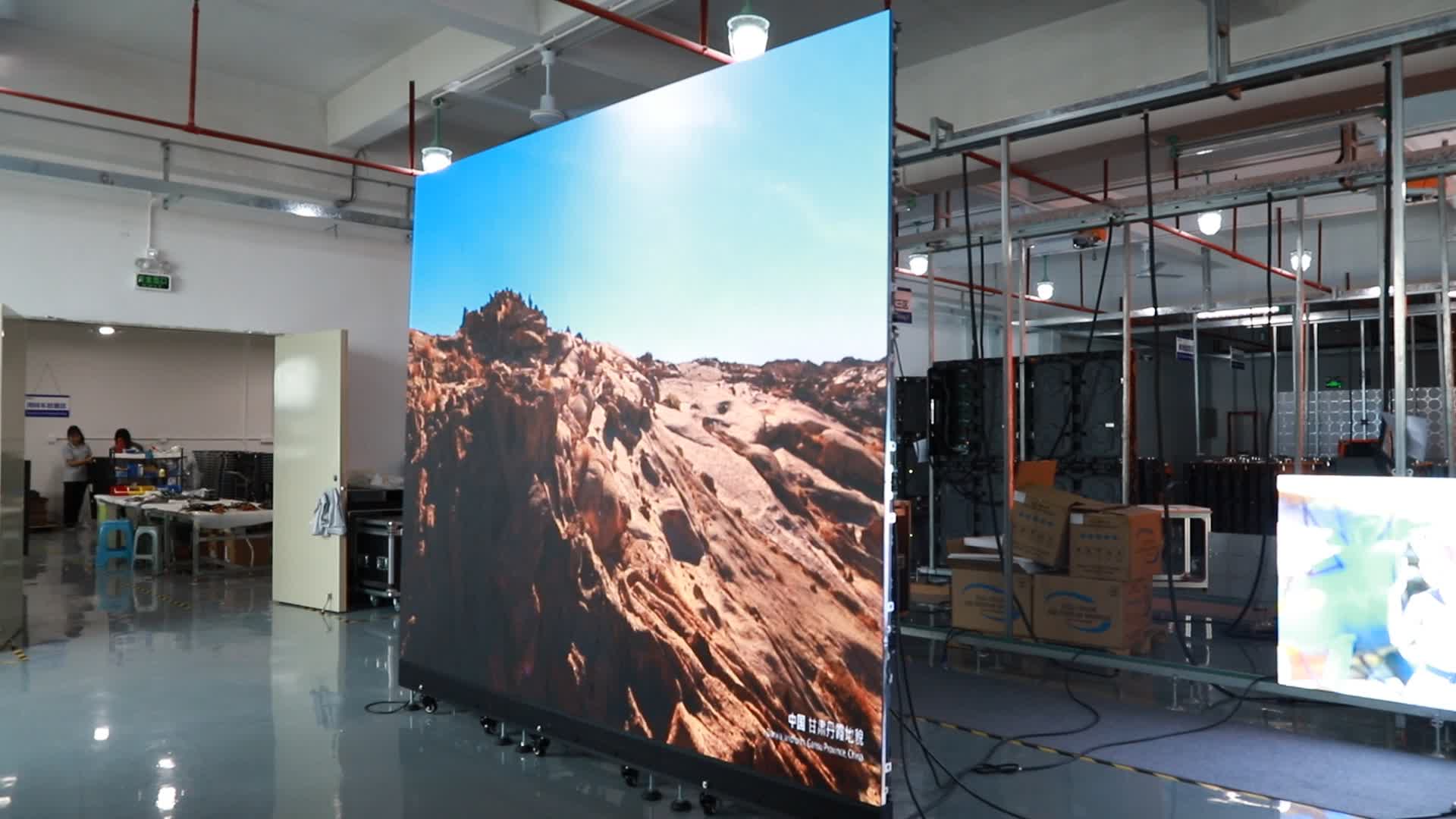 First of all, the EA500H3 series LED display has an ultra-thin design, which can be easily installed and managed. Both the module and the power supply box are detachable from the front and back, which saves time and labor costs during installation and removal. At the same time, the high-precision arc lock and arc installation ensure the stability and safety of the screen. This series of LED displays is also equipped with four corner guards to prevent the screen from being damaged, which is safe and reliable.
Secondly, the EA500H3 series LED display uses the magnetic module technology, which can quickly and conveniently disassemble and replace the module. This design makes it easy and quick to maintain and maintain the LED display.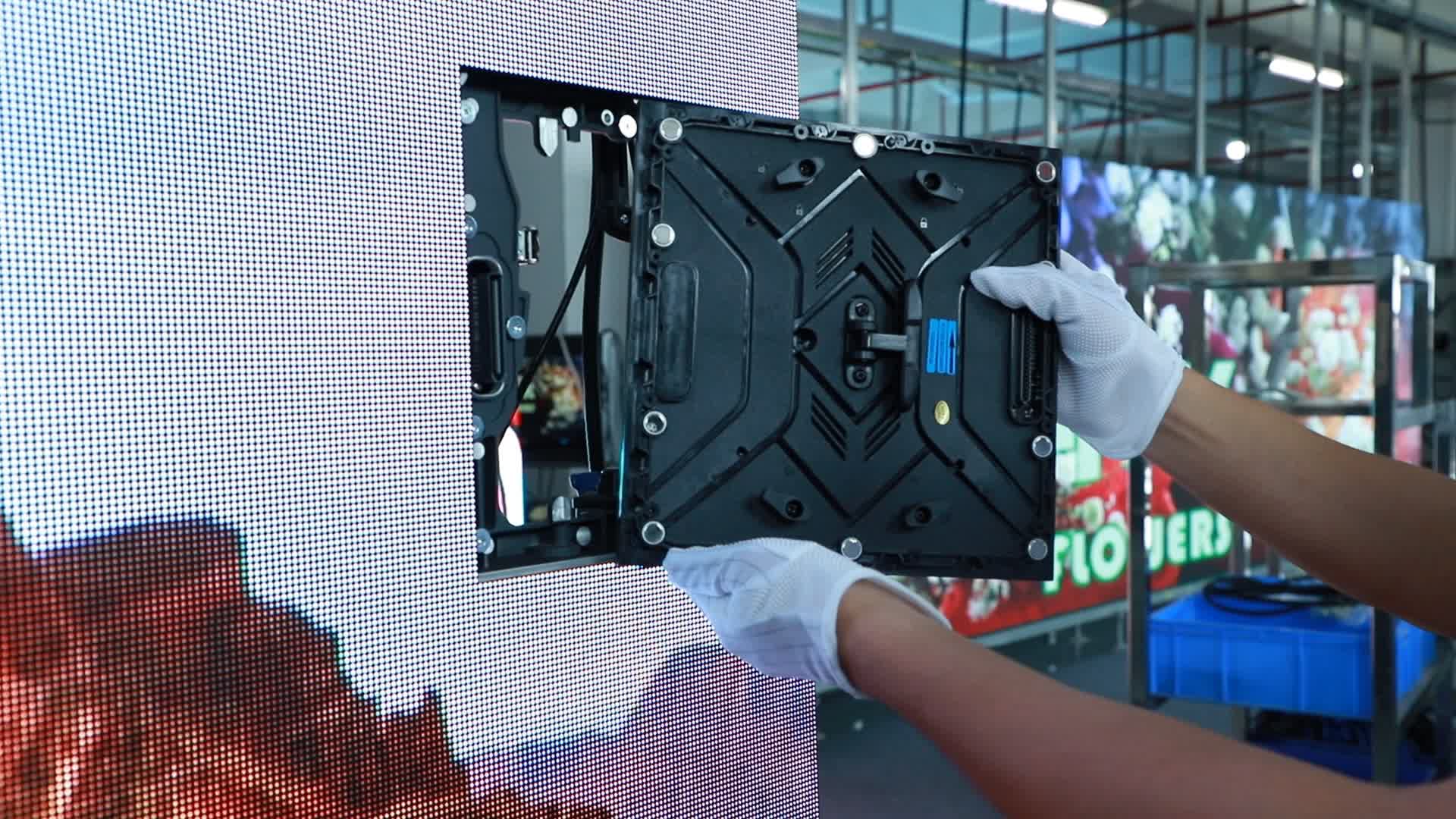 Finally, the high performance and high stability of the EA500H3 series LED display has been recognized and recommended by customers. We have always insisted on continuous innovation, continuous improvement, and constant pursuit of excellent quality and service. If you need to rent EA500H3 series LED displays for use in exhibitions, performances, conferences, events, etc., we will provide you with high-quality products and professional services to meet your different needs.