At present, the market is also in great demand for
flexible soft LED modules
. It can be used to make a variety of different shapes, user display or advertising display, to attract more users to stay and appreciate! Follow the editor to share the specific advantages and features with you!
Compared with the traditional PCB material, it has higher hardness. The flexible FPC circuit board made of flexible insulating base material has high-strength anti-compression and anti-distortion capabilities, which can better solve various installation difficulties.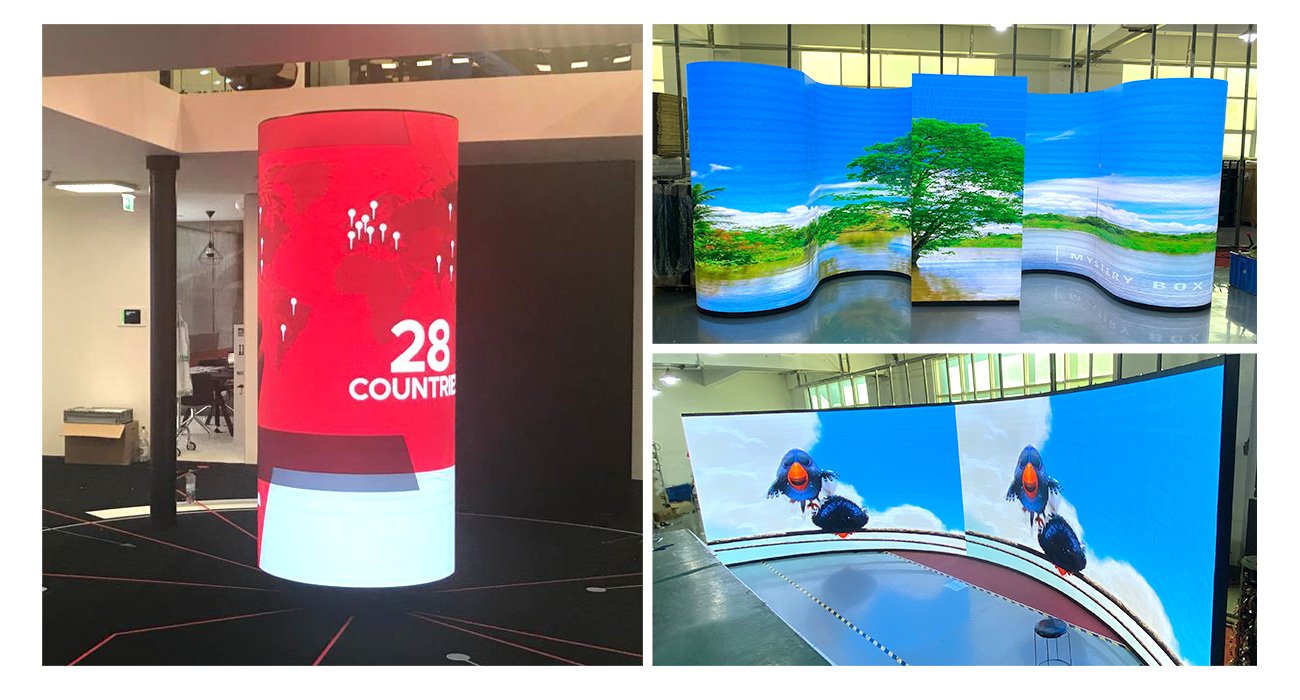 Most of the installation methods of LED flexible modules are mainly based on magnetic column suction, which is convenient and fast to install, and easy to shape. The installation method of magnetic suction is as simple as the conventional indoor screen installation method, and the connection lines of the box are all fast 1-speed pairing. The joint connection is firm and reliable, saving you the "power of the flood".
The LED flexible module has good ductility and can be arbitrarily shaped, and can be hoisted, installed, and hung. Using advanced digital video processing, technology distributed scanning, 360-degree high-definition display, modular design, constant current static drive, high-brightness true color output.
LED flexible modules are of high quality and can be repaired at a single point with low maintenance costs; high brightness, low dead lamp rate, energy saving and power saving; seamless splicing, which can control the splicing error between modules within plus or minus 0.1mm, The flatness is good, the use of silicone, the hand feels soft and the fingers do not protrude.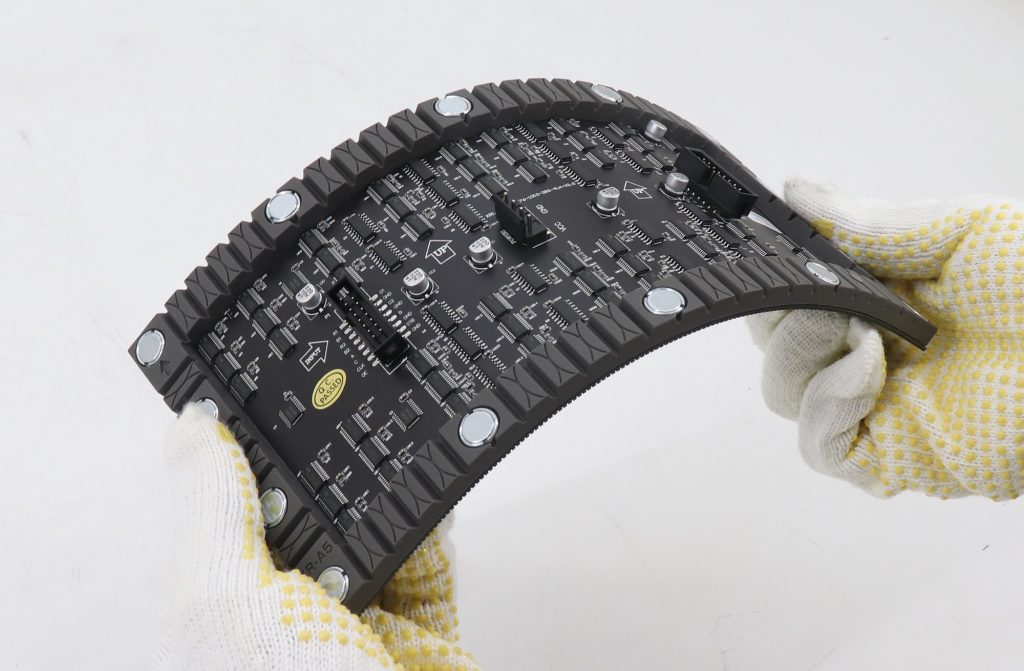 Summary: The above is the whole content of "What are the advantages and characteristics of LED soft modules?" shared by the editor today, I hope it can help you!