We are honored to receive an order from a customer from Kuwait for LED displays. The customer ordered 60 pieces of 960×960 outdoor fixed LED screens from us, which means that our EagerLED EA-OFixed series products have been recognized by customers.
This LED display adopts the outdoor P6 module of the EagerLED brand. The module size is 320x160mm, and its installation size is 6.144×1.92m. The display effect is amazing. Our EagerLED EA-OFixed series products adopt high-brightness SMD packaging technology, which makes the outdoor fixed LED display more vivid and smooth in use. Because the SMD packaging technology has better color saturation and finer pixel pitch, the picture is clearer and brighter, and it can get excellent performance whether it is used for advertising or other various applications.
At the same time, the disassembly and assembly of this LED display is very convenient, easy to maintain and manage, and the operation and maintenance personnel can complete the setting and debugging work more efficiently during use, improving work efficiency. This is also one of the reasons why many customers like our LED screens.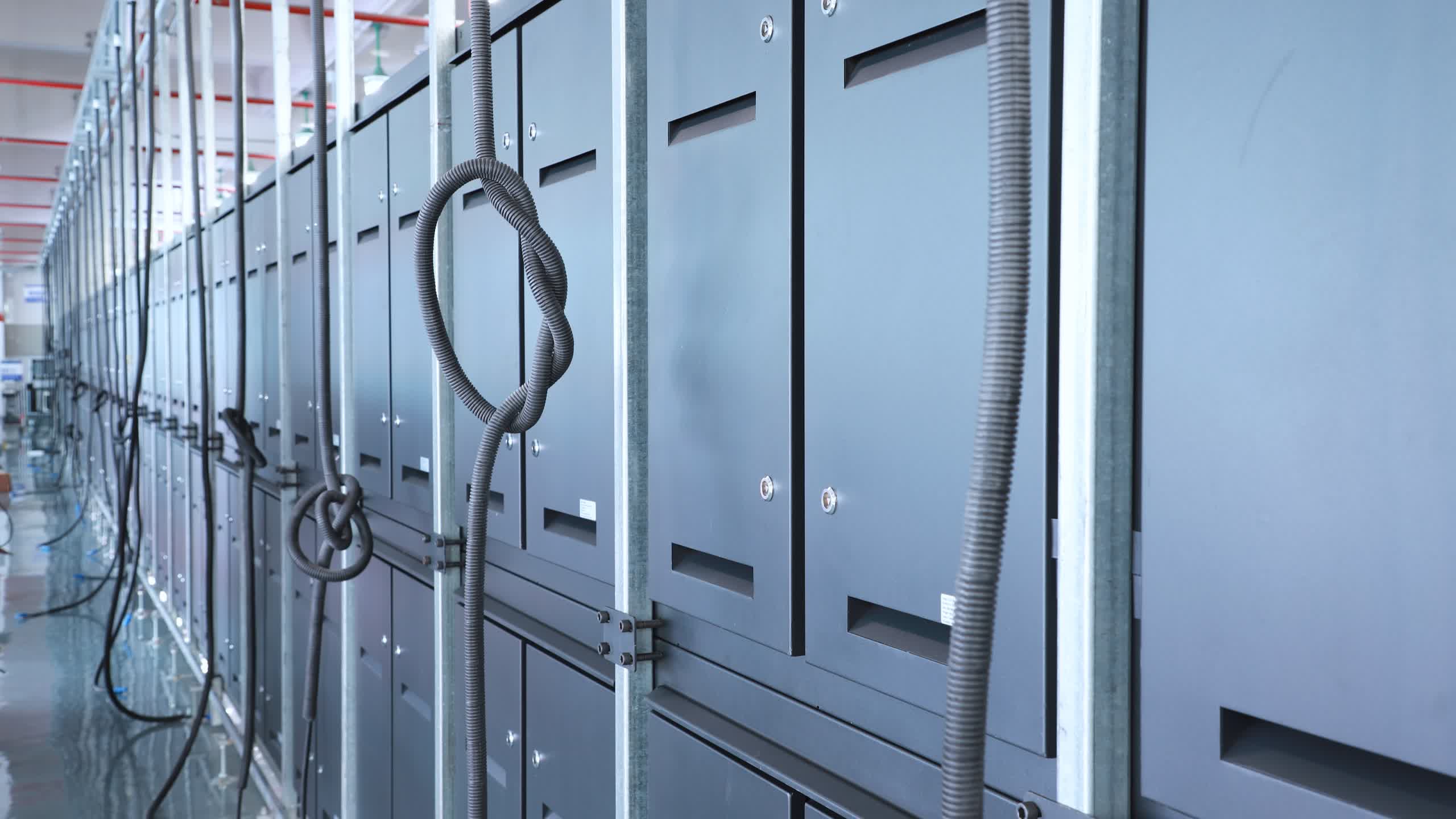 The box structure of EA-OFixed series products is also one of its advantages. The box is made of high heat-resistant and high-hardness materials, and it can also resist wind and cold, and has IP65 dustproof and waterproof characteristics. Since it is spliced by multiple LED displays, it can also guarantee a perfect display during seamless splicing, without gaps and other pixel damage problems. High-efficiency cooling technology keeps high-speed stability after long-term use, while high brightness and the best color uniformity provide more vivid and detailed display effects.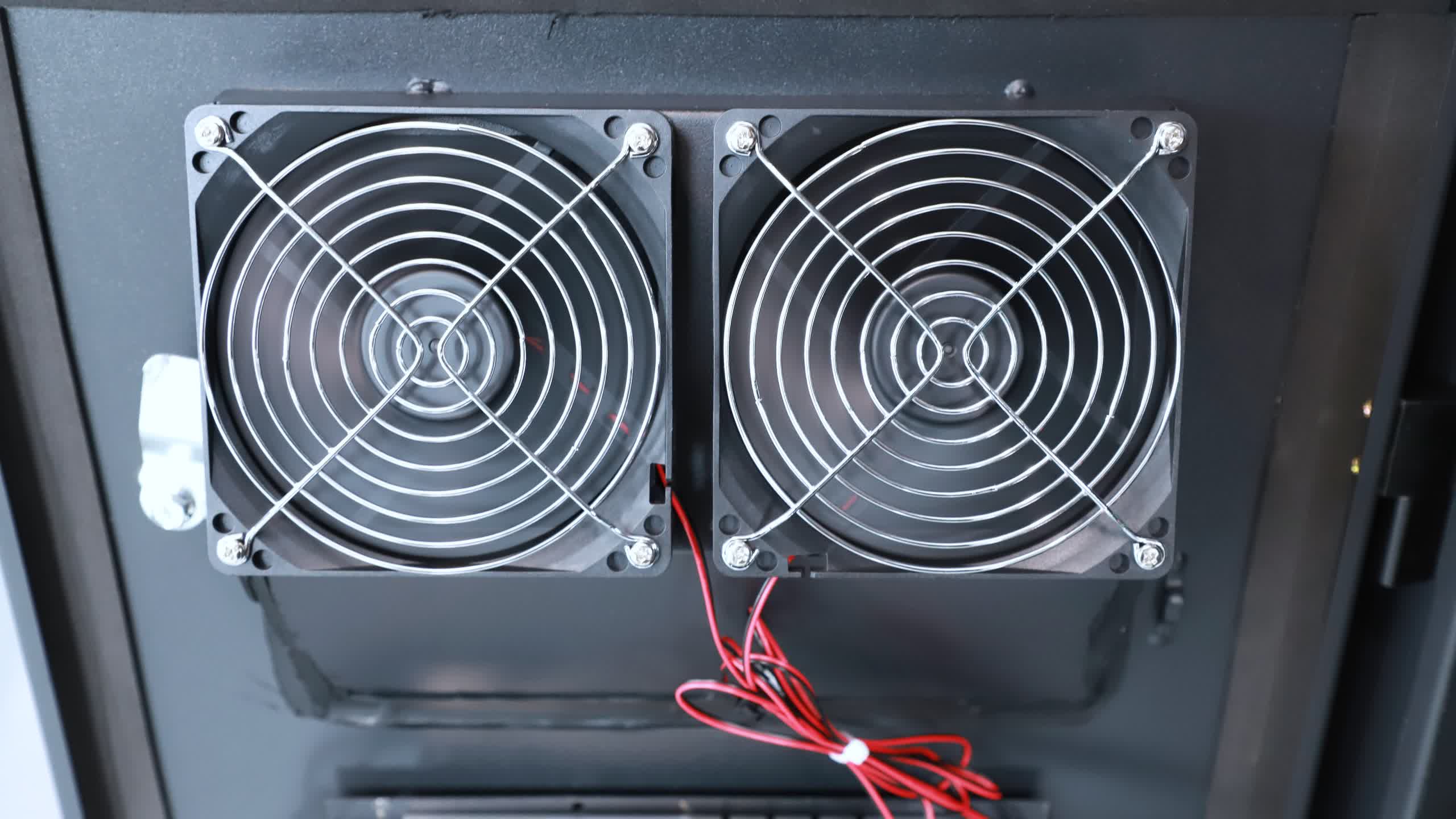 receive card
High-quality new Nova receiving card MRV412
power supply
The CZCL-A-200AF-5 power supply is adopted, which is a high-quality power supply product with stable voltage and current output, which can provide stable and reliable power guarantee for the LED screen. Input: 200-220VAC.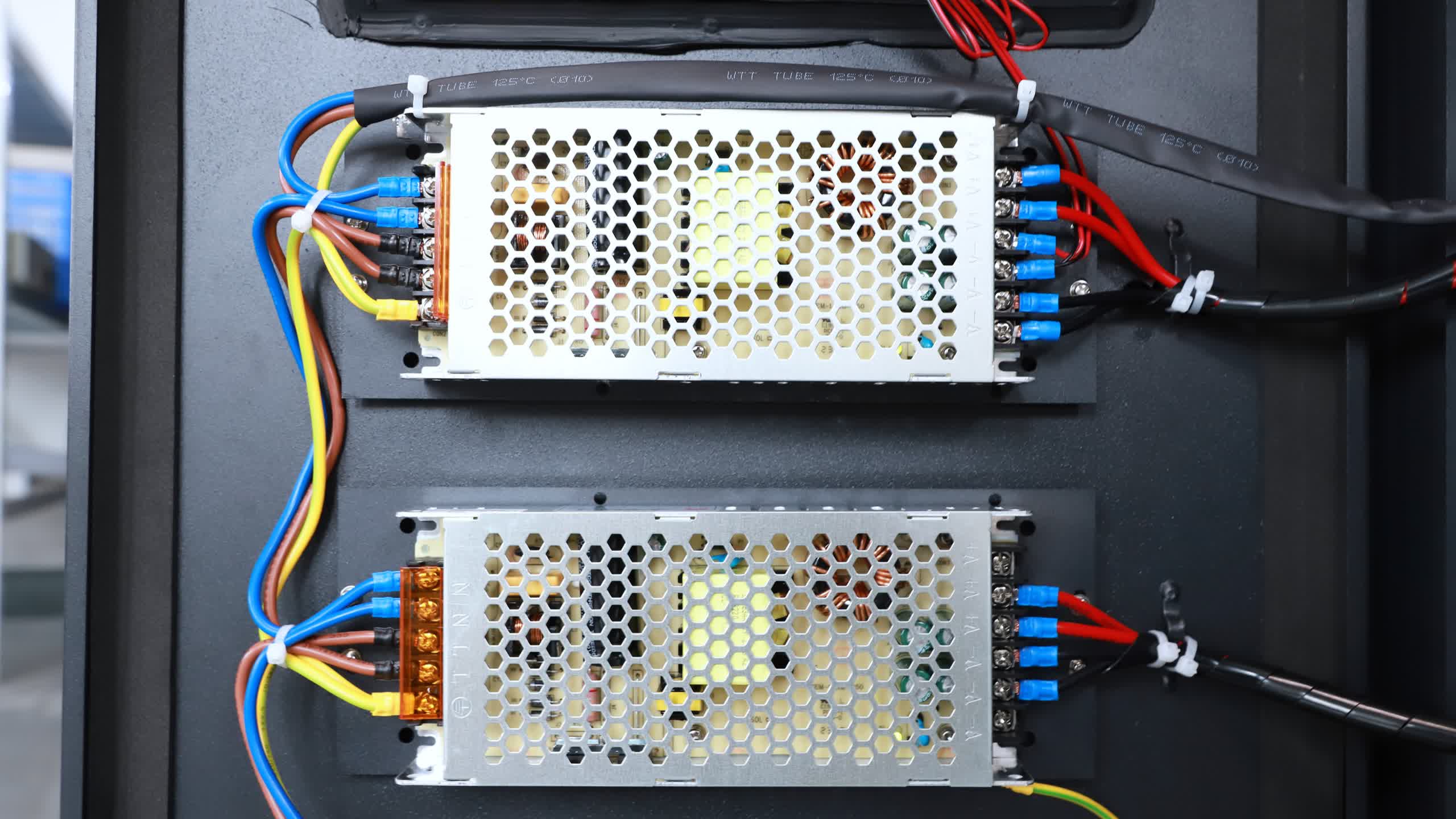 In short, we are very grateful to customers in Kuwait for choosing EagerLED EA-OFixed series products. We will continue to work hard to provide customers with more perfect products and services, and will continue to provide better solutions for various application scenarios!