Outdoor Fixed Installation LED Screen EA-OFixed Series
The SMD Encapsulation technology with high brightness makes the Outdoor Fixed LED display has a Vivid and smoother pictures when in use.
Best Color Uniformity and High Brightness
We choose the best driver IC for outdoor LEDs, with high reliability and contrast ratio,
to meet the needs of high brightness, high refresh rate, high grayscale, and the best color uniformity.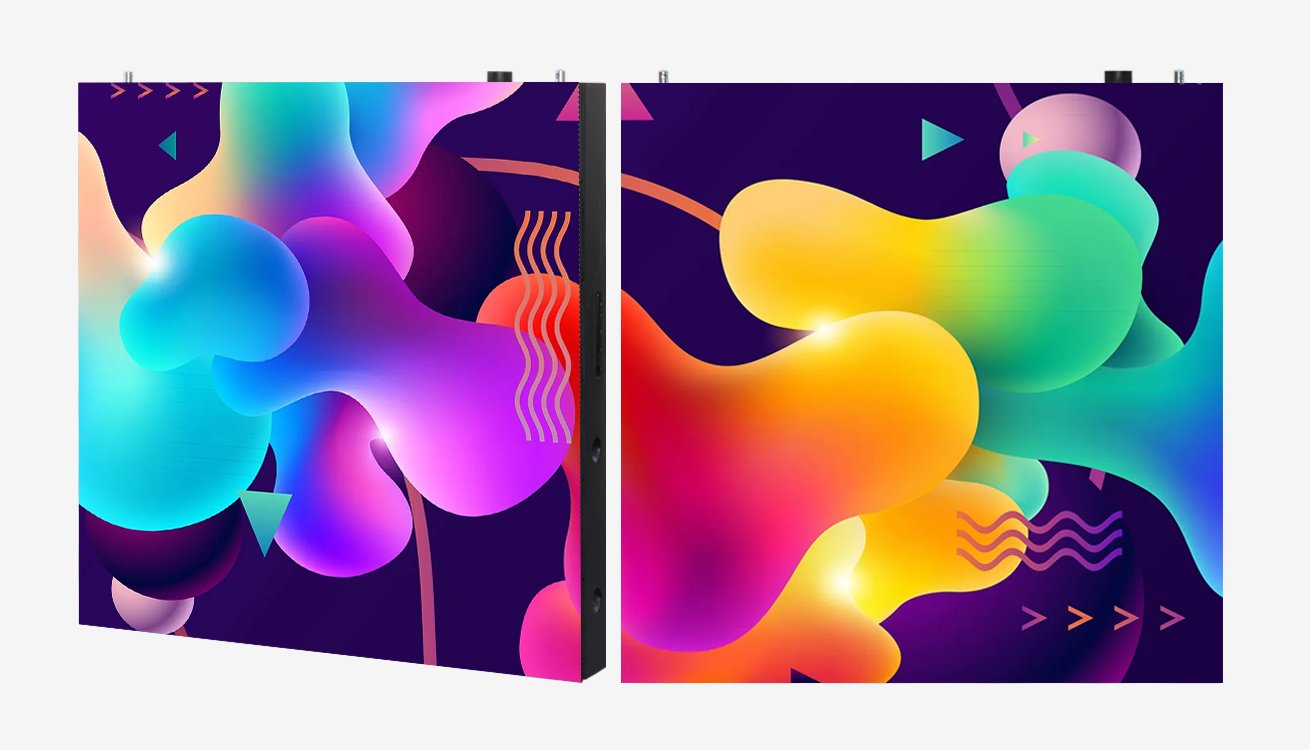 Cabinet Structure advantages
Outdoor fixed-installation LED display cabinets are heat-treated with iron materials to improve heat resistance.
The cabinet has high hardness and excellent wind and cold resistance.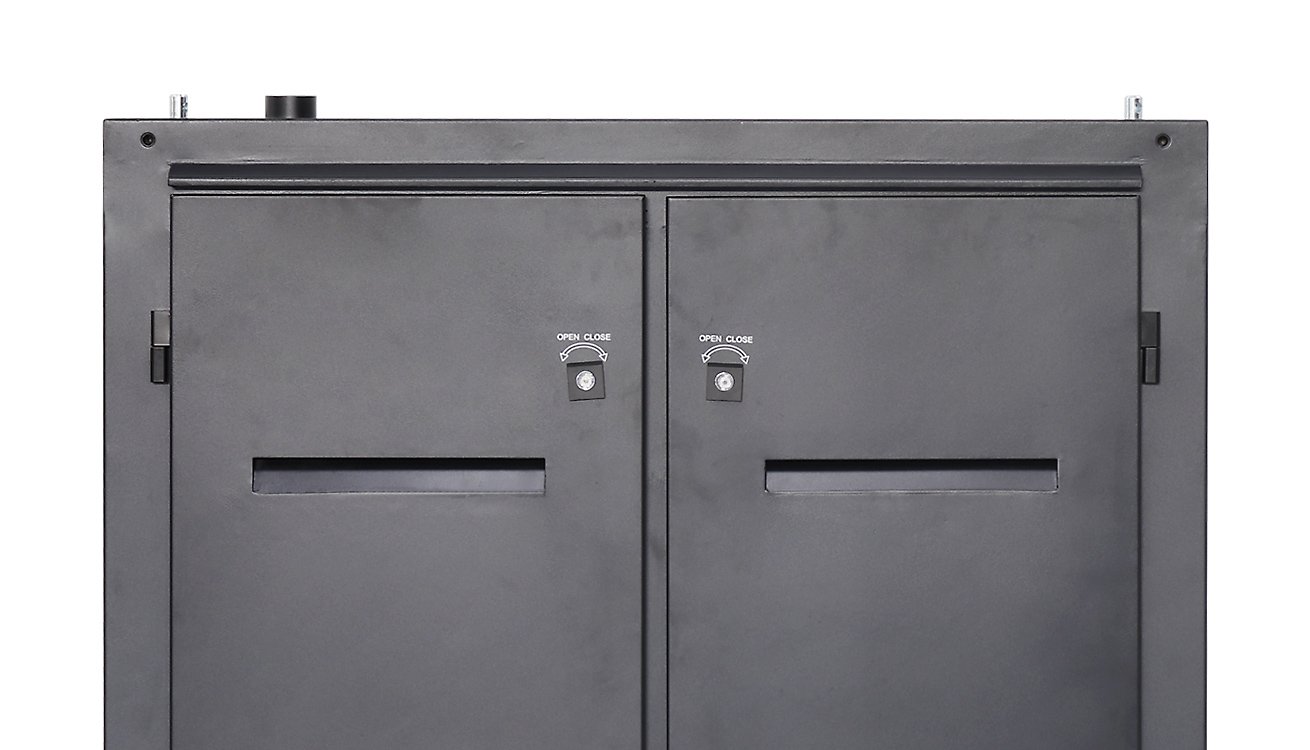 Delicate Cabinet Design
Outdoor fixed LED display products are light in weight, compact in structure,
easy to install, and seamless. The humanized handle design makes it easier to move the cabinet.
High Efficieny Cooling
There are 4 aerofoil fans in each cabinet to make 960×960 Outdoor Fixed LED display cooling immediately.
entilation volume is 6.6 cubic meter per minute, air circulation 25 times every minute inside the cabinet.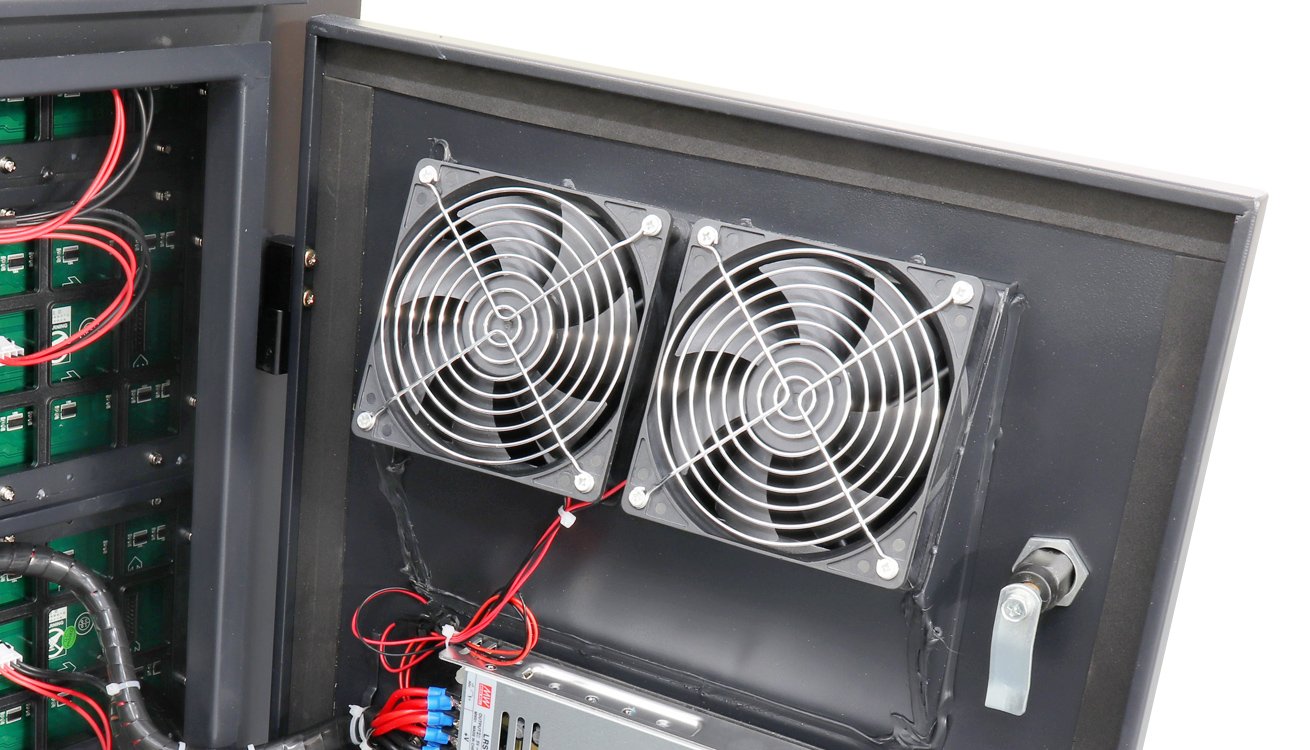 All Weather Outdoor Work
Using EagerLED's unique protection technology, the display can work normally under any weather conditions!
High level of protection is guaranteed, durable, reliable, anti-ultraviolet, and stable.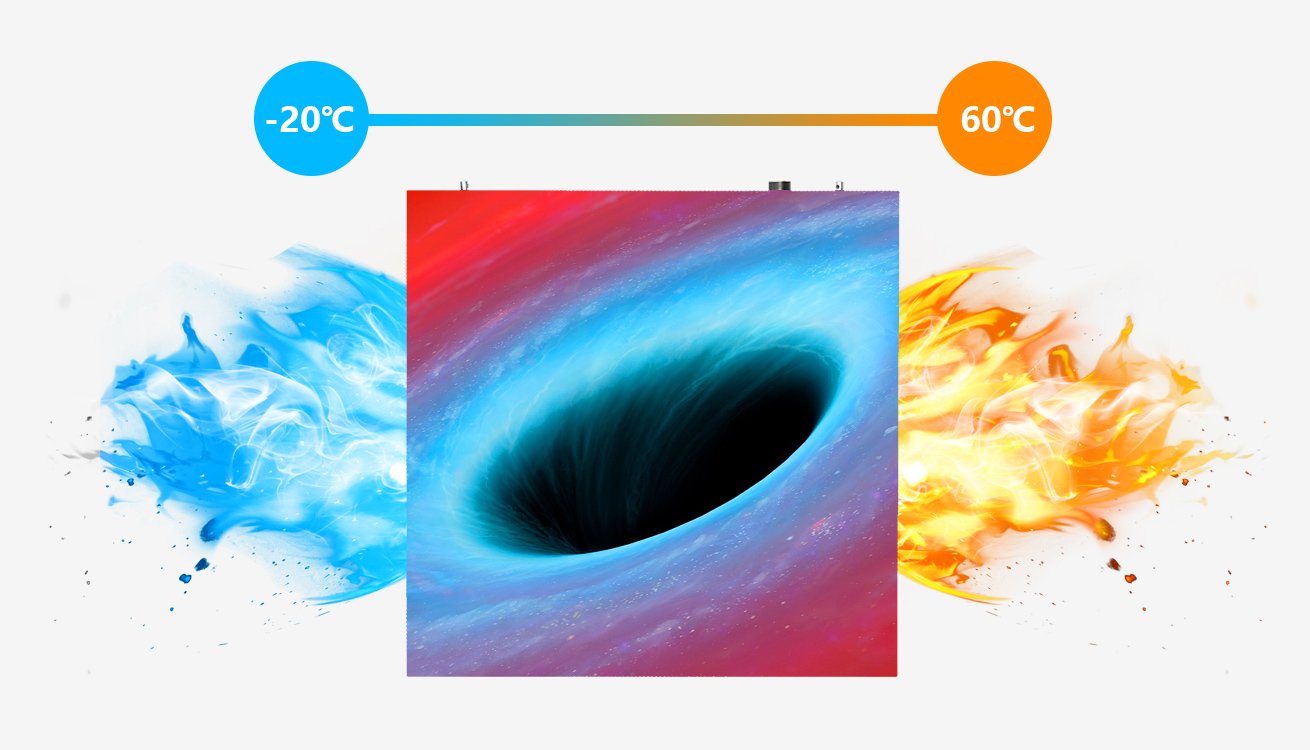 IP65 Dustproof And Waterproof
IP65 dustproof and waterproof, can resist some bad weather in outdoor activities.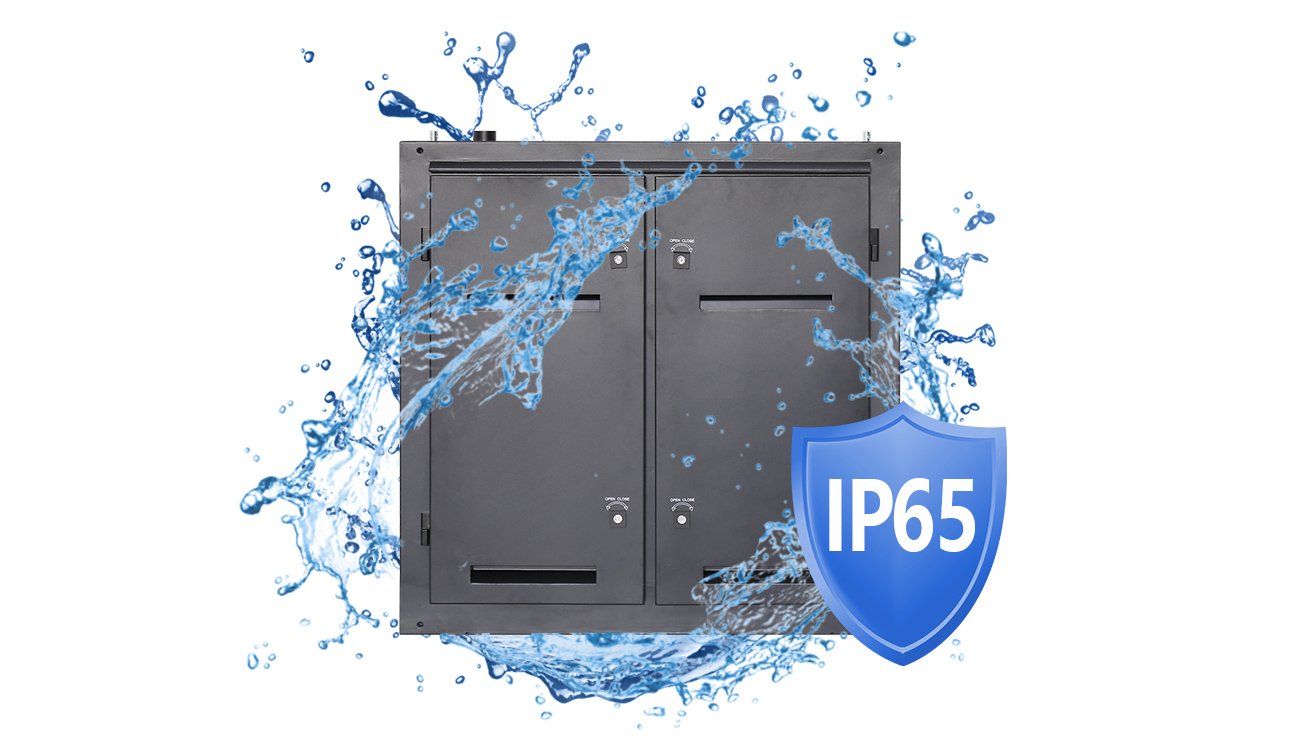 Seamless Display , Better Visual Effects
High precision LED display make seamless splicing image and video display, offering you the perfect visual experience you desire.
The picture quality confronts viewers with an entirely new sensory experience.
Wide Viewing Angle
Viewing angle is up to 140° vertical and horizontal, providing a wide viewing angle.
Ultra-wide viewing angle give you the largest screen viewing area. It offers you clear and natural images in all directions.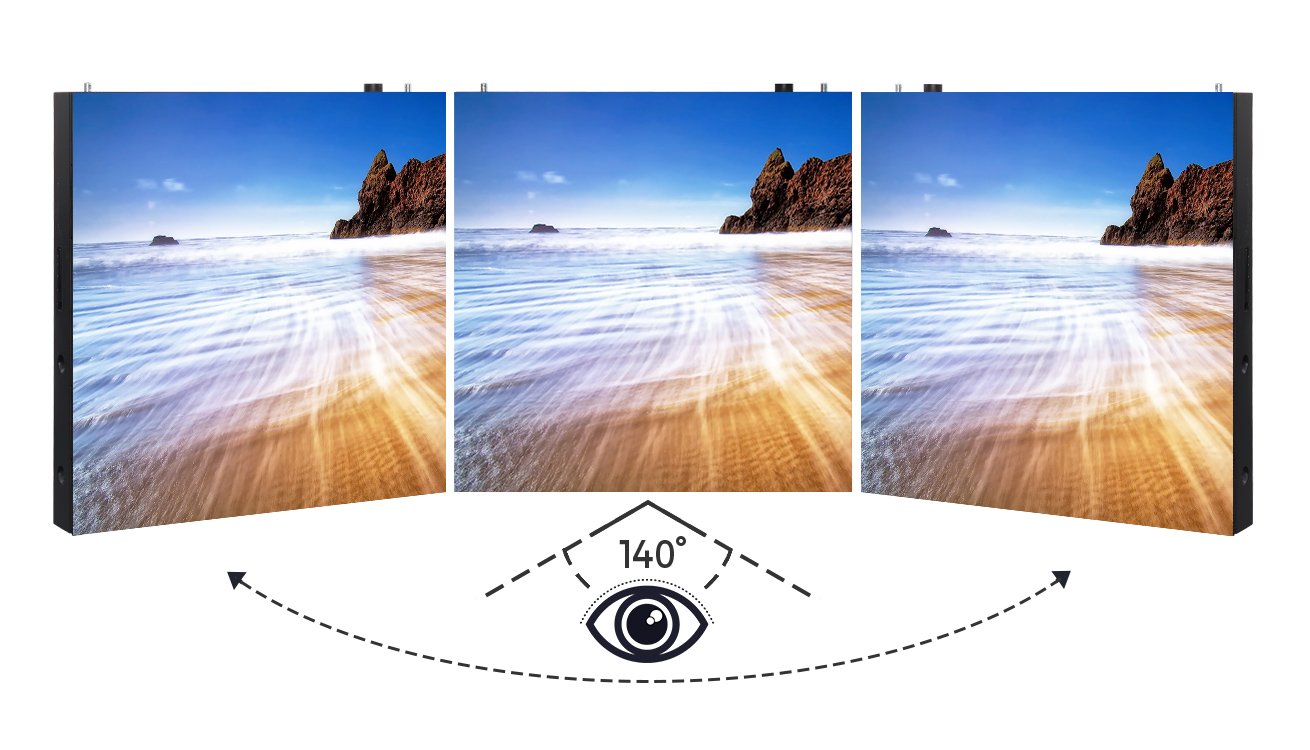 Outdoor Fixed Installation LED Display Parameter(960×960)
Outdoor Fixed Installation LED Display Parameter(Other Size)
EA-OFixed Outdoor Fixed Installation LED Screen( Curved 640x960mm )