Compared with indoor full-color LED displays, the resolution of outdoor LED advertising screens must reach at least 1920×1200 in order to display normally under the influence of sunlight without affecting the viewing effect. In order to adapt the outdoor LED screen to the complex and changeable outdoor environment, in addition to the resolution of the screen, the waterproof, dustproof, anti-theft, lightning protection, anti-riot, anti-reflection, anti-electromagnetic interference, etc. of the outdoor LED display need to be solved.
EA320F P10 outdoor advertising LED display
1.  The outdoor LED screen needs to be intelligent and constant temperature
Outdoor LED screens have heat from three aspects: solar radiation, air convection, and internal electronic component heating during operation. According to regional temperature differences and equipment placement, outdoor LED screens must have equipment that understands the temperature to ensure the normal use of the screen. , Regardless of the cooling scheme of air conditioning or forced air cooling, outdoor led advertising screens generally meet the operating requirements of temperature: -30°C-55°C, humidity: 10%-90%.
2. The Outdoor LED screens should be anti-riot and anti-theft
Outdoor LED screens are generally used in outdoor public places, so the safety of the LED screen itself should be considered first. The screws should be avoided from being exposed, and combined with anti-theft locks and strong structural supports to solve the problem of anti-theft.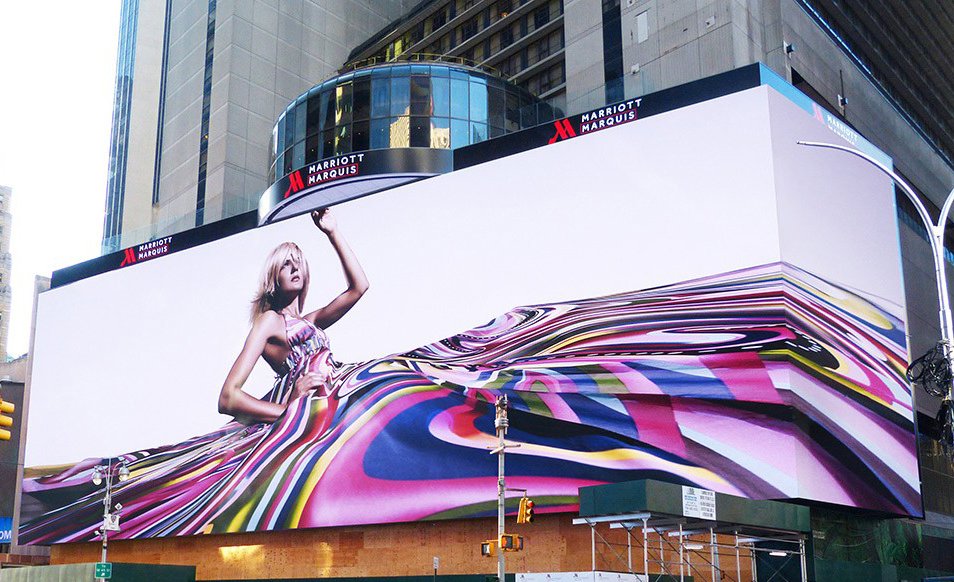 EA-ofixed P6.67 outdoor fixed installation LED display
3. The outdoor LED screen should be waterproof and dustproof.
If you want to use it outdoors, waterproof and dustproof is the first thing to face. Generally, the waterproof level reaches IPX5, and it can operate normally in heavy rain; outdoor display equipment must have a specially designed dustproof structure and dustproof filter equipment, that is, the protection level must reach IP65.
4.  The Outdoor LED screen should be anti-reflection
To make the interface clearly visible in the outdoor environment, it is necessary to use specially coated glass to improve the viewing angle and resolution of the picture and reduce the reflection of the screen.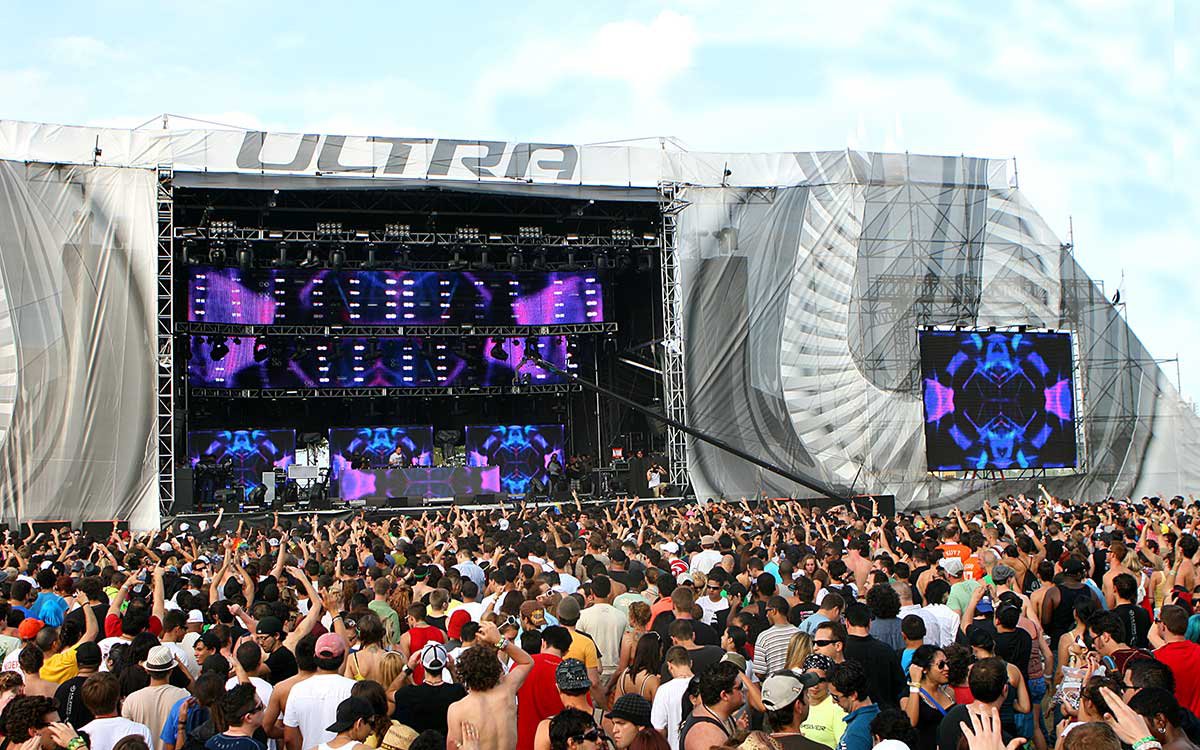 EA500C3 P4.81 outdoor rental LED display
5. Outdoor LED screens should be protected against lightning and electromagnetic interference.
In order to achieve all-weather outdoor playback performance, outdoor display equipment must also have a reliable lightning protection and electronic control design to provide safety guarantee for the equipment in thunderstorm days. The anti-electromagnetic interference of outdoor LED screens is very important. The internal electronic components of the LED display screen are shielded to prevent external electromagnetic interference on LED products.