EA640F2 Indoor Front Service LED Display
EA640F2 LED display is a visually stunning produce, featuring a front service design for its LED modules, power supply and receiving card. It is an ideal solution for i ndoor fixed installation front service screen.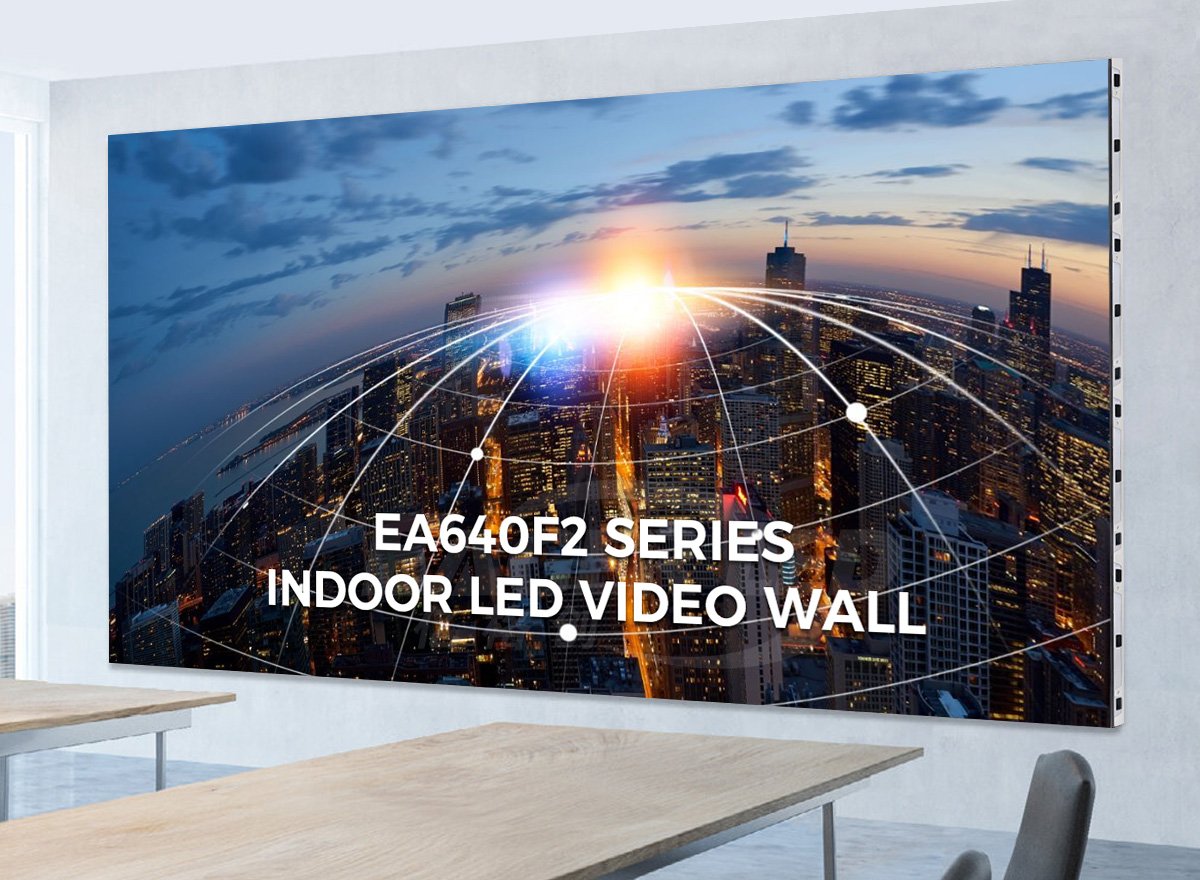 Full Front Service Design
The full front maintenance design of EA640F2 series LED display allows for easy maintenance of the LED module, power supply, and receiving card from the front.
4:3 Ratio Cabinet Design
EA640F2  indoor front service LED Display is designed with 4:3 golden ratio,the cabinet size is 640*480mm. specially designed for a variety of 4:3 and 16:9 LED large screens.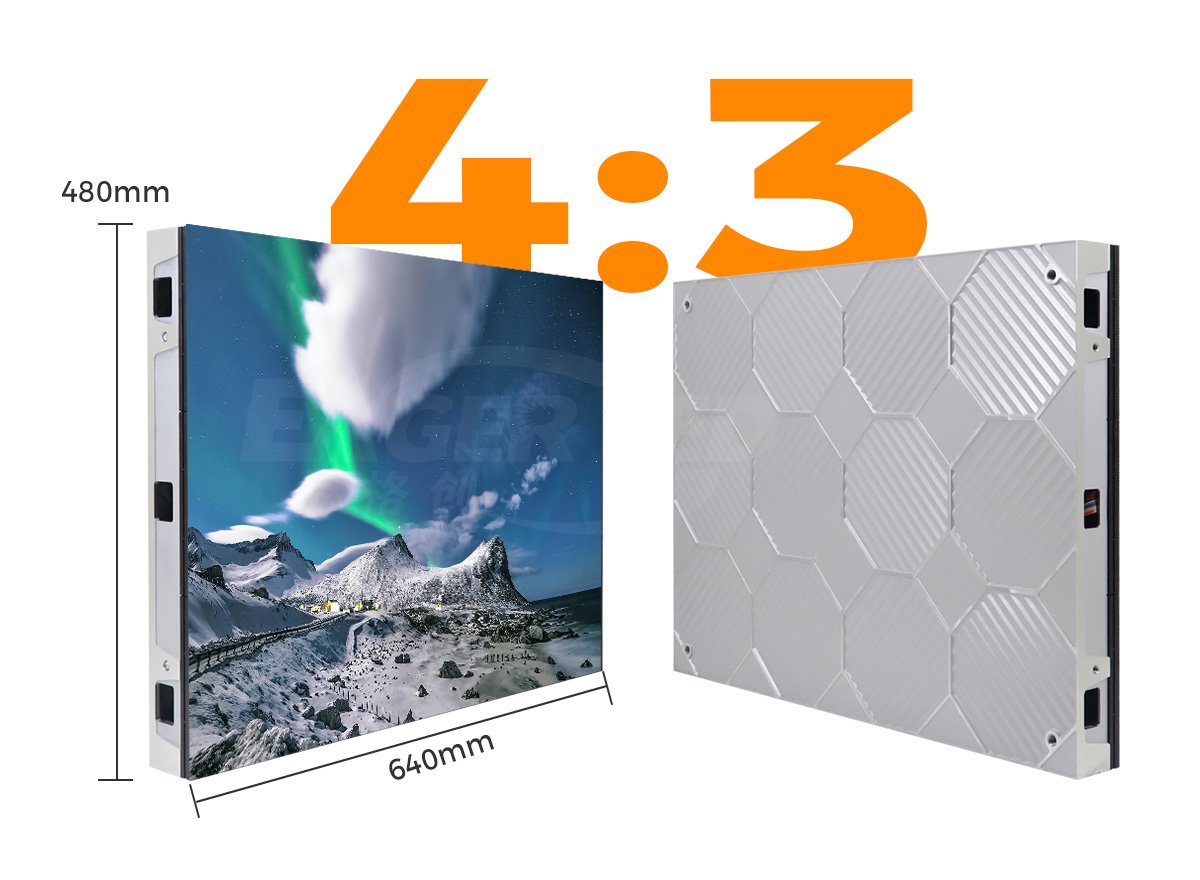 Ultra-thin Cabinet
The thickness of EA640F2 series LED display is only 60mm, very thin and light, and the weight is only 7.5kg, which is easy to install, assemble and disassemble.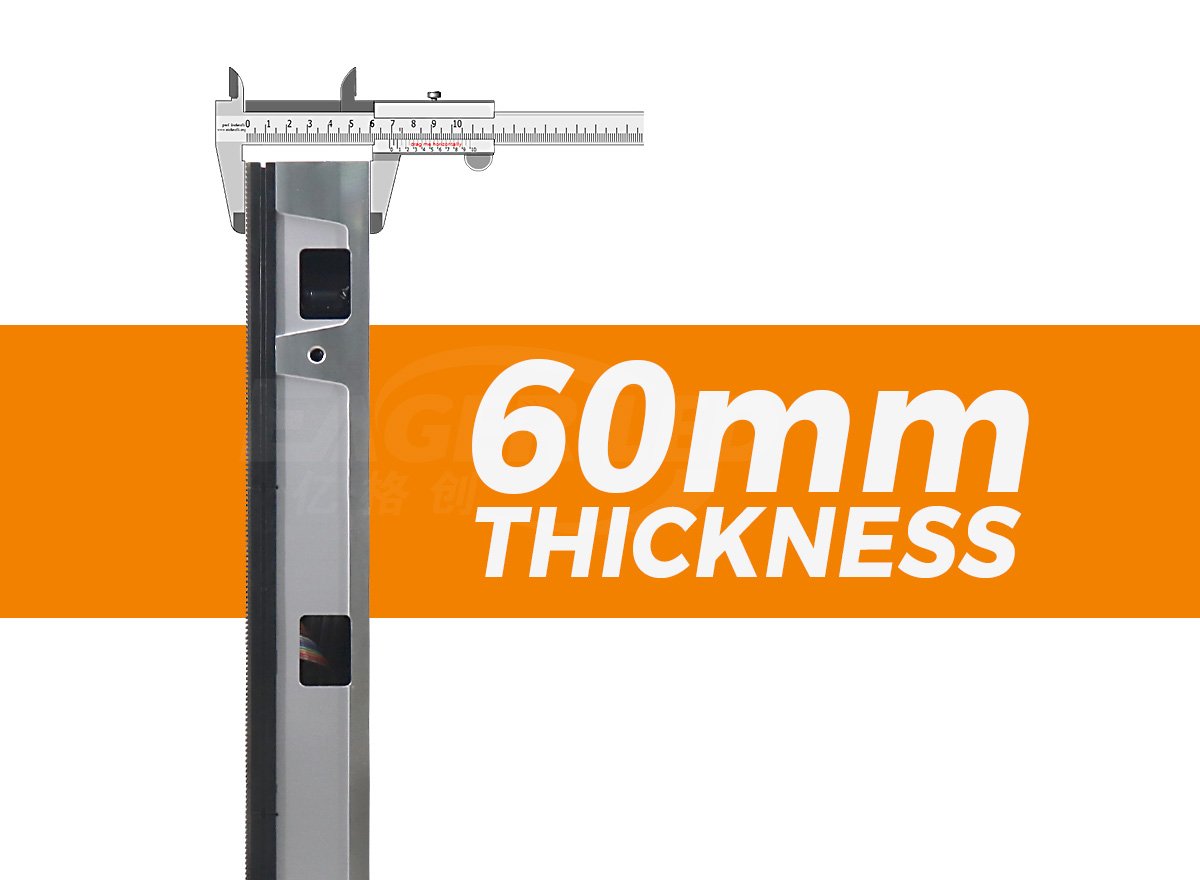 Suitable For 320x160mm Size Modules
The EA640F2 LED display adopts a standard size panel of 320x160mm, which can be easily assembled and maintained even by a novice.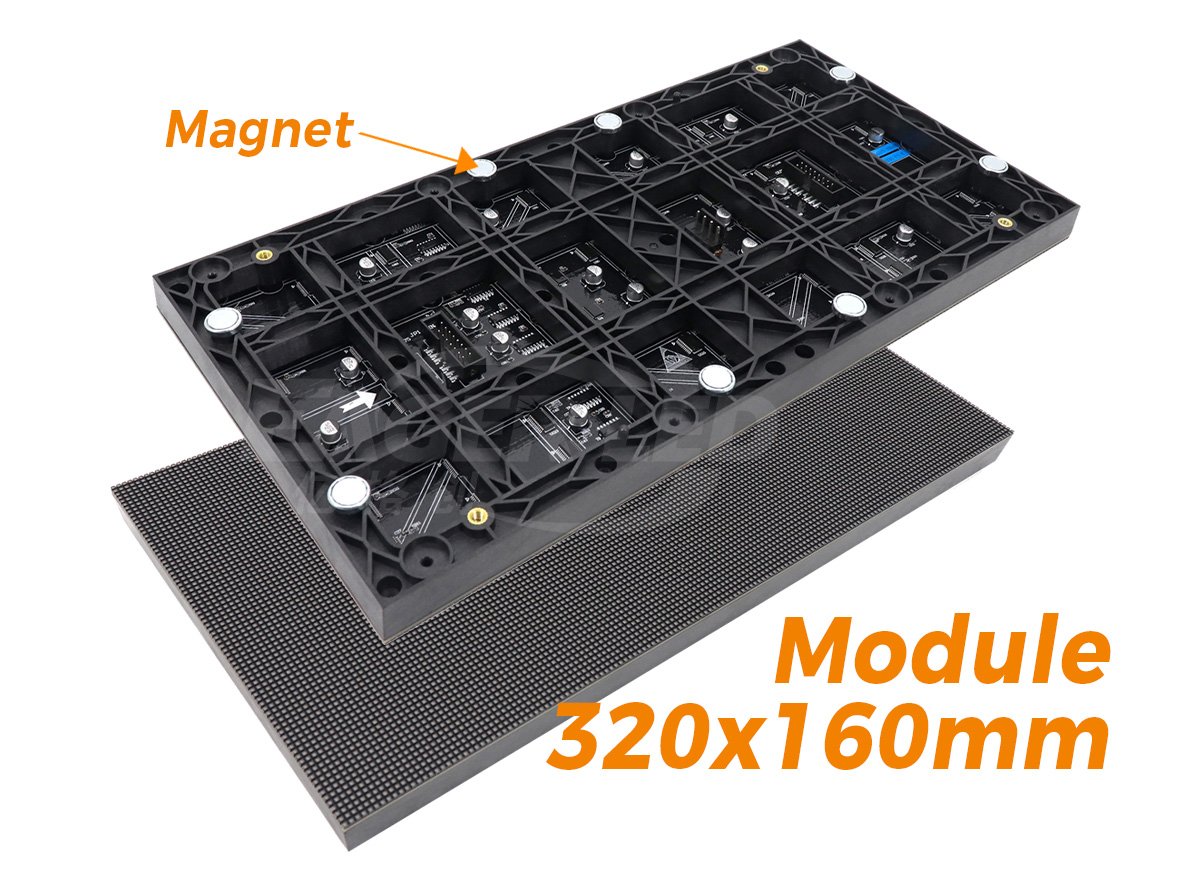 Perfect Structure Design
This cabinet adopts high-standard industry-leading design, and the die-cast aluminum cabinet bottom shell is high-end and atmospheric. Equipped with a quick lock design, the installation and assembly are more convenient.
Cinema-like Visual Experience
Seamless splicing design, simple internal wiring, and perfect cabinet splicing. The picture quality is gorgeous, bringing you a movie-like visual experience.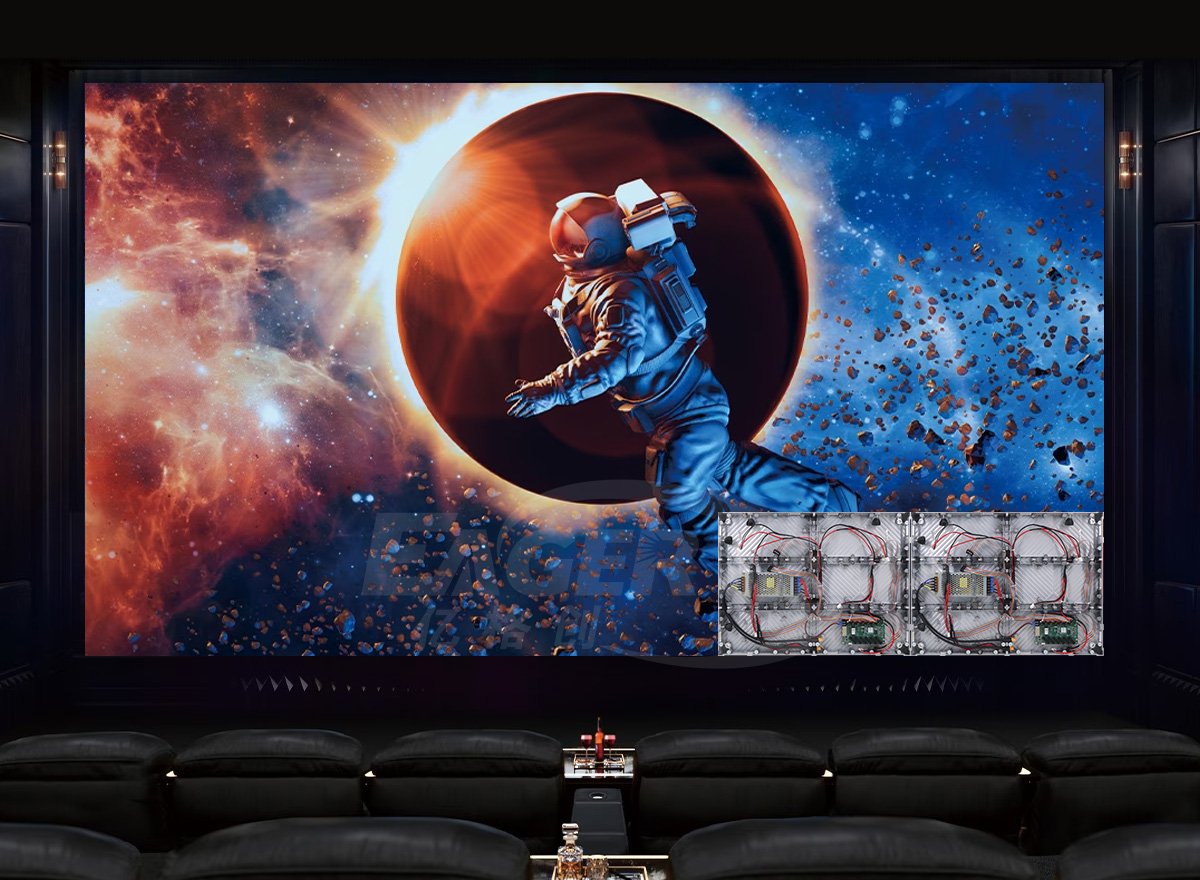 Wide Viewing Angle
Viewing angle is up to 140° vertical and horizontal, providing a wide viewing angle. Ultra-wide viewing angle give you the largest screen viewing area.It offers you clear and natural images in all directions.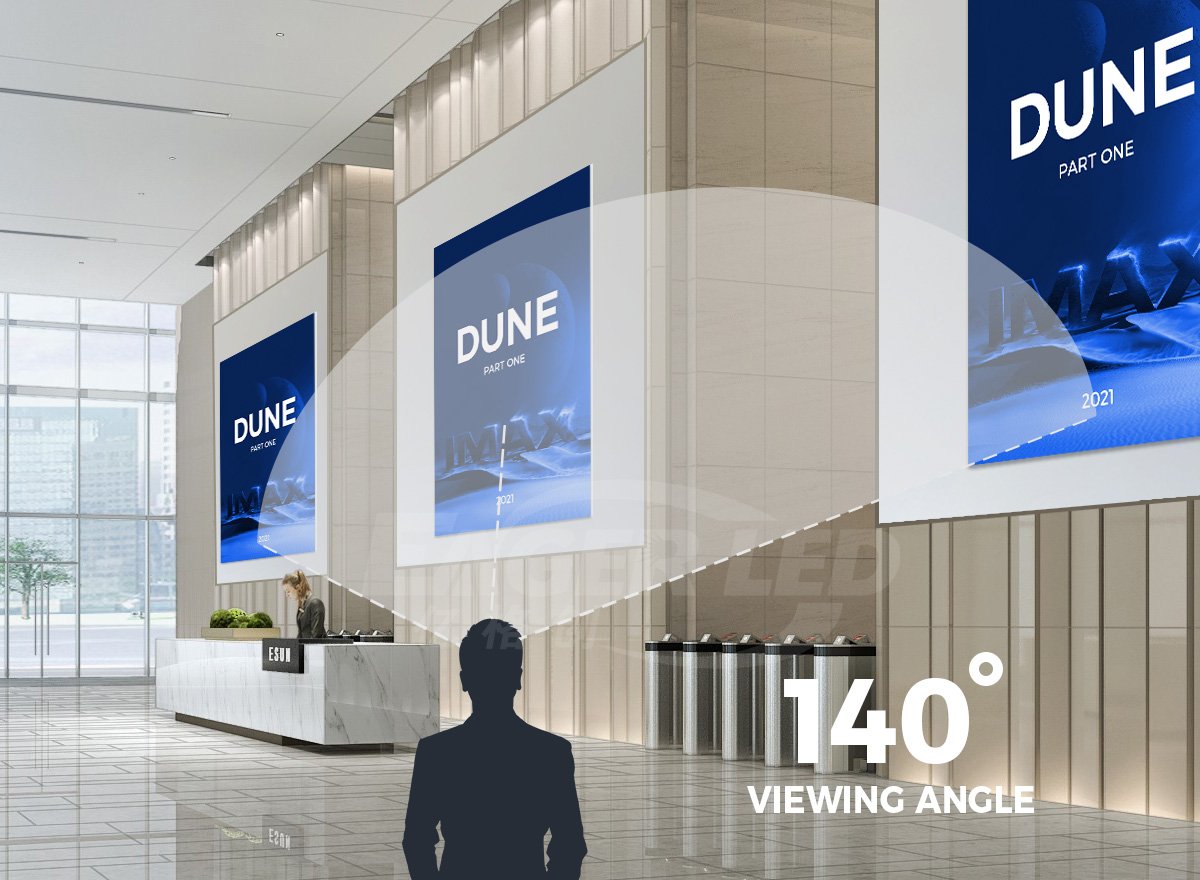 Application Scenario
EagerLED indoor HD LED display screen has a wide range of uses, it can be used in many fields such as business, entertainment, education, etc.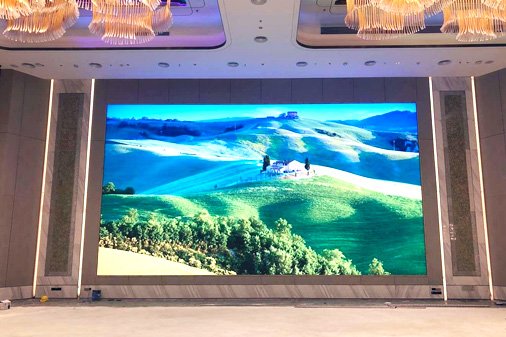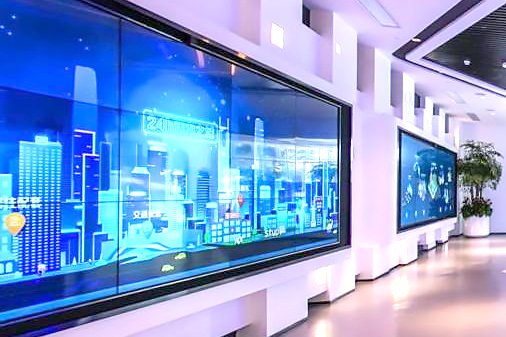 Indoor 640x480mm Front Service HD LED Display EA640F2 Series Parameter