Outdoor Front Service Energy-saving LED Display EA960F2 Series
IP66 outdoor LED display is new genration of outdoor fix installation LED display.
High Protection Chassis Panel Design, Energy Saving LED Display, Standard size cabinet with 960*960mm dimension,
480mm*320mm module size. Ultra low heat and power consumption, saving and excellent visual experience.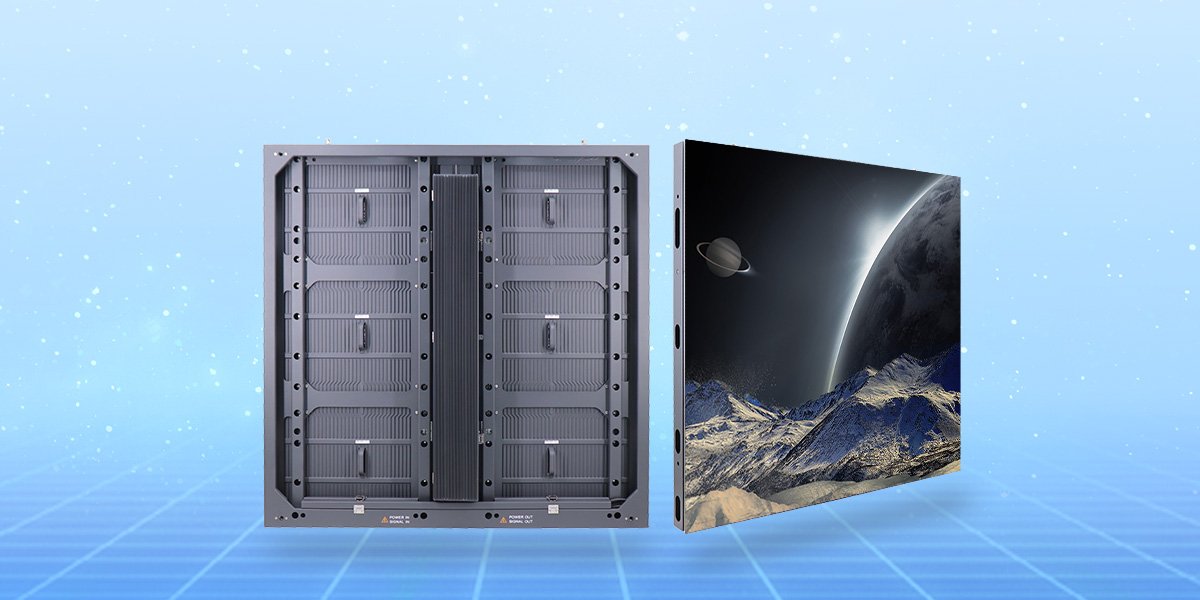 960X960mm Cabinet Design
Unique panel design with 480*320mm, and 960*960mm cabinet size,
Ultra thin thckness with 75mm design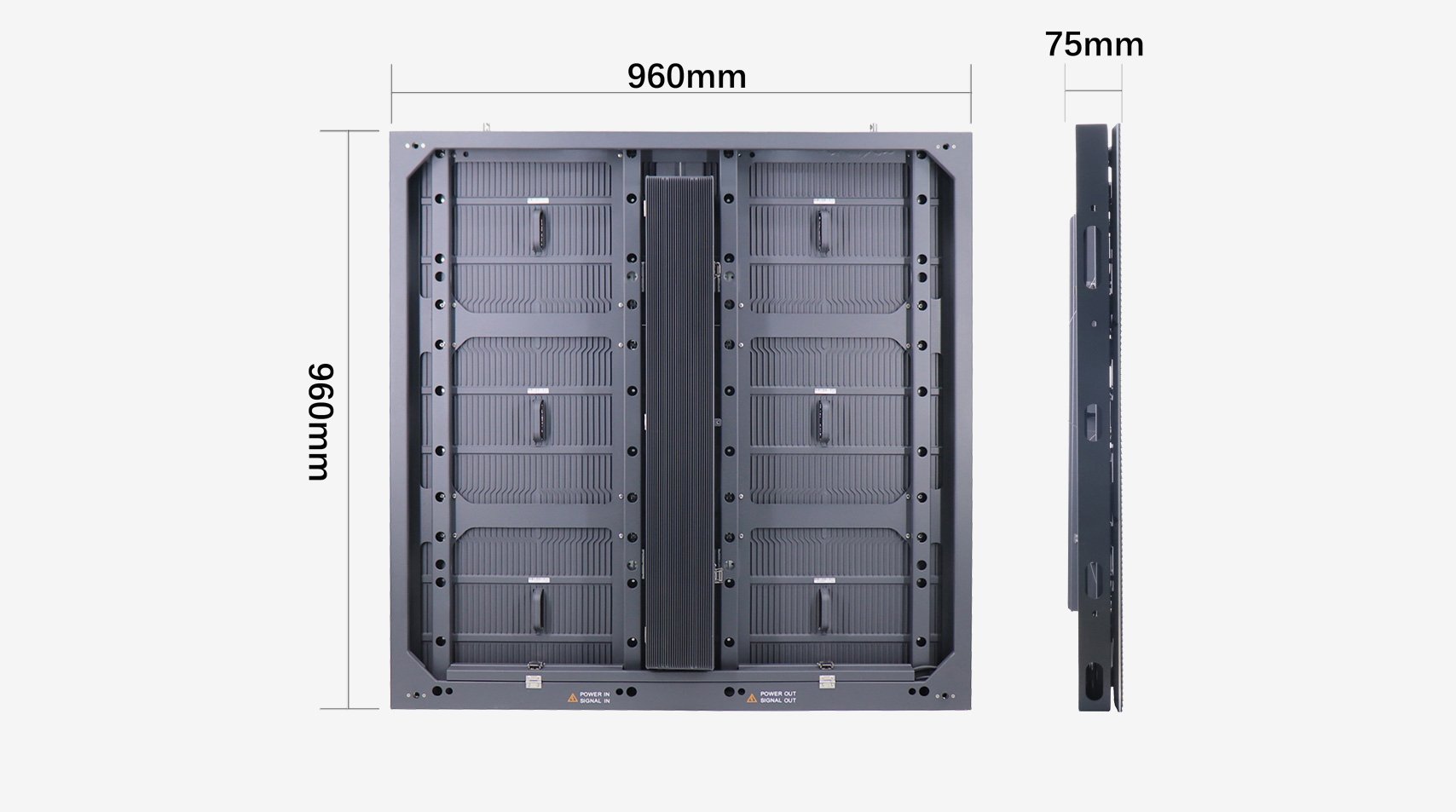 Safety Harness Design
Each LED module is equipped with a safety harness to prevent the module from falling and hitting people.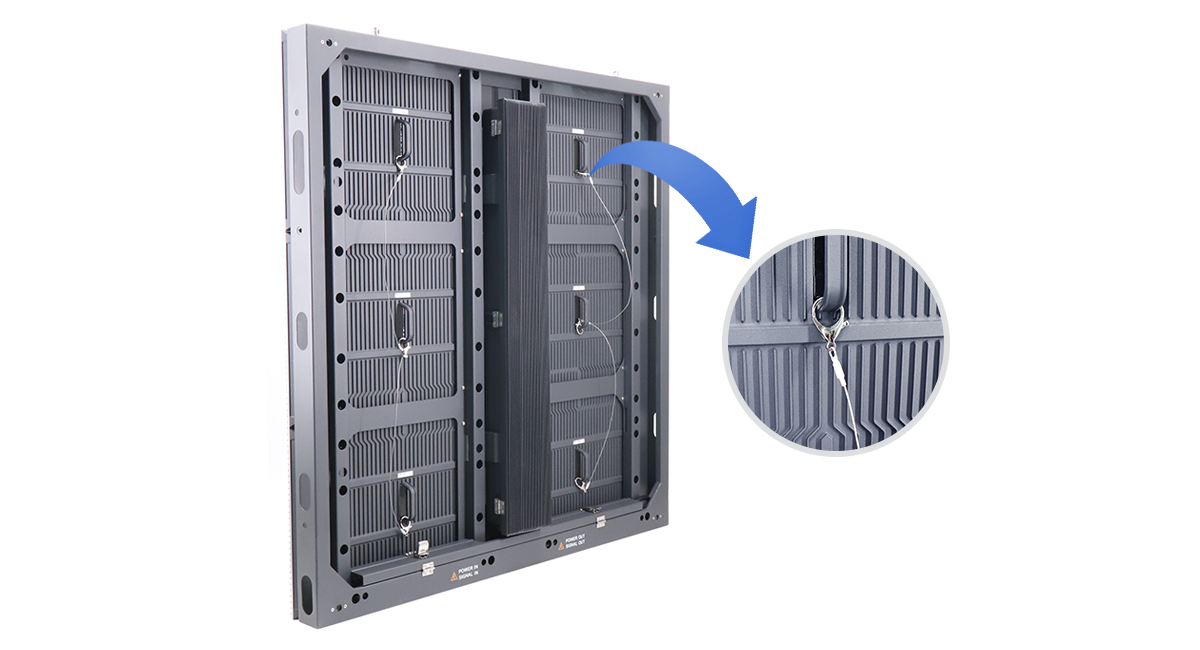 480*320mm Aluminum LED Panel
EA960F2 Series LED display adopts Aluminum Chasis design for panel.
Aluminum chasis adopt edge lock without screwing design. full sealed design, to protect its internal components.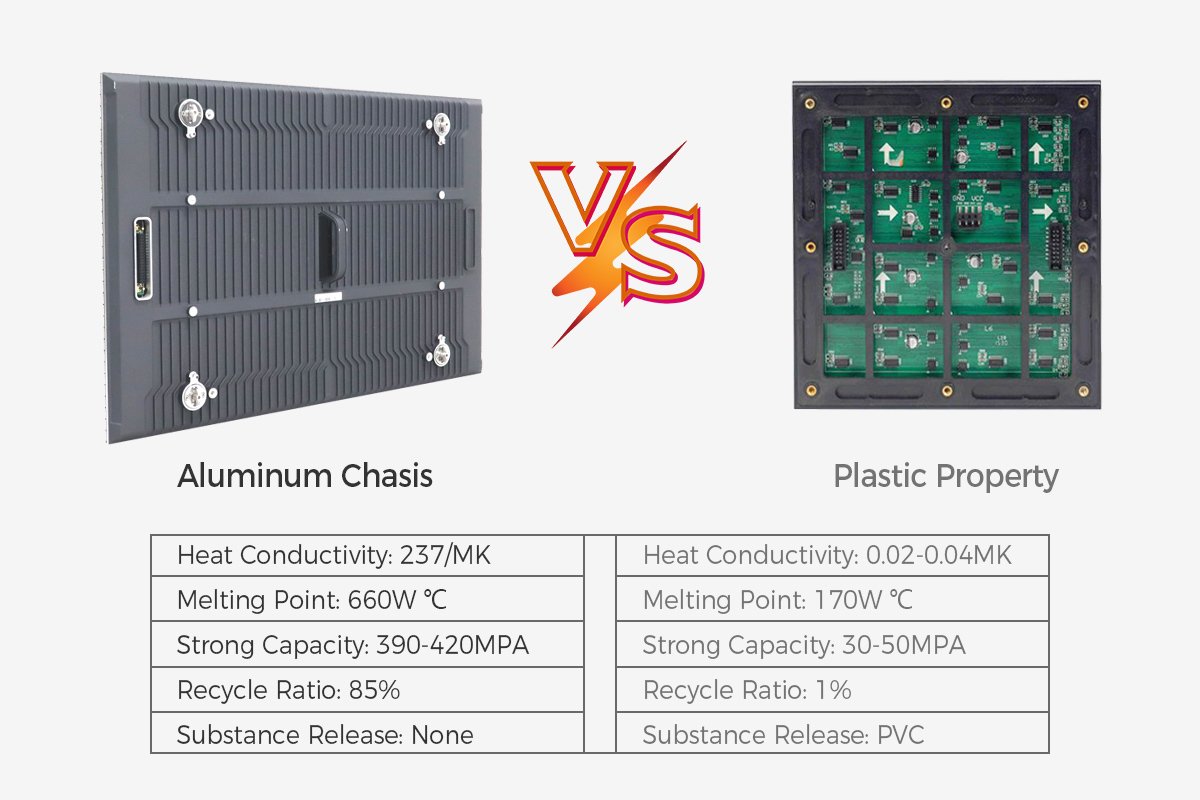 Dual Service with Front and Rear Maintenance
Dual service mode of front and rear design to save you Maintenance Cost.
The LED panel can be assemble and disassemble easily and quickly.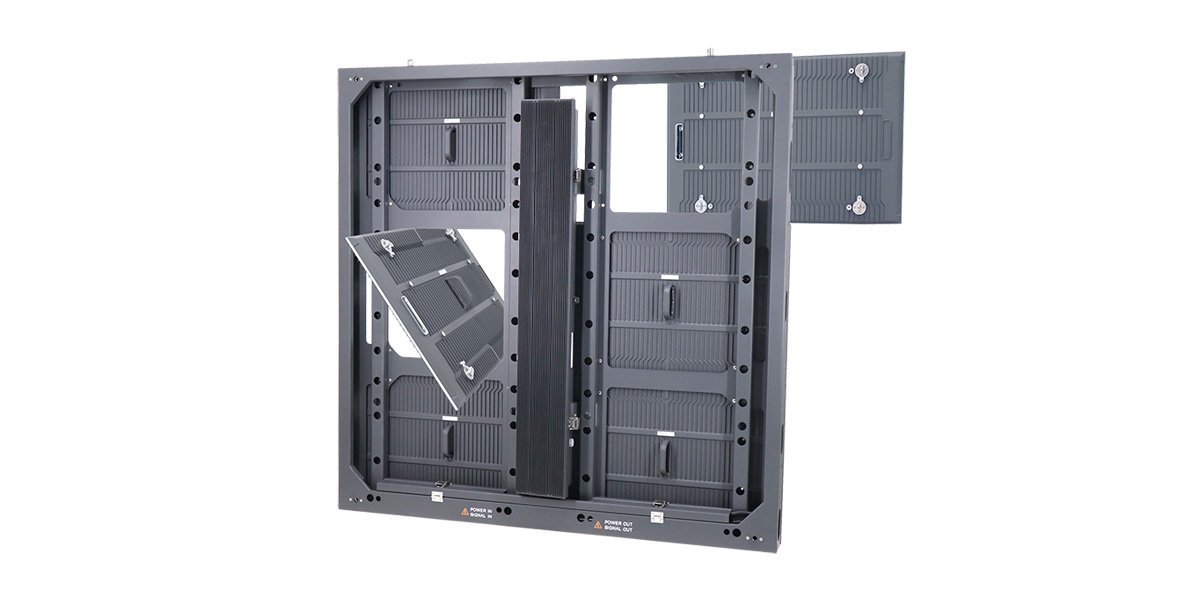 Recycling, Environment and Economy
Die-casting aluminum chassis, recycle rate 90% for the whole product. Long lifetime, 30% Redundance while use 7000nits.
Using 10000nits,3000nits can sustain 7000nits using for 5 years, Good heat dissipation performance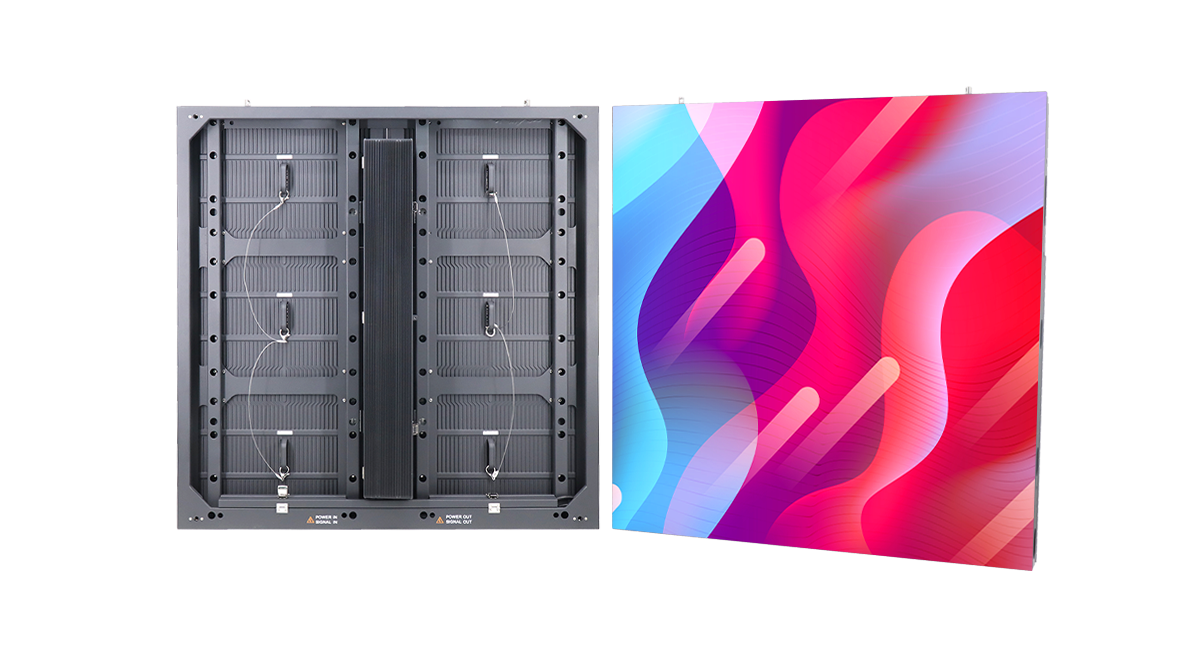 Elegant Design
Cable-less deisgn with Power and data cables are hidden at the bottom of the panel.
Hard Connection: BTB connector replace data and power cables, high stability.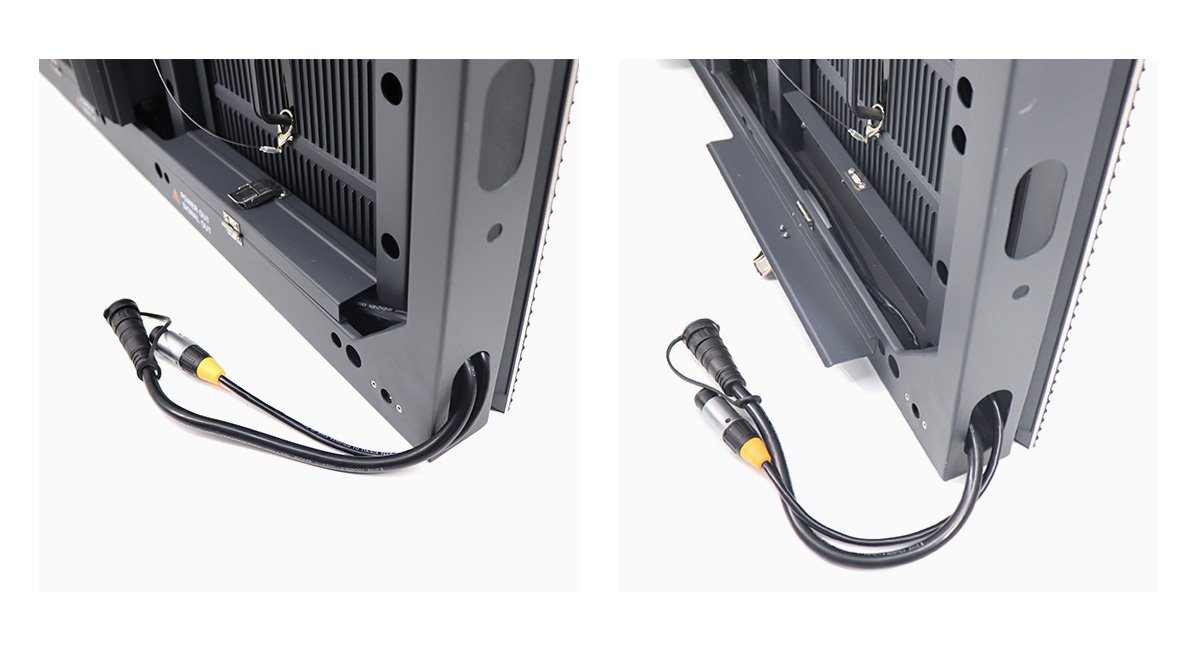 IP66 Dustproof, Waterproof
It's for outdoor application with high waterproof level and dust-proof level. It can resist some bad weather during outdoor events.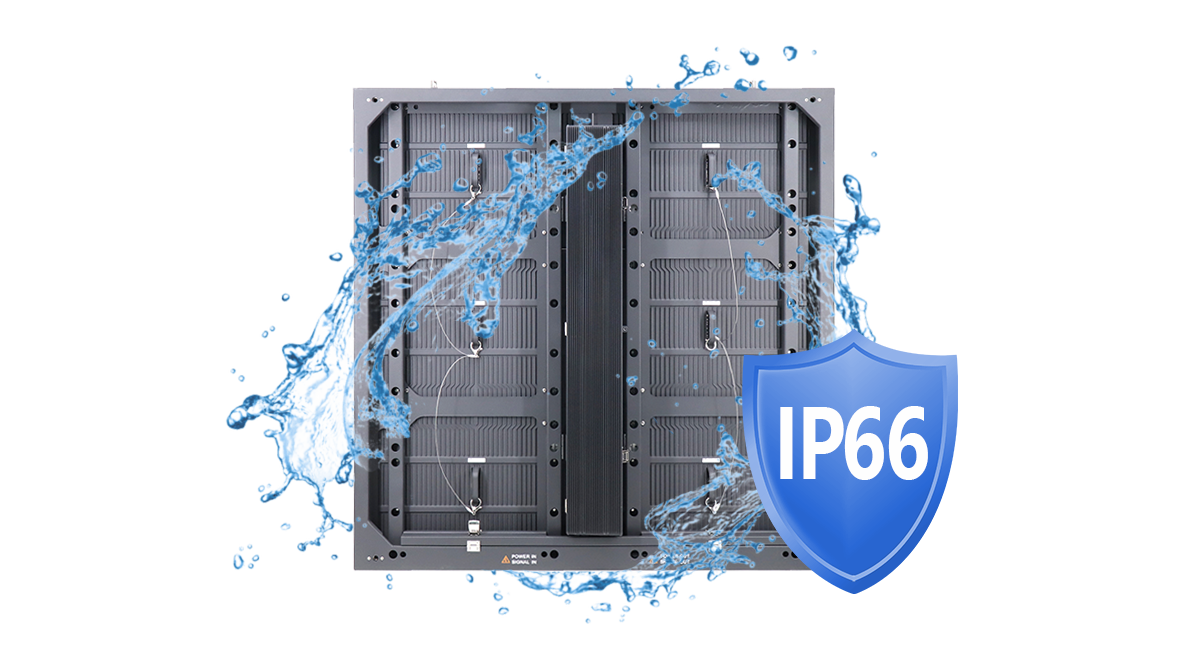 High Protective Performance
Aluminum material LED module, high temperature durability, fast heat-dissipation.
The whole product can Reach 5VB fireproofing level.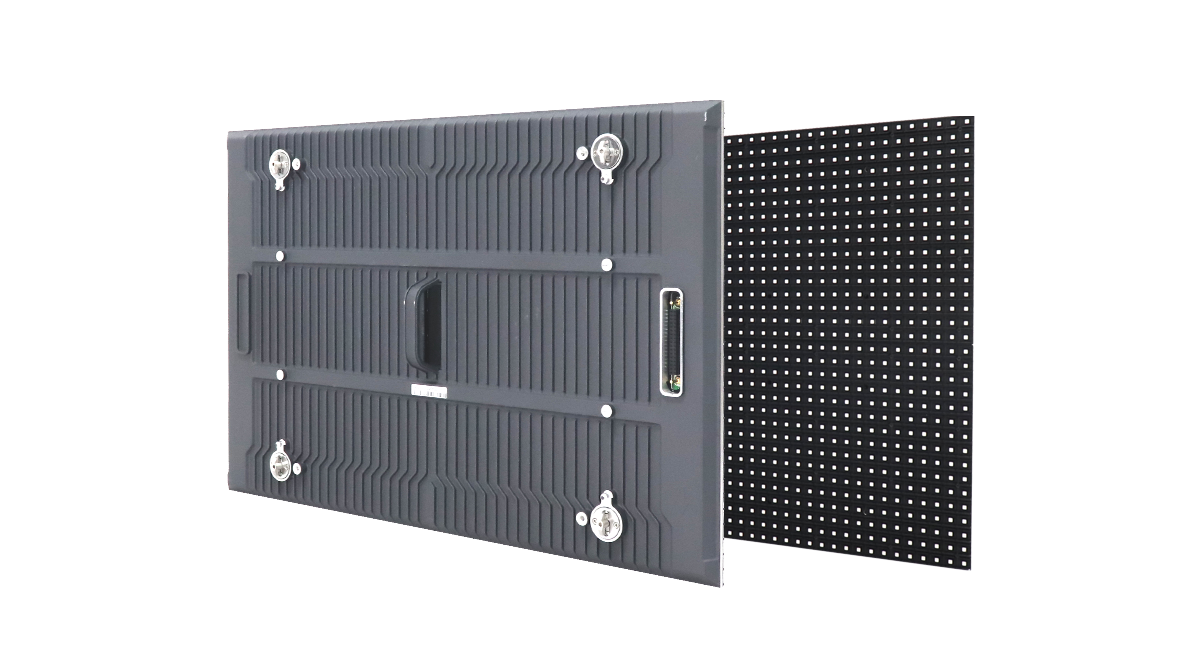 Seamless Splicing
The aluminum module achieves seamless splicing and high flatness.
the LED display has no gaps and the LED screen with Excellent display.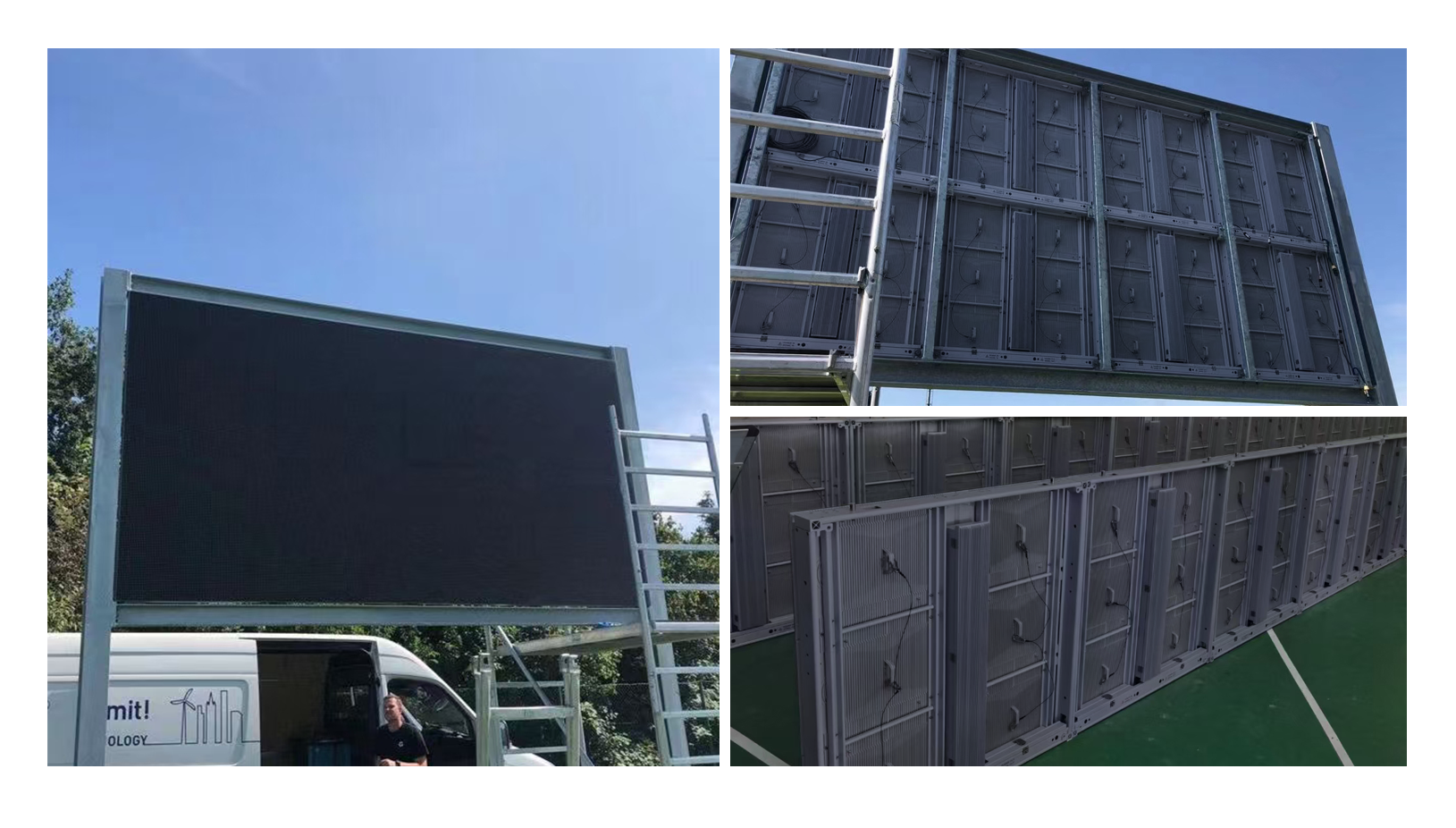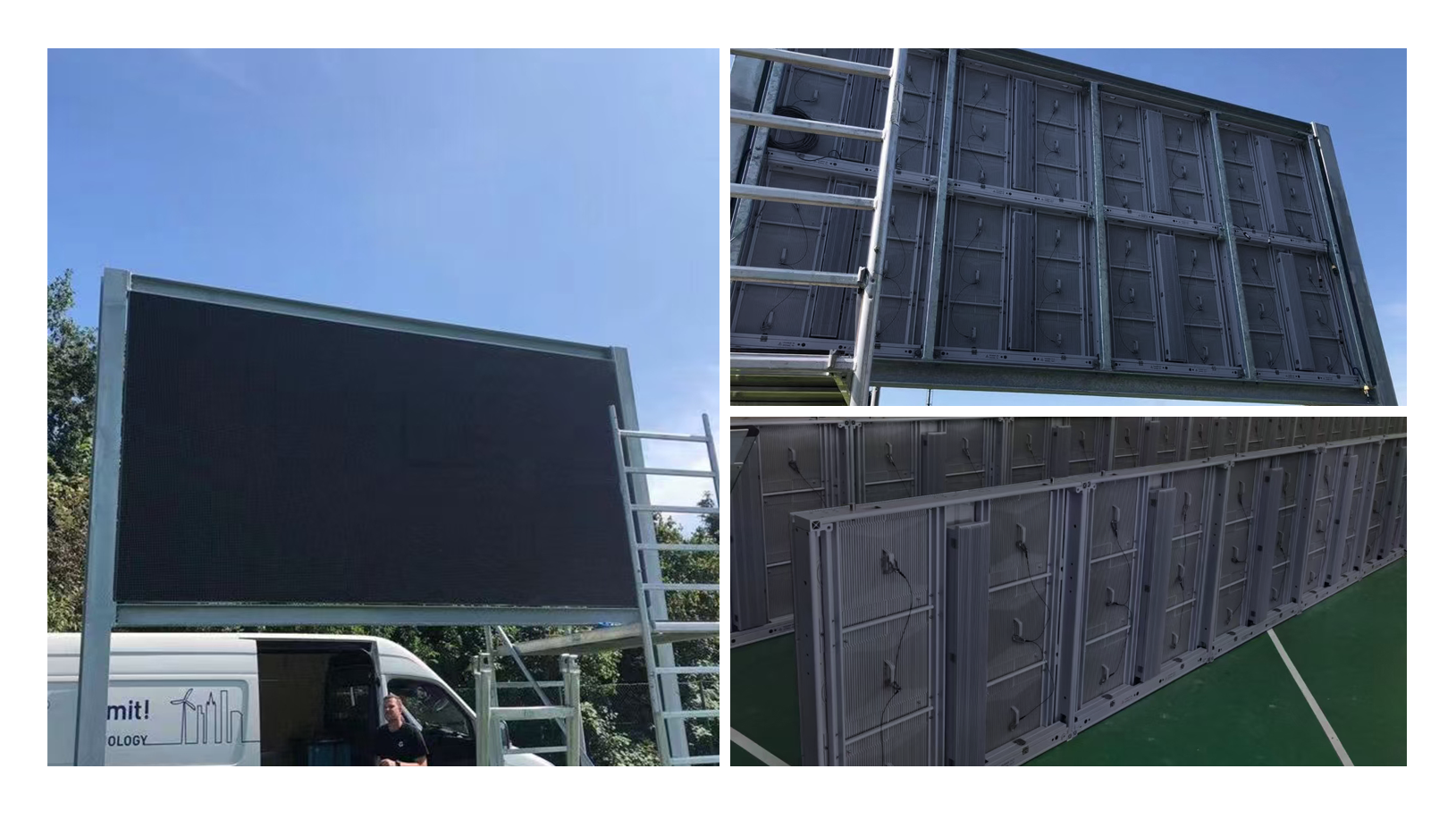 Super Wide Viewing Angle
Viewing angle is up to 140° vertical and horizontal, providing a wide viewing angle.
Ultra-wide viewing angle give you the largest screen viewing area. It offers you clear and natural images in all directions.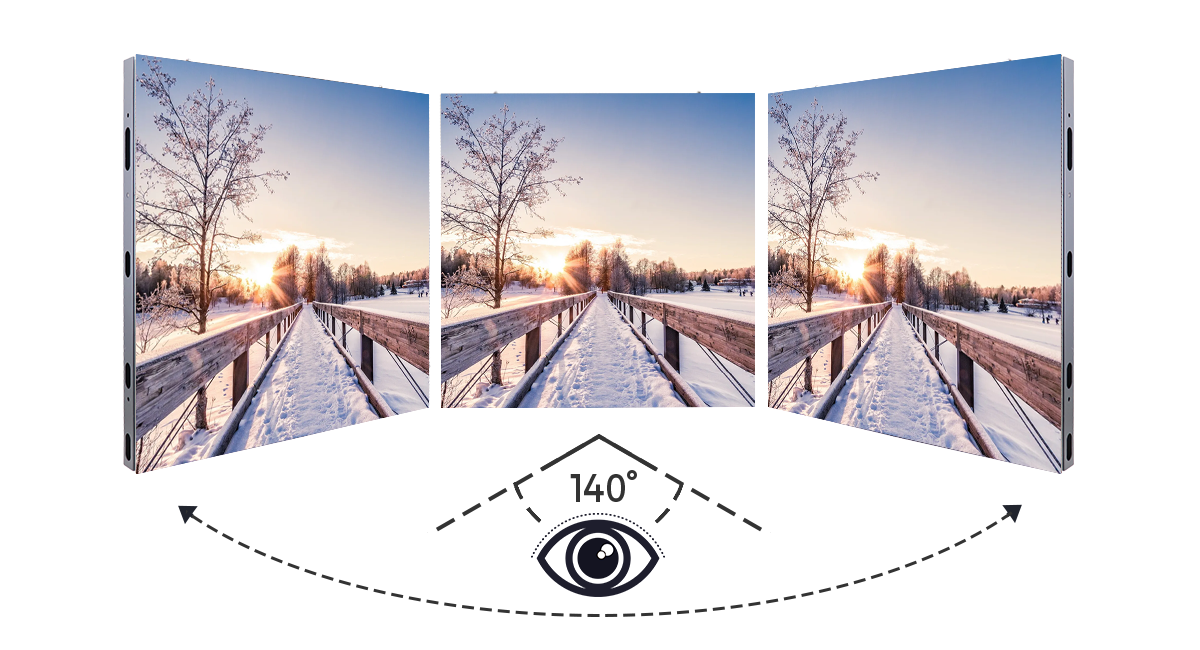 Outdoor Front Service Energy-saving LED Screen EA960F2 Series Parameter